Legacy Investor Bill Miller Compared Bitcoin to a Ferrari and Gold to Horse and Buggy
The former Chairman and CIO of Legg Mason Capital Management – Bill Miller – once again shared his support towards the primary cryptocurrency by likening it to a Ferrari. On the other hand, he labeled gold as outdated by comparing it to a "horse-and-buggy."
BTC Is Better Than Gold
The US investor, fund manager, and philanthropist Bill Miller placed his name among those who believe that the leading digital asset is a better store of value than gold. In a recent interview for Forbes, he said bitcoin has the characteristics of the luxurious sports car Ferrari. On the contrary, the precious metal represents old times or a "horse-and-buggy," Miller added.
Thus, he joined Michael Saylor, Mark Cuban, Anthony Scaramucci, and many more – all of whom asserted that bitcoin is superior to gold because of its well-known maximum cap and digital presence.
Miller is not a newbie in the cryptocurrency space. Although displaying skepticism regarding BTC in the past, he has been supportive of the asset lately, especially after the global economic hurdles prompted by the COVID-19 pandemic.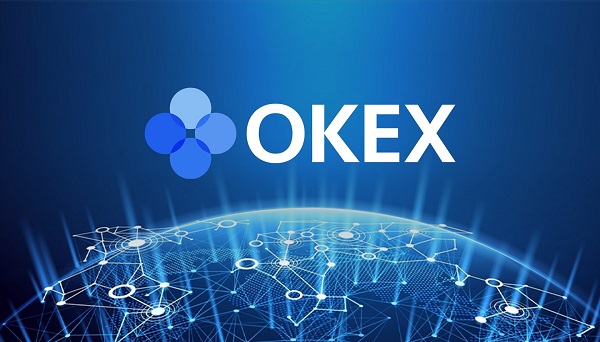 At the beginning of 2021, the American philanthropist opposed the well-known crypto basher Warren Buffett who compared bitcoin to "rat poison:"
"Warren Buffett famously called bitcoin 'rat poison.' He may well be right. Bitcoin could be rat poison, and the rat could be cash."
His attitude towards bitcoin did not change even when its price started sliding earlier this year. In May, he outlined that the cryptocurrency is safe, and investors should see it as an even more tempting option since its value is lower:
"If I liked something at higher prices it is a safe bet I will like it even more at lower prices."

Bill Miller, Source: CNBC
BTC Is Also Like a Ducati Panigale
This is not the first time when a prominent investor compared the primary cryptocurrency to a fast vehicle. Last month, Ronald-Peter Stoeferle opined that bitcoin's USD value would skyrocket with unimaginable temps in the next decade. Still, he believes that it would never flip gold praising the precious metal as the most secure financial instrument.
As such, he made a compelling argument that gold operates as a safe Volvo, which can take you comfortably from point A to point B. Contrarily, BTC is a wild ride like a Ducati Panigale where traveling would be more enjoyable but at the same time riskier:
"And as soon as it starts raining or snowing it's going to get really risky. You just have to choose if you can stand the volatility of bitcoin."
SPECIAL OFFER (Sponsored)
Binance Futures 50 USDT FREE Voucher: Use this link to register & get 10% off fees and 50 USDT when trading 500 USDT (limited offer).
PrimeXBT Special Offer: Use this link to register & enter POTATO50 code to get 50% free bonus on any deposit up to 1 BTC.