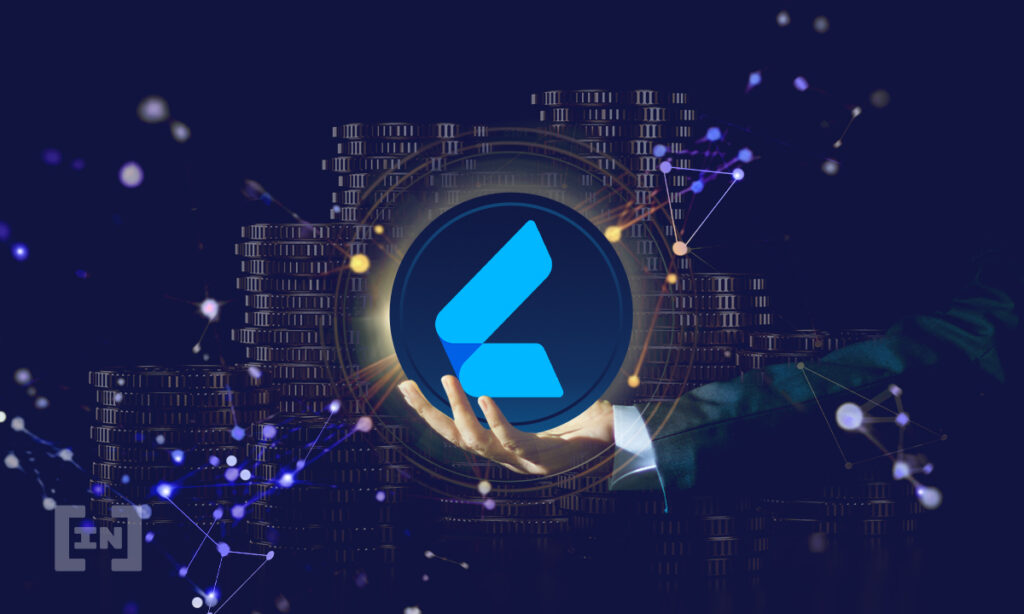 BeInCrypto recently held an ask-me-anything (AMA) session with Libre DeFi, a platform that promises to simplify the entry into the DeFi space via its user-based and frictionless onboarding experience.
BeInCrypto: Hi Everyone! Welcome to another BeInCrypto AMA Session! Today we welcome both Julian (@libredefijulian) and Josh (@LibreJosh). They are CEO and COO at Libre Defi, respectively. Here is how things will work. I'll have 10 questions for them. After these questions, they will pick up 5 out of all the questions asked by the BeInCrypto community. Good luck to you all.
(This AMA has been edited for clarity.)
BeInCrypto (BIC): I would like to ask you something general to kick things off, so please provide some personal background as well as some references you guys looked at before creating Libre Defi.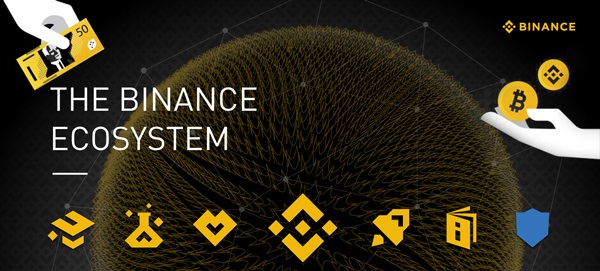 Libre Defi (LD): Hi everyone. Thank you for having us! Both Josh and I are Founders of Libre DeFi. We started the project at the end of 2020 with the hopes of creating a one-stop shop for all things Defi. In terms of our backgrounds, both Josh and I have extensive experience in the cryptocurrency space, both as investors and traders.
My professional background is in business development, working with some of the biggest payment processing platforms in Canada. Josh comes from a marketing and web development background and has worked for some of the fastest-growing startups in the GTA.
BIC: I really believe you are striving to make DeFi safe, accessible, and easy for all by launching LIBRE. How would you briefly describe LIBRE then? What is its main purpose in the current market?
LD: Our main purpose is to help onboard new users, specifically retail investors into the defi space in an easy-to-understand and accessible manner. Some of the ways we are doing that are through one-click farming, NFT games, and single asset staking with a focus on making the experience easy and providing educational content and support for our user base.
BIC: Cool, got you. Let's get a bit deeper into some resources. AFAIK, LIBRE combines components of several successful DeFi projects to bring one single holistic platform. Which one do you think can make you stand out? Feel free to make comments about more than one, if needed. 
LD: Our most unique feature to our platform is our One Click farming via our Liquidity Claw. Our farming protocol allows users to enter farms with just one asset in just two steps in seconds. Most farming platforms require users to undertake many steps in order to enter farms, we skip all of the unnecessary skips for our users and automate the process.
BIC: Great. Now we need to talk more about LibreSwap and LibreFarm. In short, LibreSwap acts like an AMM while LibreFarm would be a 'One Click Yield Farming protocol', I guess. Can you please elaborate on both topics?
LD: Exactly. LibreSwap is very similar to other DEXs and functions as a swap on our platform. LibreFarms are simple to enter for our users and work by depositing just one asset. The way that we do this is by utilizing our Liquidity Claw. A user will deposit one side of the LP pair, for example, BNB.
Our protocol then uses half of that asset to purchase the other asset in the LP pair from a secondary dex (bringing the liquidity back to LibreSwap). It then wraps the LP, deposits it into the desired farm, and auto compounds daily. This makes farming easier for our users and ensures continuous liquidity is supplied to LibreSwap.
BIC: Sure, makes sense. Another really interesting part of your project is the USDL usage. How will your users benefit from using LIBRE'S stablecoin? On top of that, what are some of its advantages?
LD: One of the great things about USDL, when we launch it, is that it can only be minted by users who are staking LIBRE. Users will deposit their LIBRE into our vaults and will be able to farm the stablecoin at a yet-to-be-determined APY based on their % of the pool. USDL is fully backed by a combination of USDC/DAI and cash. Once a user withdraws their USDL rewards, they can then use them to purchase real-world goods on our marketplace from various retailers.
BIC: Cross-chain functionalities are essential. What could you tell us about the importance of being available on BSC, Avalanche, and Polygon networks?
LD: We're very much of the opinion that as retail continues to enter the space, they will be looking for opportunities for passive income, and they will be seeking out those opportunities on high-speed, low-cost platforms. That's why we think it's essential to utilize BSC, Avax, and Polygon since they are very very cost-efficient, and new user-friendly.
BIC: Now it's time for us to present your native token ($LIBRE) to our community. Could you please mention some roles this token will play within your ecosystem?
LD: LIBRE is a governance token, which means holders will be able to vote on various aspects of the platform and the future of the project. It's also the only way user can farm USDL. When we launch our NFT marketplace and retail marketplace, there will also be rewards on both platforms for LIBRE holders. As we continue to grow and scale, we will be constantly adding new features and new utilities to the LIBRE token.
BIC: Good to know! By the way, your IDO is just around the corner. Is there anything about it you would want to share with us?
LD: Yes! We will be doing an IDO with Avaxlauncher and LaunchX during the second week of November, we'll be releasing exact times and details soon.
BIC: I bet our community members got curious about all the details we've just discussed. Would it be possible to share a sneak peek of your platform development? Anything is valid such as screenshots, videos, etc 
LD: Sure, I'll share some screenshots now.
BIC: Awesome, that's it. I'm quite sure we've covered all the main topics today. Could you please share all the links to your Social Media channels so that our community can get to know Libre Defi a little better?
LD: Telegram | Telegram announcements | Twitter | Medium.
Community (COM) I saw that Libre has a charity wallet. Do you have any criteria to choose the organizations you intend to donate to? Or can the community vote on their preferred organization? What are the minimum $LIBRE tokens the user must hold to get a chance to vote?
LD: Good questions! Giving back to the community is something that is really important to the Libre team. Each month, we will give a list of charities to the community. all Libre holders will then be able to vote on which charity we donate to on a monthly basis. The way that we generate donations for our charities is by using a small percentage of the trading fees from LibreSwap
COM: Security of projects plays a vital role so what are your safety measures adopted from hacking and bugs? Have you performed an audit?
LD: Security is very important to us and we have already completed a successful audit from Nonce Audits and we are in the process of finalizing an audit with Certik as well we are using Certik's Skynet 24/7 smart contract monitoring. We also use timelocks on all of our contracts to ensure they are safe from hacks.
COM: Marketing strategy is much very important. What are your marketing and promotion plans?
LD: We have many KOLs on our roster and different key players within the industry. These relationships allow us to expand our reach globally and enter other communities within defi. We will have many giveaways, and promotions to engage the community in the future as well as doing more traditional marketing through search and display networks, etc.
COM: According to your schedule, NFT Boosts will begin in Q4 and LIBER Marketplace will be available in Q1 2022. What is your motivation for bringing NFT into your project? Will your marketplace have what it takes to compete with the likes of  Opensea & what are your unique features?
LD: NFTs aren't going away, in our opinion their popularity will continue to grow. We want to incentivize Libre holders to buy, sell and mint NFTs on our platform by providing them with 0% commission fees. So as long as you hold Libre, you will be able to benefit from not having to pay the fees associated.
In terms of boosts, there will be various NFTs in our ecosystem that users will be able to mint through various play to earn games. Those NFTs will have various benefits. For example, some NFTs will allow you to pair them with your LPs to earn a higher APR, or you'll be able to earn exclusive whitelisted spots to new farms, etc
COM: Small investors like us fear being scammed. What can you tell us about long-term investment with your project? Why should we trust you?
LD: I hear you. We understand this and have been victims of these scams as well. What we can say is that we are a fully public team, and we try to be as transparent as possible, including disclosure of our audits, our code, etc. For Julian and me, this is a long-term project, and our token economics and roadmap support that. We are not interested in a quick exit and we are excited about building this platform for many years and growing our team and user base.
Disclaimer

All the information contained on our website is published in good faith and for general information purposes only. Any action the reader takes upon the information found on our website is strictly at their own risk.