Major Australian bank to decline 'certain' payments to crypto exchanges
Commonwealth Bank (CBA), the largest bank in Australia, has said it will decline or temporarily hold certain payments to cryptocurrency exchanges, citing the risk of scammers.
The move comes amid two major global exchanges facing a lawsuit from the United States securities regulator and is just a few weeks after another major bank, Westpac banned customers from transacting with crypto exchange Binance.
On June 8, CBA said it would decline or put a 24-hour hold on "certain payments to cryptocurrency exchanges." The bank did not explain which exchanges or payment types that would be impacted by the new measures.
Reporting from @jessicasier @FinancialReview that @CommBank have banned AUD transfers to "high-risk" crypto exchanges & limited transactions with others to $10k per month, with a 24 hr delay. $700k per day leaves CBA as scammed money heading to crypto. Banks & the crypto industry…

— Caroline Bowler (@CaroBowler) June 8, 2023
"Commonwealth Bank has today introduced new measures to help protect customers from scam risks associated with making certain payments to cryptocurrency exchanges," it wrote in a statement.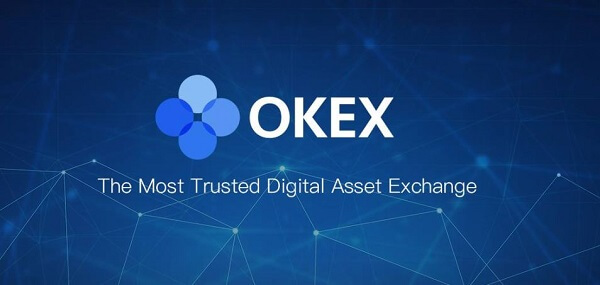 It added a $6,650 ($10,000 Australian dollar) per month limit on customers sending funds to crypto exchanges to purchase cryptocurrencies would be introduced "in the coming months."
"From today, CBA will decline or hold for 24 hours certain payments to cryptocurrency exchanges. In coming months the Bank will also introduce $10,000 limits in a calendar month where the Bank can identify the customer payments are to exchanges for cryptocurrency purchases," it said.
The general manager of CBA's fraud management services, James Roberts, claimed that "scammers globally are capitalizing" on the interest in crypto, pretending to be "legitimate investment opportunities or diverting funds into cryptocurrency exchanges."
The bank said the measure would be "subject to ongoing review" and it would monitor the impact of the measures.