Major Estonian Bank LHV Starts Offering Cryptocurrency Trading via Bitstamp – Finance Bitcoin News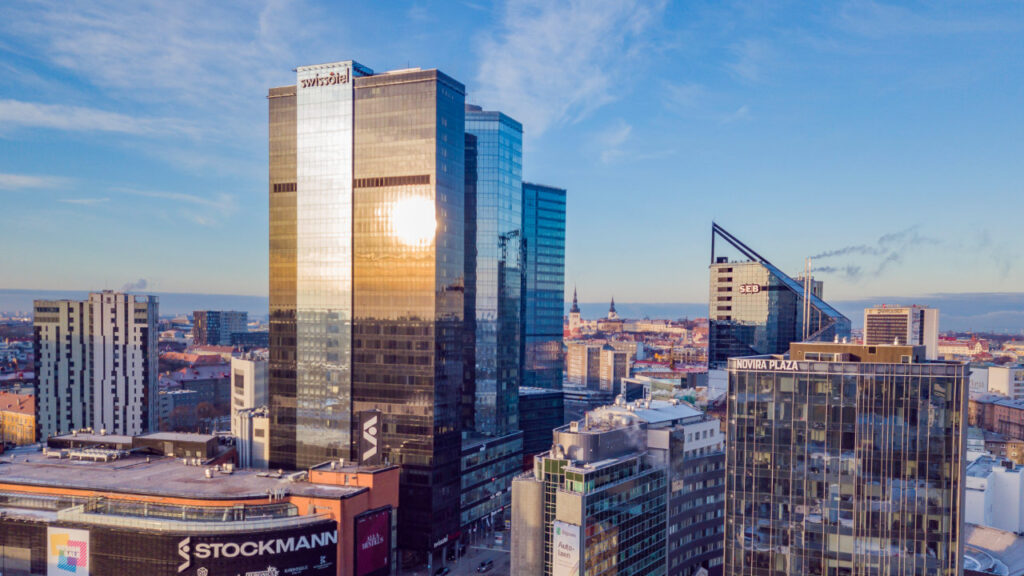 One of the largest banks in Estonia, LHV, is now offering cryptocurrency trading directly from its app through crypto exchange Bitstamp. The bank says it is the "first bank in the Baltics to start offering crypto trading."
Large Estonian Bank Now Offers Crypto Trading
LHV announced this week that it has become "the first bank in Estonia to offer its clients the opportunity to trade in crypto assets."
Starting Monday, LHV customers can trade major crypto assets directly on its mobile app. Transactions are carried out on the cryptocurrency exchange Bitstamp. Clients' crypto assets are held on the Bitgo platform, which is part of the Toronto Stock Exchange-listed Galaxy Digital Group.
The bank started experimenting with blockchain technology in 2015. Since then, "We have been waiting for the regulatory environment to evolve, for the market to become organized, and for professional market players to emerge," the bank noted.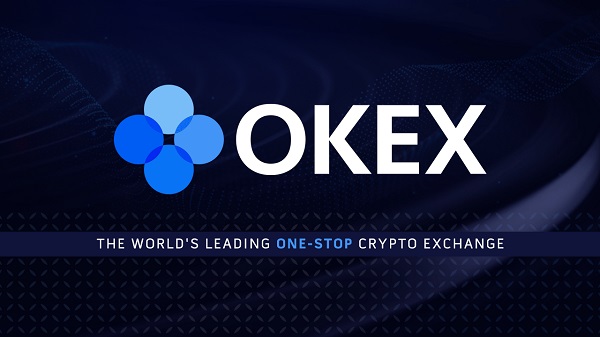 Madis Toomsalu, chairman of the management board of LHV Group, commented: "By today, crypto assets have become a large field in terms of both market value as well as turnovers based on decentralized financial services." Toomsalu elaborated:
We will be the first bank in the Baltics to start offering crypto trading to our clients – as the first step, they will be able to buy and sell crypto assets on the LHV mobile app.
Martin Mets, LHV's head of investment services in retail banking, said: "Considering the increasingly mature level of development of crypto assets and their rapidly growing popularity as a new asset class, we are ready to add this asset class to the range of products offered to LHV bank clients." LHV added: "This is clearly a very volatile and high-risk asset class, but for a risk-conscious client, crypto assets can play an important role in the portfolio."
Initially, customers can now buy and sell eight selected major cryptocurrencies at market prices: bitcoin (BTC), ether (ETH), litecoin (LTC), uniswap (UNI), chainlink (LINK), stellar lumens (XLM), polygon (MATIC), and aave (AAVE).
Mets detailed:
In the near future, we plan to add new instruments, order types and other solutions for more convenient trading.
What do you think about LHV bank offering cryptocurrency trading? Let us know in the comments section below.
Image Credits: Shutterstock, Pixabay, Wiki Commons
More Popular News
In Case You Missed It