MakerDAO founder's plans to address climate change and pivot back to ETH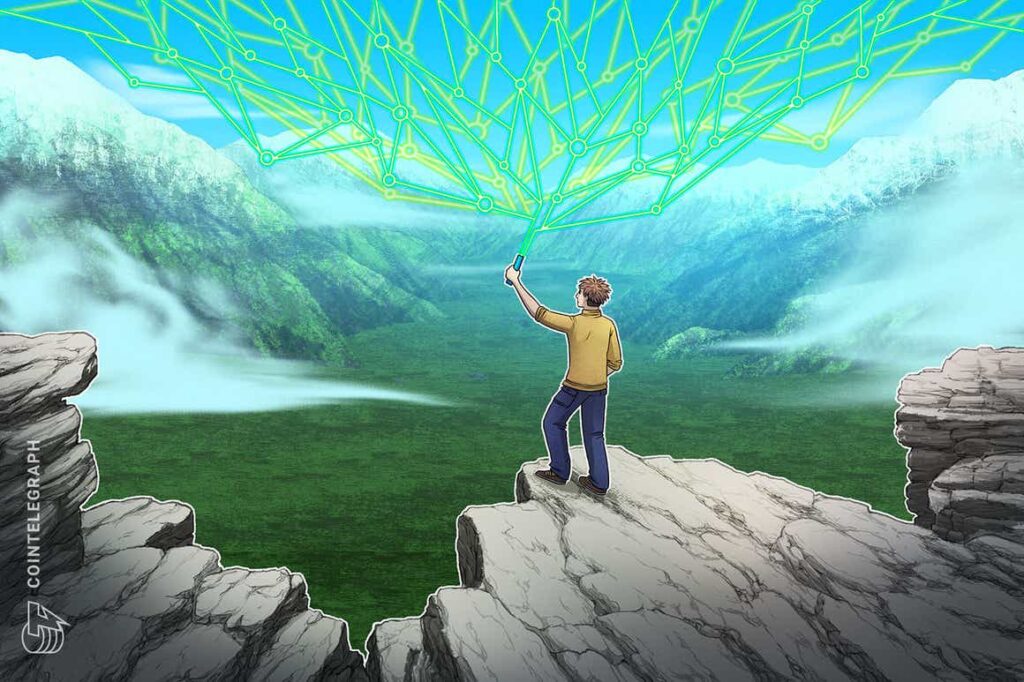 MakerDAO founder Rune Christensen has published an essay outlining measures that could be taken to make the protocol a vehicle for addressing climate change.
In a lengthy Oct. 5 post published to the MakerDAO governance forum, Christensen asserts that MakerDAO should strive to ensure that all of its collateral comprises "sustainable and climate-aligned assets that consider the long-term impacts of financial activity on the environment."
Christensen asserts that the protocol's collateral should be invested into sustainable real-world assets (RWAs) through senior credit positions in projects that build "solar farms, wind turbines, batteries, recharging stations and other cost-efficient renewable energy solutions, as well as their supply chains, sustainable resource extraction and recycling." He further stated:
"Today we already have everything we need to begin scaling our RWA exposure to hundreds of billions of USD and beyond, securely and in full compliance with financial regulation, by using the trustee-based model of real-world assets that the community developed over many years."
Related: MakerDAO to dissolve Foundation and become truly decentralized again
Christensen also expresses the need for MakerDAO to reestablish its commitment to decentralized collateral, advocating that the protocol return to relying on the Ethereum network and Ether token. 
MakerDAO users deposit crypto assets into the protocol to collateralize minting of the Dai (DAI) stablecoin. While Ether was exclusively supported by the protocol initially, it has since expanded to support other assets including USD Coin, Wrapped Bitcoin, and Basic Attention Token.
Maker's founder emphasized the improved environmental efficiency expected to be achieved through Ethereum's transition to Proof-of-Stake consensus with Eth2, stating:
"Once the upgrade from proof of work to proof of stake is completed, Ethereum will become a highly energy-efficient blockchain. ETH will become a sustainable contender to Bitcoin's current role as the primary cryptocurrency."