Marathon's Bitcoin mining rate fell 9% in August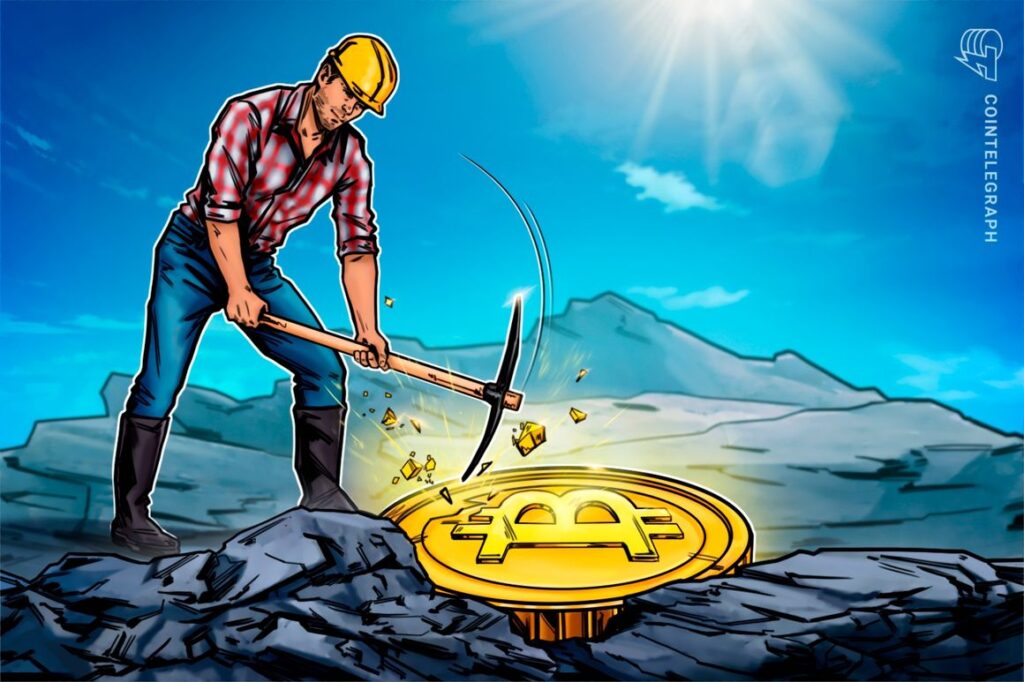 United States-based crypto mining operator Marathon Digital Holdings produced 1,072 Bitcoin (BTC) in August — 9% less than in July but five times more than in August 2022.
On Sept. 5, Marathon shared the unaudited BTC production and miner installation updates for August. According to the press release, the company increased its U.S. operational hash rate by 2% month-over-month to 19.1 exahashes in August, and it increased its installed hash rate by 1% month-over-month to 23.1 exahashes. The rise occurred due to the upgrade of Bitmain Antminer S19j Pro miners to more efficient S19 XP models.
Marathon reached its primary domestic growth target of 23 exahashes and now aims to hit 30 exahashes, with two planned to be obtained through international facilities and five by contract from other entities.
Related: Marathon Digital Q2 results miss revenue and earnings forecasts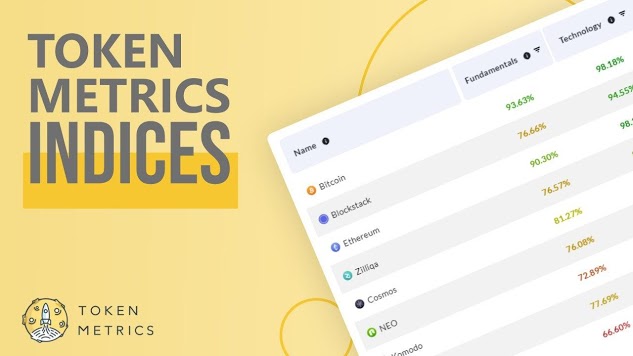 Marathon is also finalizing paperwork on its new mining facility in Garden City, Texas, with its joint venture in Abu Dhabi mining 50 Bitcoin in August.
As to the relative decrease in BTC production, Marathon CEO Fred Thiel blames it on climate conditions:
"The decrease in Bitcoin production from July was largely due to increased curtailment activity in Texas due to record high temperatures. These temporary shutdowns more than offset the progress we have made to increase our operational hash rate and optimize our operations."
In August, Marathon published its Q2 2023 financial results, claiming a 228% increase in revenue over Q2 2022. The company reported a $23.4 million gain from selling 63% of the Bitcoin mined in the quarter, which it used to fund operating costs. Impairment charges on the value of its held digital assets were $8.4 million.
Magazine: How to protect your crypto in a volatile market. Bitcoin OGs and experts weigh in