Metaverse Gaming Tokens Defy Recent Market Dip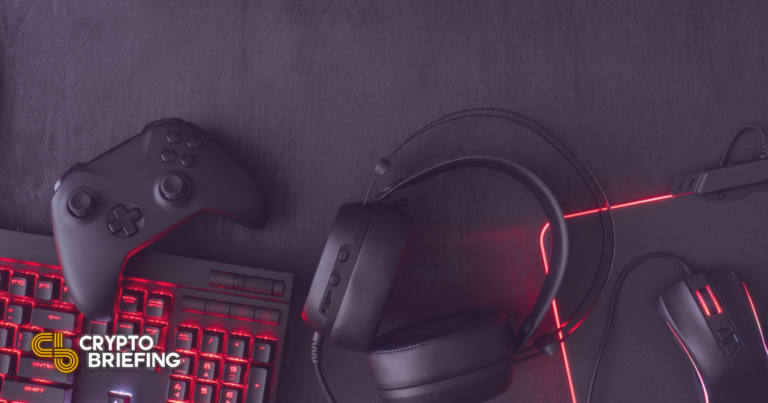 Share this article
The Metaverse-themed gaming projects Decentraland and The Sandbox have bucked the crypto market trend, putting in double-digit gains while other assets post substantial losses. 
Metaverse Tokens Hold Strong
Metaverse coins are outperforming the rest of the market. 
Tokens of the two most popular crypto Metaverse projects, Decentraland, and The Sandbox, have shown strength this week while the wider crypto market has fallen. 
Decentraland's MANA token has held strong above $3, gaining 29% over the past seven days. The Sandbox, a similar virtual Metaverse, has done even better, with the SAND token continuing its month-long rally, reaching a new all-time high of $3.63 Tuesday evening.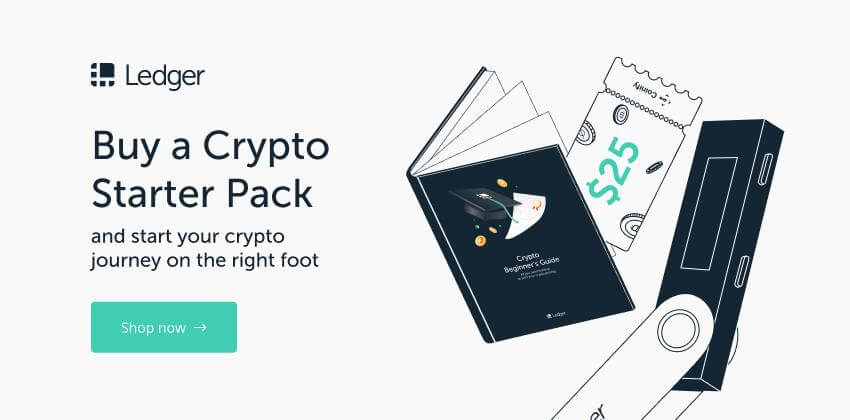 In comparison, Bitcoin has dropped more than 11% over the past week, falling below $60,000 and bringing many major coins down with it. Historically, when Bitcoin turns bearish, the wider crypto market usually follows, indicating a high degree of correlation between the two. However, this time, Metaverse gaming projects appear to be finding strength elsewhere.
Decentraland and The Sandbox are not the only gaming projects doing well. The Worldwide Asset eXchange (more commonly known as WAX) is also staging its own rally, gaining 61% over the past week. WAX is a carbon-neutral blockchain dedicated to gaming and NFTs. WAX's most popular game, Alien Worlds, averages over 250,000 players daily, according to data from DappRadar. 
Metaverse gaming projects received a boost last month when Facebook rebranded to "Meta," signaling the company's intention to focus on building online virtual spaces. Since then, several Metaverse gaming tokens have rallied, with both Decentraland and The Sandbox up more than 300% since the announcement. 
Additionally, October was the first month that blockchain gaming made up the majority of decentralized application activity. Over 1.19 million unique active wallets connected to crypto gaming dApps last month, accounting for 55% of all dApp activity. 
Disclosure: At the time of writing this feature, the author owned BTC, ETH, and several other cryptocurrencies. 
Share this article
Crypto Gaming Booms Amid Metaverse Hype 
Data from analytics platforms DappRadar and Token Terminal shows a boom in crypto gaming. In October, 55% of all unique active wallets connected to blockchain games, marking the third consecutive…
How Bumper's Price Protection Helps DeFi Users Earn Yield on Their A…
Is it possible to build a DeFi protocol that counters crypto's inherent volatility while also letting holders enjoy the upshot of their assets? Bumper Finance is a DeFi price-protection protocol that aims…
Facebook Changes Company Name to Meta, Plans NFT Support
Mark Zuckerberg has announced that Facebook will change its company name to Meta, though the company's signature social media platform will retain the name Facebook. The company's shares are set…
Metaverse Tokens Are Soaring on Facebook's Rebrand News
The Metaverse-related crypto projects Decentraland and Axie Infinity are rallying after Facebook revealed that it would be rebranding and turning its focus to virtual reality worlds yesterday.  Metaverse Tokens Rise …