Mike Novogratz Doubts Dogecoin's Future — 'No Institution Is Buying DOGE, Retail Will Lose Interest' – Altcoins Bitcoin News
Galaxy Digital CEO Mike Novogratz doubts the future of dogecoin. The billionaire investor said that "It likely doesn't have long-term legs because no institution is buying it and at some point, retail will lose interest."
Novogratz Says Dogecoin 'Doesn't Have Long-Term Legs'
Michael Novogratz, CEO of Galaxy Digital Holdings Ltd., recently discussed with Goldman Sachs the potential for cryptocurrencies, including dogecoin, and their ability to transform the financial system and beyond. His comments are published in a Goldman Sachs report entitled "Crypto: A New Asset Class?" which was published on May 21.
Novogratz was asked: "What do you make about the rise of dogecoin and other meme coins?" The CEO replied:
Dogecoin is a very speculative asset, much more so than bitcoin. It likely doesn't have long-term legs because no institution is buying it and at some point, retail will lose interest.
The Galaxy Digital executive explained that "dogecoin started as a joke and grew for two reasons." He said that the "First and foremost is tribalism in the investing community. It's the same thing we saw with the rise in Gamestop, which was driven by a young community of investors who have been empowered as financial players through trading apps and social media platforms."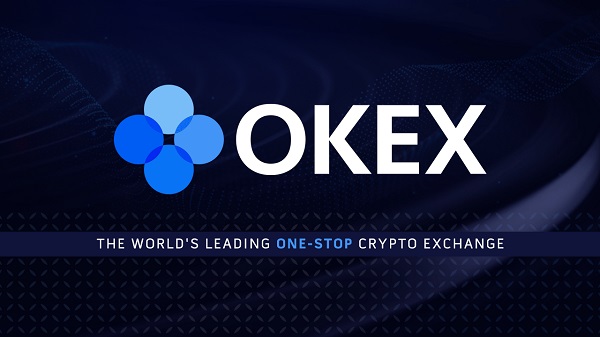 The billionaire investor continued: "Second, value is showing up in new places because the government is printing a lot of money. It's important to keep that in mind when thinking about some crypto assets and equities like Gamestop that have short-term potential but no long-term viability."
Another executive who was interviewed by Goldman Sachs about dogecoin was Michael Sonnenshein, CEO at Grayscale Investments. He was asked if the meme cryptocurrency was "a blessing or a curse for cryptos?" Sonnenshein replied: "Dogecoin is a demonstration of just how easy it is to create a digital asset … That drills home the point that it's important for investors to scrutinize use cases and whether the asset is viable and has the potential to gain real world traction by solving a real world problem versus a solution in search of a problem that may not exist."
Novogratz has long been a bitcoin bull. In comparison, he said "There has never been a more successful brand created in such a short period of time" than bitcoin, adding that "Today, it's recognized and believed in by exceptionally credible people. So the world has voted that they believe bitcoin is a store of value."
Nonetheless, he pointed out that "People still make stubborn arguments against it, but every single bank we know of is building a wealth channel for crypto, 14 entities have bitcoin ETFs in line at the SEC, and most tech companies are building bitcoin into their wallet and interface." Novogratz concluded:
To think we're going to have less people believing in bitcoin isn't logical.
Meanwhile, a number of people are currently dogecoin believers, including Tesla CEO Elon Musk and Shark Tank star Mark Cuban. The price of the meme coin has grown substantially over the past months and several people have said they have made a fortune investing in dogecoin.
Do you agree with Mike Novogratz about dogecoin? Let us know in the comments section below.
Image Credits: Shutterstock, Pixabay, Wiki Commons