Nigerian Central Bank Wants Financial Institutions to Develop Products Based on Its CBDC – Finance Bitcoin News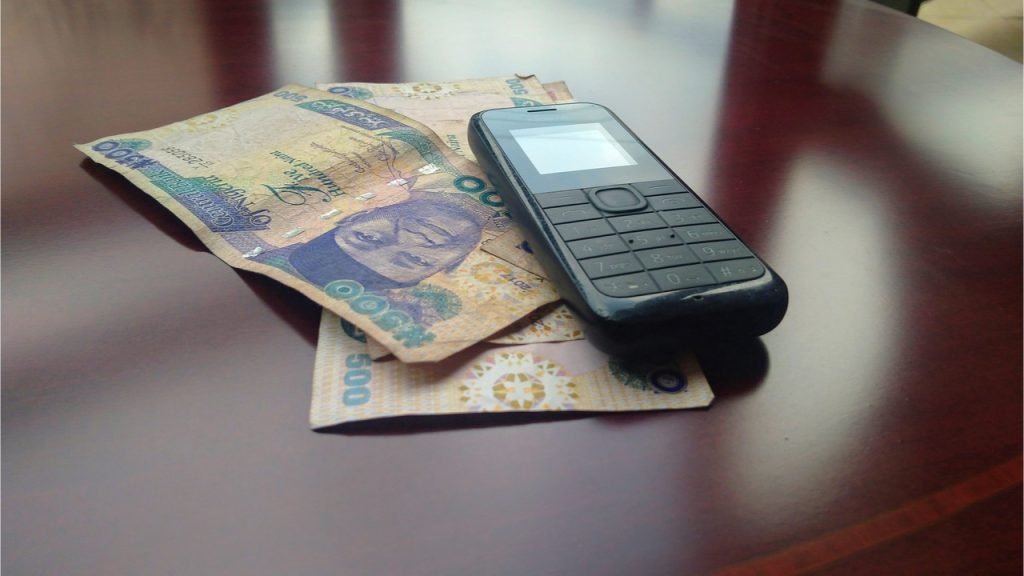 The Central Bank of Nigeria has said it wants players in the country's payment industry to develop and help introduce products based on its central bank digital currency, the e-naira.
Central Bank Open to Suggestions
In its bid to deepen the adoption of the e-naira, the Central Bank of Nigeria (CBN) has asked payment service providers, financial institutions, and fintech firms to develop and introduce products that are based on its digital currency.
According to a report by the Vanguard, this plea was made by Rakiya Mohammed — the CBN's director of the information technology department — when she addressed financial institutions and fintech companies that attended the central bank's one-day engagement session.
During this meeting, Mohammed is reported to have also reassured participants that the central bank is not competing against financial institutions or other players in the payment system. Instead, Mohammed said the CBN is open to suggestions or ideas that add value to the e-naira or those that improve the user experience.
Further, Mohammed is also reported to have urged the country's payment service providers to find more innovative ways to support members of the public with the onboarding process. She also encouraged service providers to develop solutions that support offline e-naira functions and these include cards, wearables, USSD, among others.
CBN's Financial Inclusion Objective
Meanwhile, reports that the CBN is encouraging players in Nigeria's payment industry to support the CBDC come as the bank's anti-cryptocurrency governor, Godwin Emefiele, is quoted by another publication claiming that more people are downloading the e-naira wallet application. He said almost 600,000 of the digital currency's wallet apps have been downloaded since the CBDC's launch over a month ago.
However, Emefiele — just like the bank's information technology director — suggested that support from the financial industry will be critical if the CBN is to achieve its goal of hastening the adoption of the e-naira by Nigerians who lack smartphones.
Do you agree that the e-naira's success hinges on it getting support from financial institutions? You can share your views in the comments section below.
Image Credits: Shutterstock, Pixabay, Wiki Commons, Amovista
More Popular News
In Case You Missed It