Northern Data AG Acquires Bitcoin Miner Bitfield — 33,000 Miners Gained in Stock-for-Stock Deal – Mining Bitcoin News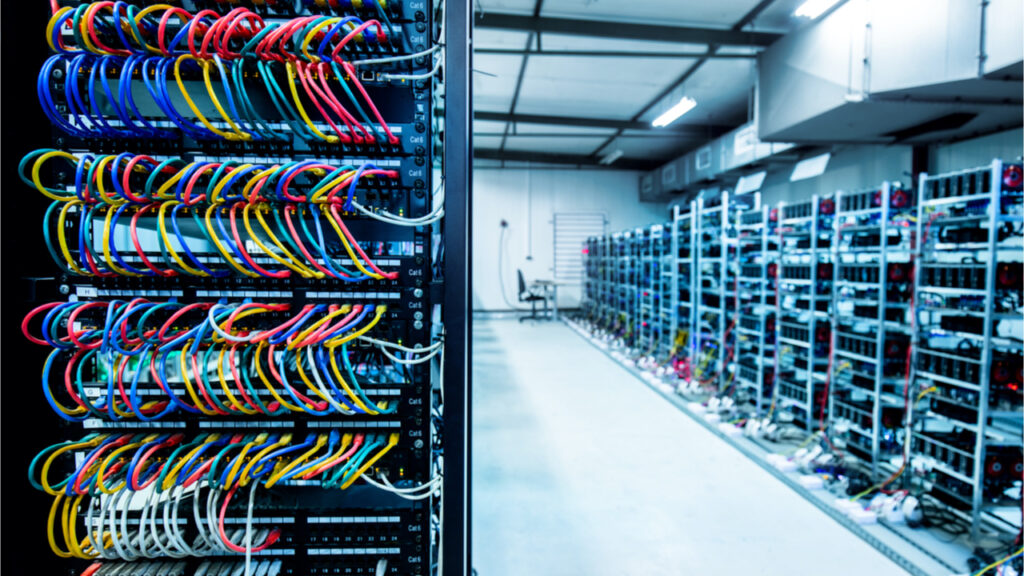 On Monday, the high-performance computing (HPC) infrastructure provider and bitcoin mining firm Northern Data AG announced the acquisition of the bitcoin mining operation Bitfield N.V. in a stock-for-stock deal. Northern Data says the company will obtain 33,000 of the latest generation ASIC bitcoin miners from the arrangement.
Northern Data AG Acquires Bitfield N.V. — Firm gains Immediate Access to Deployable ASIC Mining Rigs
The Bitcoin network hashrate is hovering just above the 140 exahash per second (EH/s) handle at the time of writing. Bitcoin mining has become incredibly competitive and operations are attempting to be more energy efficient. In 2021, there's been a number of orders and acquisitions of thousands of ASIC bitcoin miners. On September 27, the HPC infrastructure provider and bitcoin mining company Northern Data AG announced the acquisition of the operation Bitfield.
The acquisition will allow Northern Data to obtain 33,000 ASIC bitcoin miners via the deal. "Northern Data will acquire an equity interest of up to 100% (but not less than 86%) in Bitfield N.V. for a total enterprise value of up to approximately EUR 400 million and has signed binding purchase agreements with the major shareholders today," the company announced.
Northern Data will gain immediate access to Bitfield's deployable ASIC mining rigs and current hardware including "over 6,600 high-performance ASIC miners already in operation."
"Commissioning schedule for deployment of another already available 26,000 brand-new miners, primarily at sites in North America, is expected to be completed by end of Q1 2022," Northern Data details.
Stock-for-Stock Transaction: The Issuance of up to 5.1 Million Shares in Northern Data AG
The transaction between both parties will be a "stock-for-stock transaction involving the issuance of up to 5.1 million shares in Northern Data AG." All of the bitcoin mining sites are "primarily" located "in Canada and the U.S.A.," the announcement on Monday details. The company plans to "increase in the number of ASIC miners and GPU server systems" in the future.
"The takeover of Bitfield is an important pillar of our scalable growth strategy," Aroosh Thillainathan, the founder and CEO of Northern Data AG said in a statement sent to Bitcoin.com News. "With this acquisition, we add bitcoin mining to our three existing businesses – bitcoin hosting and services, altcoin mining and cloud computing – and achieve an even greater increase in value, not least of all because of the trend in mining profitability."
What do you think about Northern Data AG acquiring the bitcoin mining firm Bitfield? Let us know what you think about this subject in the comments section below.
Image Credits: Shutterstock, Pixabay, Wiki Commons