Oh where, oh where have Ethereum bulls gone? Sub-$4K ETH fails to entice traders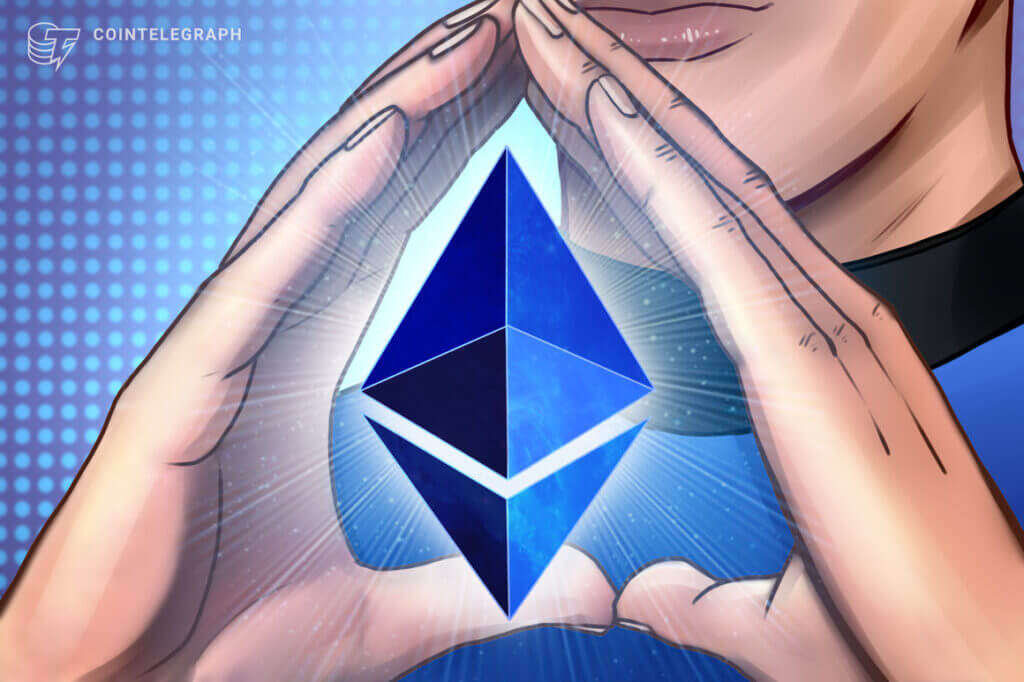 Cryptocurrency price corrected sharply today, including Ether (ETH), but this is a short-term move which is not reflective of the more macro-level events which still paint a bullish picture for assets like Ether and Bitcoin.
In the last 30 days, Ether price gained 96%, moving from $2,138 to $4,200 on May 11. Normally the assumption would be that every trader is consumed with euphoria and this would be seen in the funding rate reaching record highs on Ether futures contracts but at the moment this is not the case.
The funding rate appears to have flatlined on April 18 and at the moment it seems that there's nothing that can be done to re-ignite buyers' leverage.
Take notice of how the cost for longs (buyers) to carry open positions on Feb. 20 reached 0.20% per 8-hour, equivalent to 4.3% per week. A 74% price hike in 30 days fueled that situation as Ether tried to break the $2,000 resistance.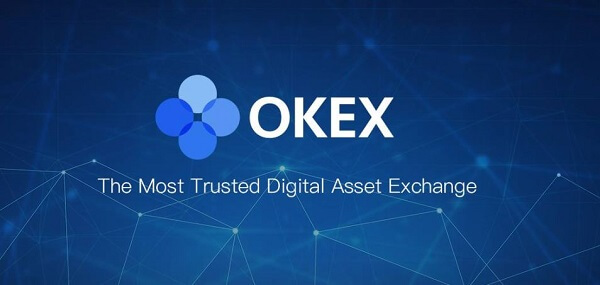 More recently, a similar situation took place on April 3 after Ether rallied 43% to a $2,150 all-time high. Movements like these typically mark retail traders' excessive use of leverage. Meanwhile, whales and arbitrage desks open longs using the fixed-month future contracts to avoid the funding rate oscillations.
The 19% negative price swing on April 17 caused $1 billion long futures contracts liquidations. That event crushed bulls' morale also impacted their confidence in building leveraged-long positions.
Top traders also lack confidence
Typically retail traders are more inclined to take a longer time to recover from unexpected losses, but this time around, pro traders also lack conviction despite the rally.
The top traders' long-to-short net positioning is calculated by analyzing the consolidated positions on the spot, perpetual and futures contracts, providing a clearer view of whether professional traders are leaning bullish or bearish.
With this in mind, there are occasional discrepancies in the methodologies between different exchanges, so viewers should monitor changes instead of absolute figures.
Despite the $4,380 all-time high on May 12, these top traders are nowhere near the highest long-to-short ratio. OKEx presents the most drastic change as the indicator reached 0.97 on April 18 and has since declined to 0.50, meaning top traders are 2:1 net short.
Binance top traders long-to-short oscillated between 0.86 and 0.95 over the past thirty days, and the indicator currently stands at 0.89. That should be interpreted as a 'neutral' position, which seems odd considering the 96% rally during this period.
Lastly, Huobi's top traders' leverage indicator peaked on May 4 at 1.00, indicating a balanced situation between longs and shorts. However, it currently stands at 0.95, therefore signaling a lack of excitement.
Bitcoin's price action could be the reason
It's no secret that Bitcoin (BTC) movements dictate traders' general feelings, even if it means cheering for its price to stabilize near $55,000.
#BTC

The real G's called altseasons months ago but it's no shame to tweet "altseason" now because it's still going

Ideally Bitcoin goes sideways until it breaks out here. When Bitcoin drops and drags altcoins down, that's where you buy dips for maximum gains.

You are welcome pic.twitter.com/5f8SyCuUxf

— muro – won't DM you (@MuroCrypto) May 5, 2021
This #BTC Flag is sandwiched by two major resistance (red) and support (green) areas

It's a great market structure to promote further BTC consolidation in the short-term

Meanwhile, Altcoins will continue to make impressive gains until $BTC finally breaks out#Bitcoin pic.twitter.com/L0peyMgt6o

— Rekt Capital (@rektcapital) May 5, 2021
Posts like these can be found all over Twitter and in a way, they confirm that investors expect altcoins to crash if Bitcoin moves below $50,000. This may be the primary reason for the lack of confidence in Ether longs.
The views and opinions expressed here are solely those of the author and do not necessarily reflect the views of Cointelegraph. Every investment and trading move involves risk. You should conduct your own research when making a decision.