Omicron DAO Is Soaring on the Covid Variant News, Obviously
Key Takeaways
Omicron DAO is a decentralized currency project on the Ethereum Layer 2 solution Arbitrum.
The project's OMIC token is up almost 400% in the last 24 hours while many leading tokens are down.
On Friday, the World Health Organization named the latest Covid variant Omicron, which may explain the rally.
Share this article
News of the new Omicron variant shook global markets Thursday, and crypto suffered in the dip. However, the Arbitrum-based Omicron DAO has fared well amid the panic. 
Omicron Rallies Amid Covid Fears 
The latest Covid variant may have panicked crypto traders last week, but one low cap token is defying the market. 
Omicron DAO's OMIC has jumped from $76 to $376 in the last 24 hours, posting a 395% rally while leading assets like BTC and ETH trended down.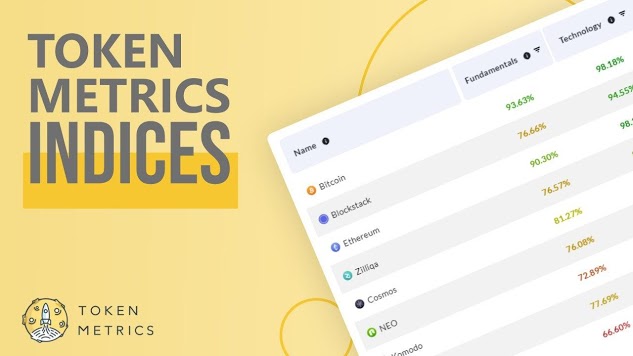 Omicron DAO styles itself as a "decentralized currency protocol" built on Arbitrum's, Ethereum's most used Layer 2 solution today. Its native token, OMIC, went live on Arbitrum earlier this month. According to data from CoinGecko, the project has seen just over $414,000 trading volume in the last 24 hours, and the total supply is only 2,430 coins. At current prices, the project's fully diluted valuation is around $365.8 million, though the market cap and circulating supply are both unknown. It's such a small project that it doesn't have a rank on the site yet, and there are under 1,500 accounts following it across Twitter and Discord at press time.  
The new Covid variant may explain OMIC's sudden rise. It was discovered in South Africa Tuesday and initially named B.1.1.529. However, the World Health Organization shared an update on the variant in a Friday blog post, declaring that it was "of concern" and would be renamed Omicron. 
This isn't the first instance in which a crypto token has surged off the back of its name. In September, Floki Inu's FLOKI token gained traction after Elon Musk shared a tweet indicating that he'd bought a Shiba Inu and named it Floki. It experienced a parabolic rise alongside other dog tokens in October. Similarly, stock investors often mistakenly buy into the wrong stocks due to name confusion. In one recent instance, a Canadian materials company called Meta saw its shares jump overnight after Mark Zuckerberg announced that Facebook would be rebranding to Meta. 
Besides Omicron DAO, much of the crypto market has been in decline over the weekend. Leading assets like Bitcoin, Ethereum, Polkadot, and Solana are all trading in the red today. Exceptions to the downturn include The Sandbox and Decentraland, two Metaverse gaming projects that have outperformed much of the rest of the market since Facebook's rebrand. 
Disclosure: At the time of writing, the author of this feature owned ETH and several other cryptrocurrencies. 
Share this article
Crypto Market Slides Over Fears of New Covid Variant
Bitcoin and Ethereum appear to have reached a crucial support level after posting considerable losses on the news of a new Covid variant in South Africa. The significant demand wall could…
El Salvador Buys the Dip—Again
Nayib Bukele, President of El Salvador, announced Friday that the country had purchased another 100 BTC. President Bukele made the announcement on Twitter on a day that crypto prices were…
Metaverse Gaming Tokens Defy Recent Market Dip
The Metaverse-themed gaming projects Decentraland and The Sandbox have bucked the crypto market trend, putting in double-digit gains while other assets post substantial losses.  Metaverse Tokens Hold Strong Metaverse coins…
A Guide to Yield Farming, Staking, and Liquidity Mining
Yield farming is arguably the most popular way to earn a return on crypto assets. Essentially, you can earn passive income by depositing crypto into a liquidity pool. You can think of these liquidity…