Over One Million Ethereum Worth $4.3B Burnt Since London Upgrade
The burning mechanism that was introduced as a part of the Ethereum London upgrade in early August has now destroyed more than one million ETH.
The London hard fork in early August introduced EIP-1559, a mechanism to burn a portion of the transaction fees. Since then, 1,008,431 ETH has been burnt at the time of writing according to the Ultrasound.Money tracker.
At current prices of around $4,300, that is equivalent to a whopping $4.3 billion. Ethereum passed the $1 billion burned milestone in mid-September.
The milestone was observed by Ethereum advocates on crypto twitter, but those using the network on layer 1 are still suffering those painful transaction fees.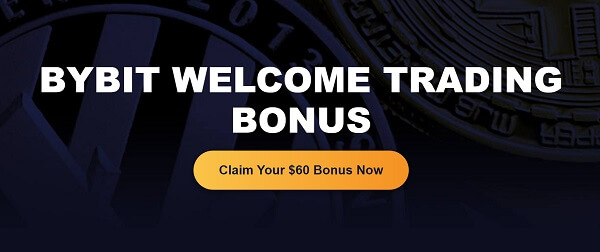 The current daily burn rate is 11,588 ETH worth around $50 million per day. Over the past 24 hours, the network has destroyed 8 ETH per minute on average. At these rates, the network will burn roughly 4.2 million ETH per year which is $18 billion at current prices.
Uniswap is the leader of the burn table at the moment, destroying 1,360 ETH, or $5.8 million, over the past 24 hours. It is not surprising considering a simple token swap on the DEX can cost as much as $100 in gas at the moment.
Deflationary bonus  
The burn rate means that Ethereum supply inflation has been reduced to just 1% per year since there are 5.4 million ETH currently mined per year.
The network switched to a deflationary issuance several times over the past couple of months as more ETH was being burnt than being produced.
Once "the merge" takes place sometime in the first half of 2022, the issuance is expected to become fully deflationary. The simulation currently estimates that Ethereum issuance will be -3.2% per year meaning that the supply will decrease.
The merge occurs when the current ETH 1.0 chain will merge or "dock" with ETH 2.0 Beacon Chain marking the end of proof-of-work and a transition to proof-of-stake.
Before that happens, the Arrow Glacier update will be deployed in early December to extend the Ethereum difficulty bomb.
ETH 2.0 Update
Ethereum staked on the Beacon Chain currently totals around 8.37 million ETH according to Beaconcha.in. This is worth approximately $36 billion and works out as 7% of the entire supply.
Stakers can enjoy annual earnings of around 5.2% in which is soon about to become a deflationary asset.
In terms of price, ETH is currently trading flat on the day at $4,287 according to CoinGecko. The asset has retreated 12% from its Nov 10 all-time high of $4,878.
Disclaimer

All the information contained on our website is published in good faith and for general information purposes only. Any action the reader takes upon the information found on our website is strictly at their own risk.