Payments Giant Mastercard Acquires Blockchain Intelligence Firm Ciphertrace – Finance Bitcoin News
Mastercard, the American multinational financial services corporation, announced the company is dipping further into the digital asset ecosystem by acquiring the blockchain intelligence firm Ciphertrace. The partnership announcement says the firm will help bolster Ciphertrace's and Mastercard's cyber security solutions.
Mastercard Purchased Ciphertrace for Undisclosed Sum
On Thursday, the financial payments giant Mastercard (NYSE: MA) has revealed the company has acquired the blockchain surveillance firm Ciphertrace. The blockchain company is a Menlo Park, California-based cyber security firm that specializes in tracking "more than 900 cryptocurrencies." Ciphertrace was founded by Stephen Ryan on May 31, 2016, and it has filed a number of patents throughout the years. In mid-May, Ciphertrace reported on cryptocurrency crime moving toward decentralized finance (defi), and during the first week of August, Ciphertrace claimed it had enhanced monero (XMR) tracing capabilities.
In the acquisition announcement Ajay Bhalla, president of Cyber and Intelligence at Mastercard, discussed the benefits of digital assets but the payments giant wants to make sure the ecosystem is "trusted and safe." "Digital assets have the potential to reimagine commerce, from everyday acts like paying and getting paid to transforming economies, making them more inclusive and efficient," Bhalla said in a statement on Thursday. Bhalla added:
With the rapid growth of the digital asset ecosystem comes the need to ensure it is trusted and safe. Our aim is to build upon the complementary capabilities of Mastercard and Ciphertrace to do just this.
Mastercard's Entry Into Crypto Gets Deeper
Mastercard has been knee-deep in the crypto economy for quite some time and every couple of weeks the company's interest gets deeper. At the end of July, Mastercard said the company's card program was being enhanced for crypto trading platforms and wallets. A week later, Mastercard launched an initiative to help bolster cryptocurrency startups. While Ciphertrace announced the enhanced XMR tracing capabilities, that same week Mastercard outlined the firm's plans for cryptos, stablecoins, and central bank digital currencies (CBDCs).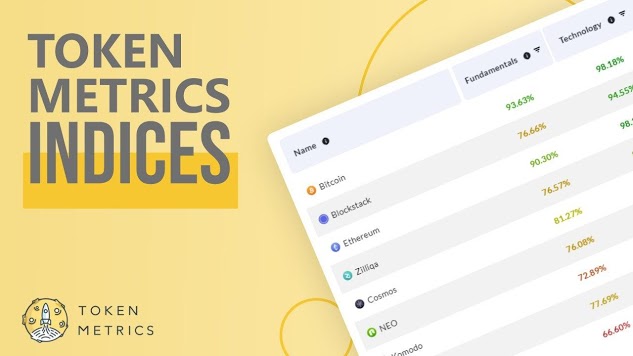 Ciphertrace says the firm's software helps companies find solutions to "enhance their security and fraud monitoring activities for crypto-related programs." Dave Jevans, CEO of Ciphertrace, explained that Mastercard and Ciphertrace share a similar vision. "We help companies – whether they are banks or cryptocurrency exchanges, government regulators or law enforcement to keep the crypto economy safe," Jevans detailed. He further added:
Our two companies share this vision to provide security and trust throughout the ecosystem. We are thrilled to join the Mastercard family to scale CipherTrace's reach across the globe.
The Ciphertrace acquisition cost was not disclosed in Mastercard's announcement. Mastercard also explained that Ciphertrace is one of many investments as the company has invested and partnered with firms like Uphold, Bitpay, and Gemini.
What do you think about Mastercard purchasing Ciphertrace? Let us know what you think about this subject in the comments section below.
Image Credits: Shutterstock, Pixabay, Wiki Commons