Play-to-earn games are ushering in the next generation of platforms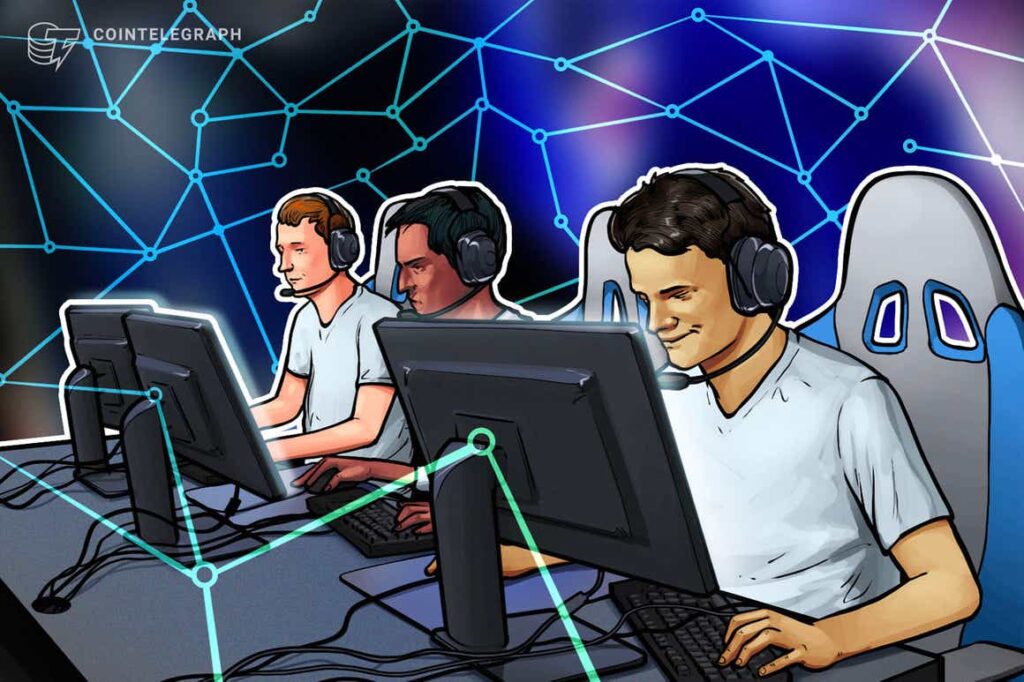 The online gaming industry has been on the rise for the past few years and for a good reason. From a global pandemic pushing an online revolution to the ever-increasing mobile and internet penetration, more people are spending more time online. 
It is no wonder the industry is big money, raking in over $20 billion in revenue for 2020 alone. With an estimated 1 billion online gamers currently active worldwide, experts forecast growth in numbers reaching a whopping 1.3 billion active gamers by 2025.
The numbers speak for themselves. Gamers are so enthusiastic about their favorite games, that some spend hundreds of dollars just to get an upgrade on their avatar or access a coveted in-game item that will give them a leg up.
Blockchain-based play-to-earn (P2E) games are set to literally change the rules of the game by offering an equal playing field for everyone involved, giving players ownership as well as a source of income and making the time they spend playing worthwhile.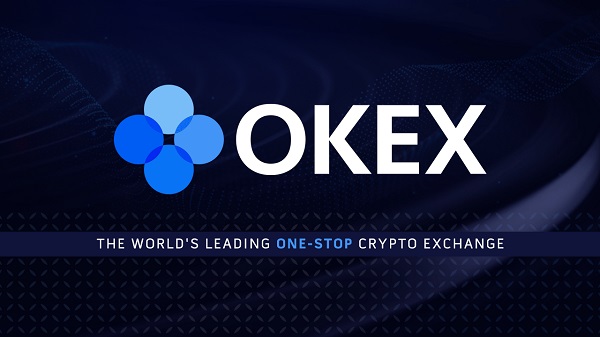 Here is a look at some of the top play-to-earn games that are taking the gaming industry by storm.
Axie Infinity
Axie Infinity is leading the way for play-to-earn games thanks to its growing popularity that has seen a million gamers come onboard to play the game daily. The astronomical success that Axie Infinity enjoys is mostly driven by the fact that players can earn real money while playing.
Axie Infinity is an Ethereum-based game with a player vs environment (PvE) mode as well as a player vs player (PvP) mode. In PvE mode, the player competes against a built-in environment or monsters in the game. A PvP mode is one where the player gets to compete with other players in a metaverse-type scenario.
Players have to acquire "Axies" that come in the form of monsters designed for battle with hordes of other small round monsters.
Origin Mystic [⭐] Axie #3511Sold for 29.6 ETH($123065.26 USD)Seller: Lunacian #79136Buyer: Herman Tinkler

Tx: https://t.co/48pBOv9Eh3#AxieInfinity #Play2Earn #Ronin #NFT $AXShttps://t.co/tLx9TFkEaF pic.twitter.com/iCSerOVTOa

— OuchieAxieBot (@OuchieAxieBot) October 22, 2021
The game can be played either on desktop or mobile devices and its play-to-earn model is such that each monster and every other piece of gear used in the game comes in the form of a nonfungible token (NFT).
The victors of the skirmishes go home with the spoils of the battle in the form of cryptocurrencies called Smooth Love Potions (SLPs). The goal for players is to build a collection of the most valuable and powerful Axies as value is determined by Ether's (ETH) price.
Players can make money in the form of SLP tokens that can be traded for fiat currencies or sell their Axies once the value of those Axies appreciates due to won battles.
In November 2020, an Axie was sold for 300 ETH worth over $1.2 million in a wave of excitement that especially captivated gamers in Vietnam and the Philippines who took to the game as a means of generating income amid a global pandemic.
Gods Unchained
Gods Unchained is a free-to-play card battling game where players get to buy and sell cards that range in rarity and value to defeat their enemies in the game.
A close copy of Blizzard's immensely popular "Hearthstone: Heroes of Warcraft," Gods Unchained offers a crypto edge to the game thus giving players of Blizzard's game a familiar introduction to crypto and blockchain technology.
Tartessian Minotaur vs Caged Berserker – choose your player ⚔️

Which would you pick for your War deck? pic.twitter.com/690As3kYFx

— Gods Unchained (@GodsUnchained) October 21, 2021
Granted, God's Unchained gameplay by itself isn't based on blockchain, however, the cards are built on the Ethereum blockchain, thus enabling true ownership where players can trade the cards they own on secondary marketplaces.
This turn-based card battling game became quite popular in 2019 with its player base almost tripling shortly after Blizzard's infamous Hong Kong fallout. At its peak, one of the in-game cards sold for 137.8 Ether which is currently worth more than half a million U.S. dollars.
To date, Gods Unchained continues to grow with the recent launch of an expansion set called Trial of the Gods.
Plant vs Undead
Plant vs Undead is a free-to-play tower defense game that takes place in a post-apocalyptic world overrun by zombie attackers. Players have to strategically arrange the plants to prepare for an attack from an invading colony of zombies. The play-to-earn model of Plant vs Undead aims to capitalize on this aspect, which has considerable replay value.
Just like Axie Infinity's growing popularity in the Philippines and Vietnam, Plant vs Undead has gained a lot of traction in Brazil and other places where such P2E games stand to make a significant difference in people's income.
PVU is a proud winner of MVBIII Monthly Stars. This is a win for both the Dev team and the community. Thank you, everyone!#pvu #plantvsundead #nft $PVU pic.twitter.com/PCJ2ZjfzsH

— Plant vs Undead (@vs_nft) September 13, 2021
Players can acquire seeds to begin playing, which may be purchased on the platform's marketplace with PVU tokens (the game's native token).
Another aspect that is driving attention to this PvP game is the fact that gamers can earn and collect NFTs. Already, NFTs have catalyzed a revolution in the video game industry by giving players complete control over in-game assets. With Plant vs Undead, all the in-game assets can be sold or traded on the platform's native marketplace.
Along with the Gods
Built on the Polygon blockchain, Along With The Gods is a role-playing P2E game that rewards players in NFTs and cryptocurrencies. The game revolves around powerful action heroes of five classes.
Each hero comes with distinct traits, skills and special capabilities that are to be used in battles. Players are expected to create teams of heroes of their choice as well as strengthen those heroes while using different strategies to win battles.
https://t.co/hV2glpCxXZ

— Along with the Gods: Knights of the Dawn (@AWTG_PlayDapp) October 6, 2021
All in-game items are built as NFTs on Polygon's blockchain thus allowing for better transaction finality and at cheaper transaction costs.
Farmers World
Farming games have grown increasingly popular in recent years thanks to their simple gameplay strategies where all that is required is for you to plant, harvest and upgrade crops or simply enjoy building barns.
Farmers World is a P2E game that lets players select from a variety of tools to upgrade crops and harvest them. In addition, while farmers wait for their harvesting period, they may launch an assault on other farmers.
We purposely made a cheap tool for beginners to be farmers. Chances are still there for you, keep it up.https://t.co/PoDUi6l82c pic.twitter.com/rrKv1gCRcO

— FARMERS WORLD (@FarmersWorldNFT) August 30, 2021
Farmers can mine or mint GOLD (a native token in the game) and NFT-based in-game items within the game by simply participating in the activities built into the game.
Farmers also get to protect their farms from invading wild animals and monsters. From the GOLD tokens mined, farmers can create their own NFT based farming tools to further build their farms and cultivate crops.
The game has a membership aspect where users have to purchase membership packs ranging from a price tag in the range of $322 to $514. Membership enables players to play and earn NFTs among other in-game tokens.
The next step in the gaming industry
P2E blockchain-based games are the way of the future. These games offer players increased control of the in-game assets they tirelessly work for, as well as the opportunity to make a living earning cryptocurrency and NFTs while playing.
Related: NFT gaming proposition in question as regulators and traditional gaming pullback
As more companies in the gaming industry adopt blockchain technology, we will see the development of these games increase exponentially as well.