Quentin Tarantino Announces Secret Pulp Fiction NFT Collection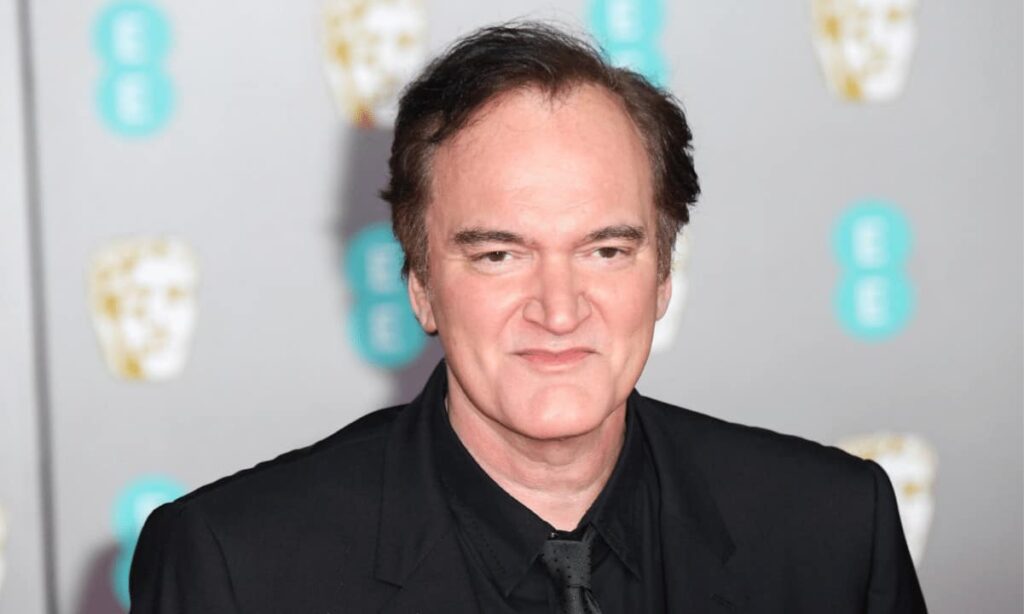 Quentin Tarantino – one of the greatest filmmakers of all time –  recently announced that he would auction seven "secret NFTs" featuring uncut Pulp Fiction scenes. As the first of their kind, these non-fungible tokens feature content viewable only by their owners, making them extra special and valuable.
Tarantino's NFT Collection
Tarantino's collection will be distributed on SCRT Labs' "Secret Network," a layer 1 blockchain-focused on privacy. The director's NFTs will utilize the native privacy and access control offered by the network. It will initially be auctioned on the world's largest NFT marketplace, OpenSea, according to a press release from Secret Network.
Each "secret" of the secret NFTs is one-of-a-kind content that has never been seen or heard before. All buyers know is that the content will feature uncut handwritten scripts from Pulp Fiction, alongside comments from Quentin Tarantino himself. His description will reveal previously unknown secrets about the film and its creator.
"I'm excited to be presenting these exclusive scenes from PULP FICTION to fans," said the director. "Secret Network and Secret NFTs provide a whole new world of connecting fans and artists and I'm thrilled to be a part of that."
Tarantino seems accurate in that assumption. Athletes, celebrities, brands, and countless other public figureheads have ventured into the world of NFTs to connect with their audiences. For example, DC comics recently distributed a unique set of superhero NFTs to fans for absolutely free.
Tarantino's Pulp Fiction raked in over $200 million from a mere $10 million budget. Its popularity will likely attract many fans to the NFT collection looking for more, exclusive content.
Secret NFTs And What They Stand For
Secret NFTs are "private by default" tokens on the Secret Network. They allow users' NFTs to contain either public or private metadata, meaning they can choose whether to display the content within to other people. They may also decide whether to even reveal their ownership over the blockchain.
"NFTs could be the most disruptive technology to come out of this decade," Guy Zyskind, Co-founder of Secret Network and CEO of SCRT Labs, told CryptoPotato.
"The art community is alive with innovation and the media is actively exploring all the potential use cases associated with the technology. Now, we have privacy and access controls courtesy of Secret Network. Ultimately, that will enable a whole litany of new potential use cases." according to Zyskind.
This is a departure from more traditional blockchains like Ethereum, in which all of such information is public. It also presents an even greater opportunity for artists in the space than was already present. Using secret NFTs, creators can keep their earnings private and even set up private galleries.
Featured Image Courtesy of NME
SPECIAL OFFER (Sponsored)
Binance Futures 50 USDT FREE Voucher: Use this link to register & get 10% off fees and 50 USDT when trading 500 USDT (limited offer).
PrimeXBT Special Offer: Use this link to register & enter POTATO50 code to get 50% free bonus on any deposit up to 1 BTC.