Record Producer Steve Aoki and Spawn Creator Todd McFarlane to Launch Solana-Powered NFT Market – Blockchain Bitcoin News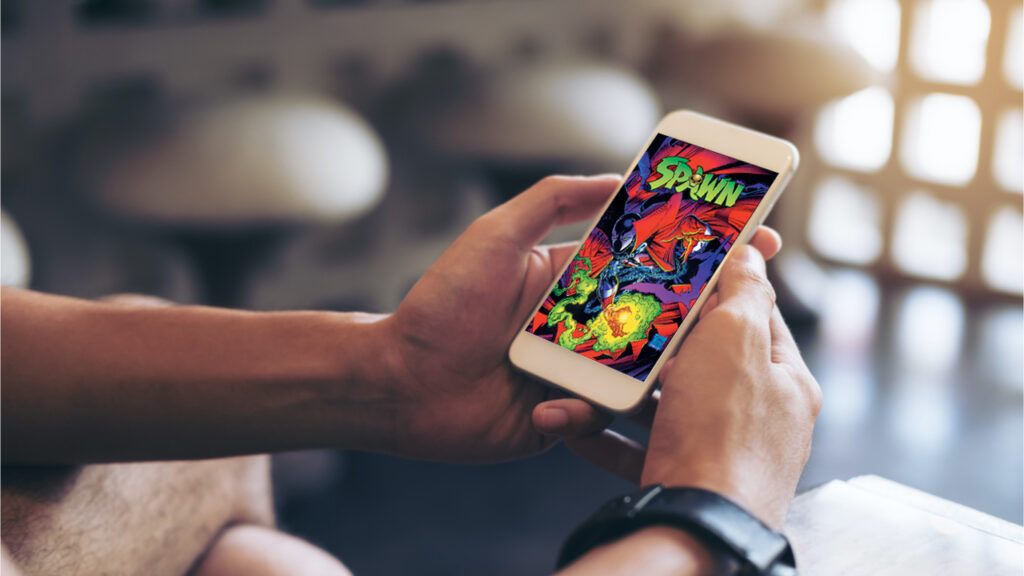 On November 9, the two-time Grammy-nominated producer and DJ, Steve Aoki, announced a new partnership with the popular comic book artist and Spawn creator Todd McFarlane. The two plan to launch a non-fungible token (NFT) marketplace that leverages the Solana blockchain. The NFT marketplace will be called Odd Key and Aoki and McFarlane aim to launch the platform on November, 18.
Grammy-Nominated DJ and Spawn Creator to Launch NFT Marketplace Called Odd Key
Next week on November 18, the DJ Steve Aoki and comic book artist Todd McFarlane will be launching an NFT marketplace "designed to empower creators to showcase and sell authenticated digital art." The launch announcement sent to Bitcoin.com News explains that the new NFT marketplace will be named Odd Key and one of the first drops on the platform will be McFarlane's notorious "Spawn #1" from 1992.
That was the year McFarlane helped form the firm Image Comics and the Canadian comic book creator's first issue of Spawn sold close to 500,000 copies worldwide. "Spawn #1" is one of the largest monthly title releases from Image Comics in 25 years.
"This will be the first time in 30 years that Todd McFarlane has authorized or authenticated any original art for sale, digital or otherwise, and the first time Spawn original art will be made available to the public," statements sent to Bitcoin.com News disclose.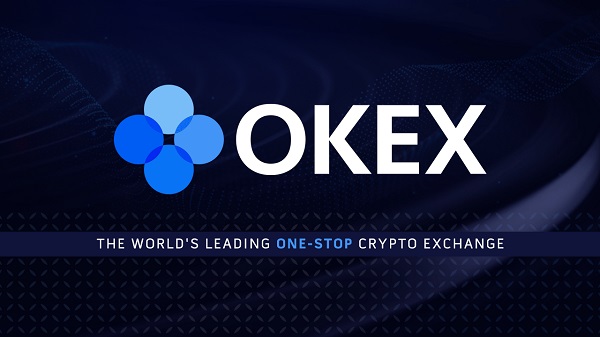 Furthermore, following the initial launch, different sections of the marketplace will go live and the market will have a featured artist section and a section for lesser-known artists called "Artist Alley." The partnership announcement between McFarlane and Aoki explains that the Odd Key market was built off the "same mentality" McFarlane established with Image Comics.
"I wanted to create a world where creators create freely," McFarlane remarked about Odd Key's creation. "[A place] where creators could control their creative and financial freedom the way that I was able to," the comic book artist added.
Odd Key Marketplace Aims to Leverage Solana Blockchain and Metaplex Protocol
Steve Aoki has been involved with non-fungible token (NFT) assets for a while now and the producer and DJ sold his first NFT collection with Antoni Tudisco for $4.25 million on the platform Nifty Gateway. The announcement explains that similar to McFarlane, Aoki has strong roots as an independent creator and in 1996 he founded his indie record label Dim Mak Records.
"I think that Todd and I both see a bit of ourselves in one another," Aoki said in a statement. "We are both outsiders who've somehow made it in a world of insiders. Recognizing that NFTs could empower young creators to carve their own paths to discovery and financial freedom, we wanted to provide a platform to help them reach their audience."
The project further noted that the Odd Key storefront will be leveraging the Solana blockchain network and Metaplex's decentralized protocol marketplace. NFTs minted via the Metaplex protocol will be stored on Arweave, a network that the creators call a "permanent hard drive built on two novel technologies." The native tokens for the Solana (SOL) and Arweave (AR) blockchain networks have seen significant gains in 2021.
What do you think about Steve Aoki and Todd McFarlane launching an NFT marketplace called Odd Key? Let us know what you think about this subject in the comments section below.
Image Credits: Shutterstock, Pixabay, Wiki Commons, Spawn #1,