Robinhood Secures $280M in Series F Funding, Plans to Expand Globally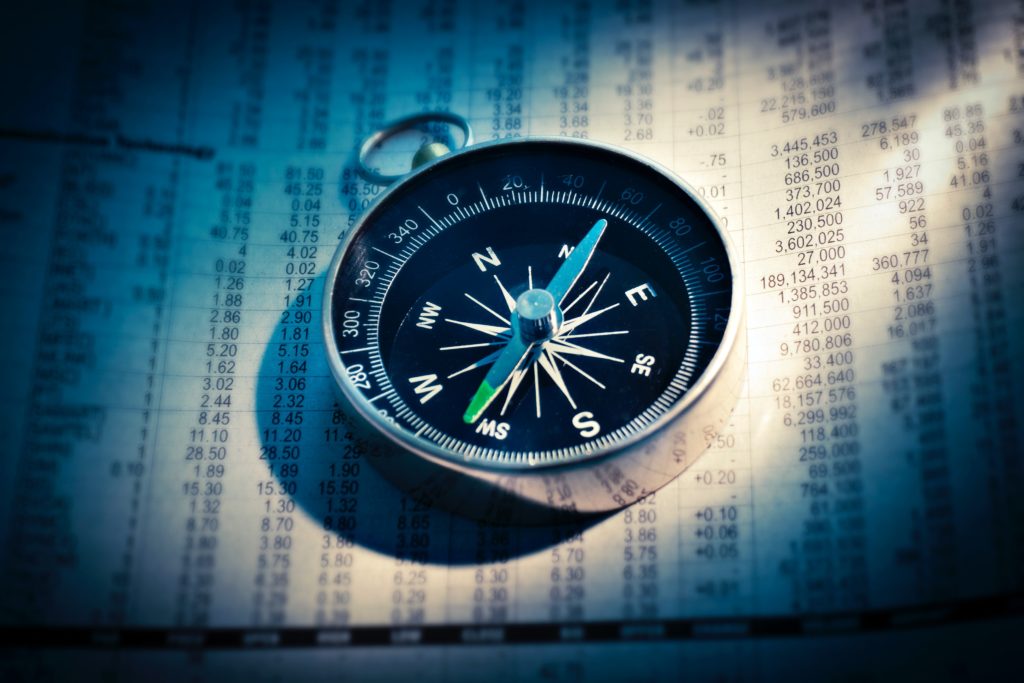 In brief:
Robinhood has secured $280 Million Series F funding after an $8.3 Billion valuation. 
The funding will drive a push to expand the platform globally. 
Robinhood also plans on scaling the platform and offering more products to users. 
The team at the popular trading platform of Robinhood has announced that the firm has secured $280 Million series F funding after an $8.3 Billion valuation. The round of funding was lead by Sequoia Capital which is an existing investor of Robinhood. Other existing and new investors that participated in the Series F funding include NEA, Ribbit Capital, 9Yards Capital and Unusual Ventures.
New Funding to Push for Global Expansion
The team went on to elaborate that the funding will be used to scale the platform, build and develop new products and accelerate their expansion. In a recent interview with Fortune, the co-CEO of Robinhood, Vlad Tenev, further elaborated on this goal as follows: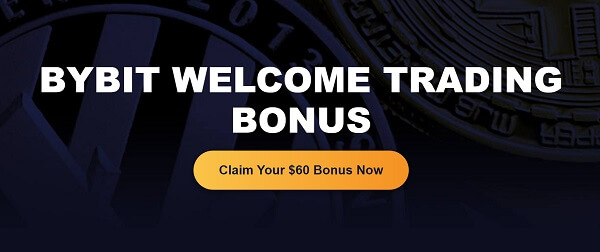 The purpose of the capital raise is to enable us to have flexibility and be strategic, and continue to invest in the platform.

We envision that over the next few years, Robinhood will expand globally and continue rolling out more products.
Stability Concerns Still Linger
Amidst the current stock and crypto market volatility, Robinhood has managed to add more than 3 Million funded accounts so far this year. According to Robinhood, half of their new customers are first-time investors.
However, the stability of the platform has been questioned by not only Millenials who prefer using the platform, but by investors who are waiting for Robinhood to go public through an IPO. During the Coronavirus crash of 2020, the platform suffered an outage on 2nd March. The day proved to be one of the most volatile due to the economic effects of COVID19. Trading functions were fully restored on the 9th of March which is a full week after the event.
Trading has been restored and Robinhood is back up and running again. Thank you for your patience as we resolved this issue.

— Robinhood Help (@AskRobinhood) March 9, 2020
List of Cryptocurrencies Available for Trading on Robinhood
At the time of writing this, Robinhood currently supports trading of the following cryptocurrencies.
(Feature image courtesy of Unsplash.com.)
Disclaimer: This article is not meant to give financial advice. Any additional opinion herein is purely the author's and does not represent the opinion of Ethereum World News or any of its other writers. Please carry out your own research before investing in any of the numerous cryptocurrencies available. Thank you.