Russia does 'absolutely nothing' to regulate crypto, RACIB head says
Despite Russia adopting its first cryptocurrency law in January 2021, the country's cryptocurrency market is still largely unregulated and is associated with a lot of uncertainty, according to a local industry advocate.
Yury Pripachkin, head of the Russian Association of Cryptoeconomics, Artificial Intelligence and Blockchain (RACIB), argued that the existing Russian crypto regulations are nothing more than "half-measures" that have nothing to do with systematic solutions.
In an interview with local news agency RBC, Pripachkin referred to Russian President Vladimir Putin issuing multiple consecutive mandates to adopt crypto regulation over the past four years. The executive highlighted that the total market capitalization of cryptocurrencies surged from around $200 billion in 2017 to the current $2.7 trillion, but local lawmakers have essentially done nothing to capture this value:
"Russia has done absolutely nothing to regulate the local cryptocurrency market, which accounts for 10% of the global crypto market," Pripachkin said. He added that the size of the Russian crypto market is comparable to the annual federal budget revenue of $270 billion.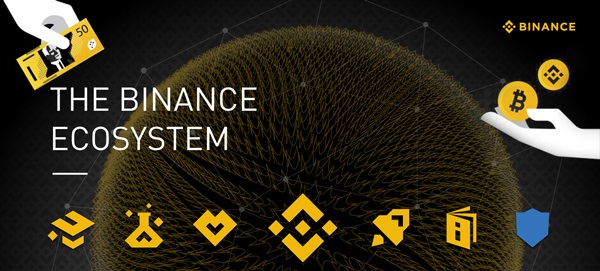 Pripachkin claimed that Russia's crypto law "On Digital Financial Assets" provides a legal basis to crypto in the broad sense but doesn't define major industry terms like smart contracts nor does it regulate activities like crypto mining, issuance and taxation.
The head of RACIB is not alone in thinking that the Russian cryptocurrency industry is largely a grey zone. Anna Maximenko, a counsel at the international law firm Debevoise & Plimpton, believes that the current crypto regulation in Russia is "limited to the definition of cryptocurrency" and a few other aspects like the ban on crypto payments.
"Other aspects of cryptocurrencies' turnover, including exchanges and requirements to the investors, are currently not regulated," Maximenko told Cointelegraph. According to the expert, the absence of regulation leads to a situation where no crypto exchanges are registered in Russia, with residents still being able to use services of foreign crypto exchanges like Binance, Huobi Global, Paxful and others.
Related: Bank of Russia to assess Bitcoin holdings volumes as $36B leave banks
"Taking into consideration the Bank of Russia's negative stance on cryptocurrencies, it may well be the case that there will be no Russian crypto exchanges, while foreign crypto exchanges will stay in a grey zone," Maximenko said.
The news comes as the Russian government shows increasing interest in cryptocurrencies like Bitcoin (BTC), with some ministries proposing to mine the cryptocurrencies with associated gas.
However, the Russian government remains skeptical of Bitcoin when it comes to the interest of its own residents, with the Bank of Russia looking to limit transactions to crypto exchanges as crypto investment becomes extremely popular among local investors.