Sanctor Capital Raises $20M to Fund Emerging Crypto Projects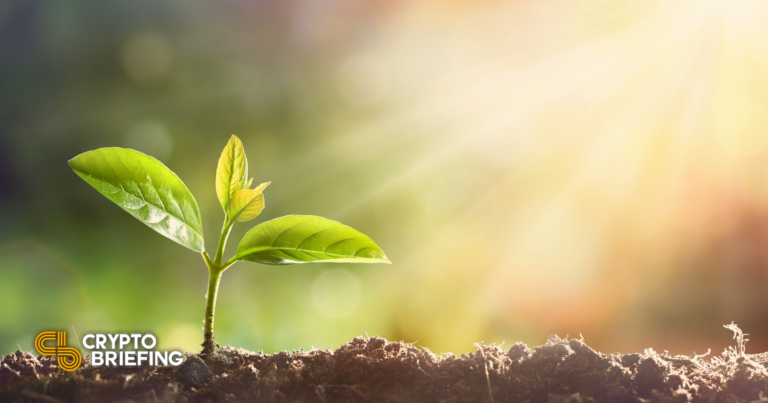 Key Takeaways
Sanctor Capital has raised $20 million in its inaugural fund.
The fund will invest in cryptocurrency-related projects active in the DeFi, GameFi and cross-chain infrastructure niches.
Sanctor Capital will also leverage its mentorship program to support crypto founders.
Share this article
Sanctor Capital will use the funds to support crypto-native projects.
Sanctor Capital Closes $20 Million Raise 
Sanctor Capital has secured $20 million in its first funding round.
The newly raised capital will be used to back crypto projects operating in the DeFi, cross-chain infrastructure, and GameFi niches.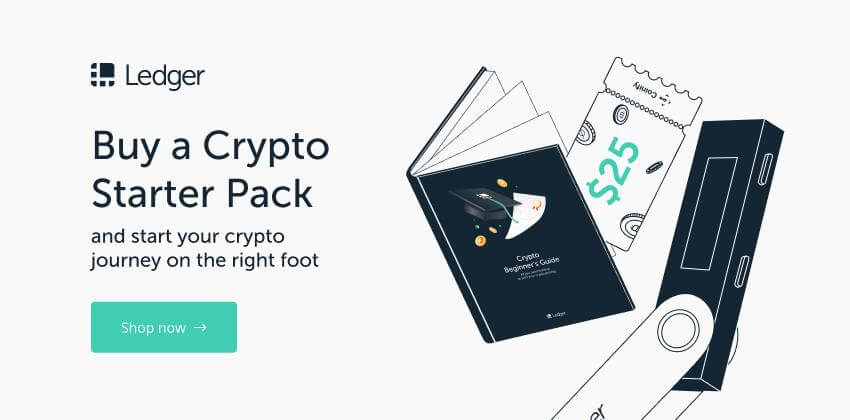 In a press release discussing the raise, Sanctor Capital founder Han Kao detailed how the team plans to leverage its crypto experience to guide projects through their full lifecycle and bring products on the market. He said:
"From building a missionary team to finding product-market fit, we intend to share our insights and experiences—in addition to capital resources and access to our extensive network—to help other crypto entrepreneurs navigate and maximize their chances of success."
According to the research firm Pitchbook, venture capital firms had allocated $17 billion to crypto projects as of June 2021. The huge influx of capital into the crypto industry comes as a wide variety of projects push technological innovation on blockchain networks like Ethereum, Solana, Fantom, and Cosmos. Such innovation has laid the foundation for a huge uptick in the adoption of applications in DeFi, NFTs, and gaming.
Ilya Abugov, a partner at Sanctor Capital, believes that the recent growth will open up opportunities for new startups that are "rethinking how we interact with games, art, music, and so much more". On the firm's funding round, Abugov added:
"With the completion of our first fund, we look forward to helping guide these new companies as they navigate through uncharted territories."
For investor-side support and networking, Sanctor Capital runs a tailored mentorship program Sanctor Turbo. The program is designed to bring crypto projects to market with support from industry-leading organizations like Animoca Brands, Coinbase, CoinMarketCap, and Solana. The first teams to graduate from the Sanctor Turbo include THORSwap, Synchrony Finance, and Koii Network.
Disclosure: Some of the equity-holders in Sanctor Capital also hold equity in Crypto Briefing. Han Kao is the former CEO of Crypto Briefing, and Ilya Abugov is the former head of research at Crypto Briefing. 
Share this article
Crypto Venture Firm Sanctor Capital Announces Launch
The team behind Sanctor Capital hopes to empower the next generation of crypto builders.  Sanctor Capital Details Mission  The blockchain and cryptocurrency industry is getting a new investment management firm. …
DeFi Exchange THORSwap Closes $3.75M Token Sale
THORSwap, the multi-chain liquidity platform on THORChain, has raised $3.75 million in a private token sale. THORSwap Closes Private Token Sale THORSwap, a decentralized exchange for swapping tokens across a…
Sanctor Turbo Demo Day
Sanctor Capital, a blockchain-focused investment firm that brings together missionary founders and successful entrepreneurs, announced today that it will be hosting its first Demo Day to showcase the inaugural cohort…
MDEX: Overlooked Decentralized Exchange That Pays You to Trade
Based on statistics from DeBank and dapp.com, one of the top-performing decentralized exchanges by TVL and trading volume this year is MDEX—an AMM-based DEX functioning across the Huobi Eco-chain (HECO), Binance Smart Chain…