SatoshiStreetBets a Deflationary Moonshot Paying Big Profits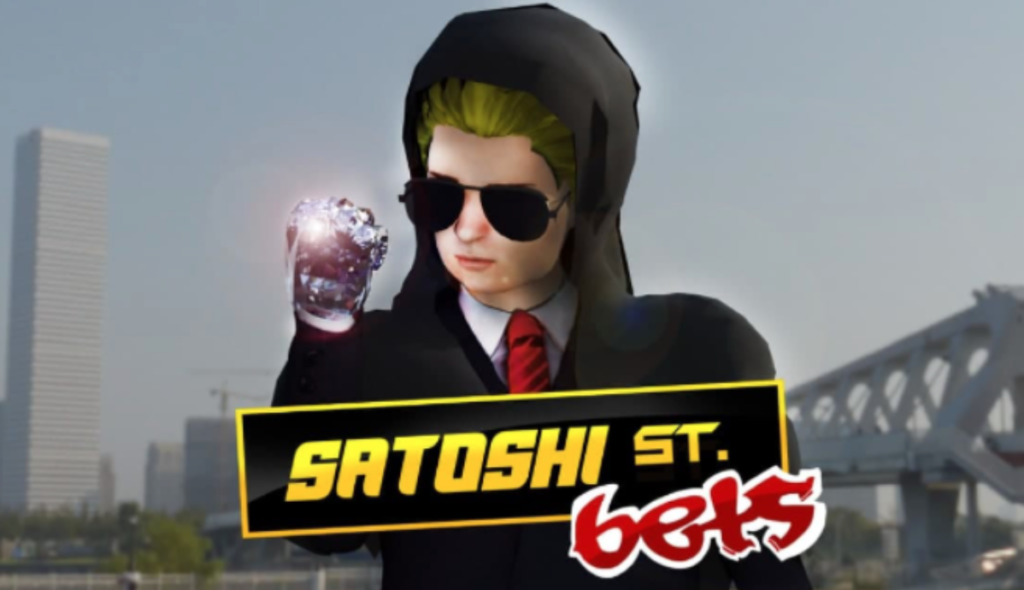 Several new cryptocurrencies and tokens launch every week, yet most aren't worth paying much attention to.
However, the game is about to change with SatoshiStreetBets, also known as $SSB. The token has many exciting features, a long-term roadmap, and an ongoing buyback strategy that already burned over $700,000 worth of tokens to continue adding value to this asset. 
What $SSB token does differently
The tokenomics of the $SSB token are interesting, to say the least. There is a total supply of 1 quadrillion coins, although that supply will never be in circulation simultaneously. While some may expect some market pressure with such a high supply, the standard 12% sales tax disincentivizes traders from flipping $SSB for a quick profit, creating a long-term direction of upward price movement. That 12% transaction tax is split four ways, creating the following distribution:
6% – Leviathan buyback tax3% – Lottery/promotion tax2% – Redistribution tax1% – Marketing & dev tax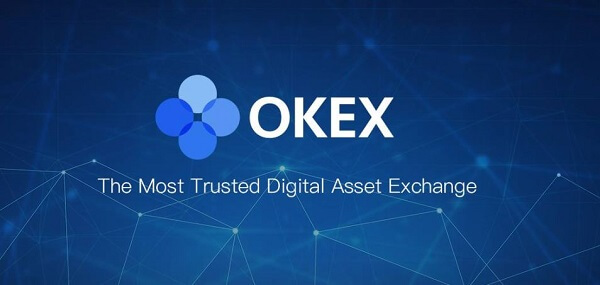 $SSB token will see 6% of the total sales tax converted into BNB and stored inside a dedicated contract through the Leviathan buyback tax. That contract will periodically buy back tokens and burn them immediately to reduce the circulating supply. Moreover, every time a buyback occurs, the sale taxes notes a 2.5x scaling increase, which will return to normal in the 30 minutes that follow.
Selling during that window would be ill-advised, as some traders will pay 30% in taxes per sale. Holding for the long term is a far better alternative, and it is this commitment to long-term value building that truly sets $SSB apart.
It is also worth noting $SSB Token has a "buy the dip" incentive, where all buyers who acquire $SSB when the price drops 10% below the 4-hour all-time high will benefit from a reduced buying tax. The lower the price goes, the bigger the discount. 
Rewarding buyers for stabilizing the price has never been tried before in the cryptocurrency space. Moreover, people buy during the dip automatically, and as such the reduced tax is a free bonus. Combined with the Leviathan Buyback, there is tremendous market pressure potential to tap into.
As most cryptocurrency assets suffer from severe volatility in a problematic way, it is intriguing to see SatoshiStreetBets develop ways to leverage that potential. A solid disincentive to sell tokens, combined with powerful buyback mechanisms and buy the dip tokenomics, creates a lot of market pressure.
It seems buyers will not have much chance to buy the dip when it occurs, as everyone will try to get in on the reduced buy tax. SatoshiStreetBets is the only token to achieve an accelerated hyper-deflationary model that creates the constant burning of tokens. 
To date, the Leviathan Buyback Tax has purchased and burned over $700,000 worth of $SSB. In total, over 7% of the total $SSB supply is now destroyed, with another 5% to follow shortly. Reducing the supply by 12% in quick succession confirms the Leviathan Buyback Tax works as advertised. Through the innovative approach of a constant accelerated burn, $SSB's smart contract taxes will keep changing based on market conditions. 
Fueling a buy-and-hold mentality
The tokenomics and buybacks mechanism serve as two crucial solutions incentivizing users to buy and hold $SSB tokens. However, the team goes much further by building an ecosystem that makes it even more attractive to explore the long-term option.
All $SSB transactions have a 3% buyback tax, converted to BNB and stored into the $SSB Lottery contract. Those Lottery hosts giveaways, contests, and prizes, all accessible by $SSB holders only. 
Another reason to be a long-term $SSB holder is to stake $SSB on the Satoshi Stake platform. It is an innovative staking pool concept where users can earn various cryptocurrency tokens through contributing funds to staking pools.
Moreover, community members – holding $SSB – can vote on which new projects to support through these pools. So, if you are new to cryptocurrency and want to diversify a portfolio conveniently, using Satoshi Stake seems to be the way to go.
Perhaps the biggest feature to look forward to is "The Streets", a native and exclusive marketplace. The Streets is bound to be a big part of the SatoshiStreetBets ecosystem with exclusive drops and collaborations. Moreover, $SSB holders can access live auctions and obtain discounts on auction fees and additional incentives.
There is a lot of utility for $SSB tokens, and the team is exploring all of the popular options in the cryptocurrency space to build a strong community of holders.
To create more branding for SatoshiStreetBets, the project will have its own cryptocurrency radio show via satellite. It is the first of its kind, and the team prioritizes education, investment strategies, and project AMAs. Becoming a trusted source for new and experienced cryptocurrency users will elevate SatoshiStreetBets far above any other token out there today. The team has a solid vision and focuses on the long-term game rather than short-term gains. 
Ongoing developments and future outlook
The team has confirmed its buy the dip and the Rough Seas Tax tokenomics model works flawlessly. Those elements, combined with the Leviathan Buyback Tax, contribute to the ongoing reduction of the $SSB token supply.
Now is a good time to acquire this asset, as the staking feature will go live within the next few days. Over 10,000 addresses obtained the token within the first 72 hours, confirming heavy demand for $SSB. 
Through its innovative tokenomics, SatoshiStreetBets has reduced the supply by 12% and paid over $250,000 in reflections to long-term holders. As those holders will soon benefit from the staking rewards on top of these reflections, there is tremendous financial incentive to put $SSB into one's portfolio.
Roadmap-wise, the team is quickly crossing off goals and milestones. $SSB will gain listings on two new exchanges in the coming weeks, increasing the token's exposure and accessibility. The first listing will be on BitMart.com's exchange, which the $SSB team just announced prior to the writing of this article.
Additionally, there is a stronger marketing push – including $SSB exposure through billboards – to enhance the appeal of the asset and its broader ecosystem. 
As mentioned above, SatoshiStreetBets is slated to get its own cryptocurrency radio show via satellite. Those plans are coming together, including the addition of a Shark Tank-inspired Satoshi Tank competition providing grants to new projects. That project will kick off in the next two weeks. 
Make sure to follow SatoshiStreetBets on Telegram, Twitter, the SSB Token Telegram, SSB Token Twitter, and the website.
Disclaimer

All the information contained on our website is published in good faith and for general information purposes only. Any action the reader takes upon the information found on our website is strictly at their own risk.