SHIB to Be Accepted for Payments in December – Altcoins Bitcoin News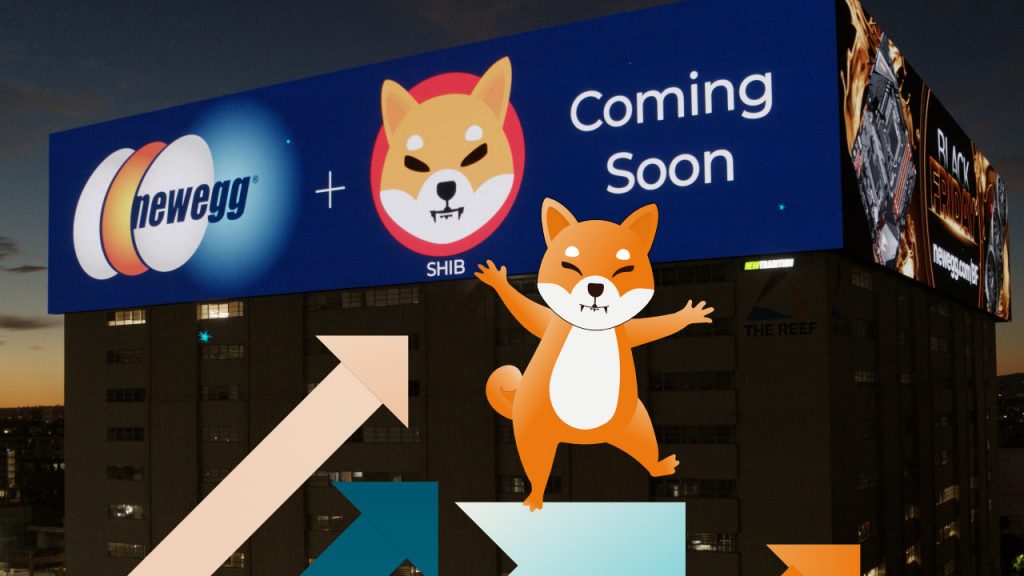 A leading tech-focused retailer, Newegg, has announced its support for the meme cryptocurrency shiba inu (SHIB) with the launch of a massive billboard ad campaign. Newegg says it is set to accept shiba inu for payments in early December, which would be sooner than when AMC Theatres plans to add SHIB.
Newegg Launches Massive Ad Campaign for Shiba Inu
Major online retailer Newegg (Nasdaq: NEGG) announced its plan to accept the meme cryptocurrency shiba inu (SHIB) for payments Tuesday.
Newegg is one of the leading tech-focused online retailers in North America, with a global reach in Europe, Asia Pacific, Latin America, and the Middle East. Its platform focuses on computer parts, PC components, laptops, gaming systems, automotive parts, and office supplies.
The announcement explains: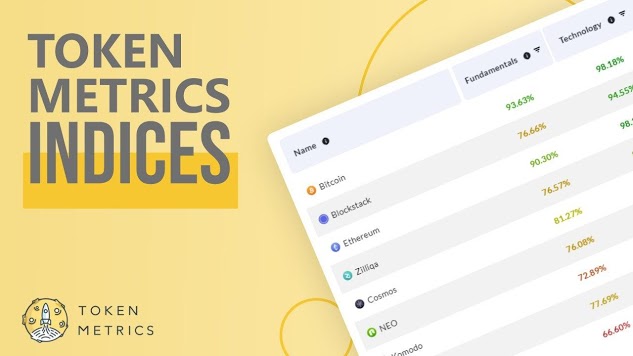 Newegg will begin accepting SHIB in early December, further cementing Newegg.com as a preferred destination for online shoppers who want to pay with cryptocurrency.
SHIB will be accepted "as a form of payment on its platform in time for the holidays," Newegg emphasized. Tuesday's announcement follows a tweet the company made on Friday stating that SHIB is "coming soon" to Newegg.
The SHIB acceptance announcement was made "on a grand scale with a massive digital out-of-home (DOOH) campaign displayed on The Reef, North America's largest DOOH billboard," the e-commerce giant explained.
Located in downtown Los Angeles, California, the Reef "wraps around three sides of a large office building spanning an entire Los Angeles city block," Newegg noted. "At 55 feet tall and 736 feet wide, the 40,000+ square foot DOOH billboard is one of the most impressive billboards in the world," the company described.
Newegg currently accepts a number of cryptocurrencies via Bitpay. According to the CEO of AMC Theatres, Adam Aron, the crypto payment service provider decided to add SHIB to its list of supported cryptocurrencies at his request.
Aron said in early November that he expects AMC to be the first company to accept SHIB via Bitpay. However, the theater chain is currently not using Bitpay and Aron said the meme coin shiba inu will be accepted in 60 to 120 days from the date of his announcement. This plan would put AMC behind Newegg in accepting SHIB.
Andrew Choi, Newegg's director of brand marketing, commented:
We are always looking for ways to innovate the shopping experience on Newegg.com, and something our customers want is greater flexibility and options, including the ability to pay with a wide range of cryptocurrencies.
"Through our partnership with Bitpay, we have the ability to move quickly and lead the market with flexible cryptocurrency payment options. To that end, we're excited to offer SHIB as a payment option on Newegg.com," the director opined.
What do you think about Newegg's SHIB billboard ad and its plan to accept shiba inu for payments? Let us know in the comments section below.
Image Credits: Shutterstock, Pixabay, Wiki Commons
More Popular News
In Case You Missed It