Spain Gears Up for Bitcoin ETF Launch by Banco Santander
Bitcoin ETFs have been a smash hit this year, especially since the launch of the first futures one in the United States last month. But the Spanish counterpart may not be far behind as well. As a matter of fact, the Spanish multinational financial services company Banco Santander is looking to release its very own Bitcoin exchange-traded fund (ETF).
The appetite for Bitcoin and other cryptocurrencies is growing at an unprecedented rate. Realizing the need to cater to this demand, Spain's Santander bank is currently in the final stages of launching a Bitcoin ETF, according to reports.
If approved, the investment vehicle would be the first-of-its-kind to be rolled out by a Spanish bank. Interestingly, Spanish regulators have been reluctant to approve one even as ETFs have witnessed stunning success across different parts of the world.
"We Are a Leader in Crypto" – Ana Botin
While the latest development comes at a time when Bitcoin ETFs' launch has prompted the underlying asset's price rally, Santander's Executive President Ana Botin revealed that they were exploring the product for quite some time now. She also admitted the slow adoption process citing compliance, regulatory as well as risk appetite.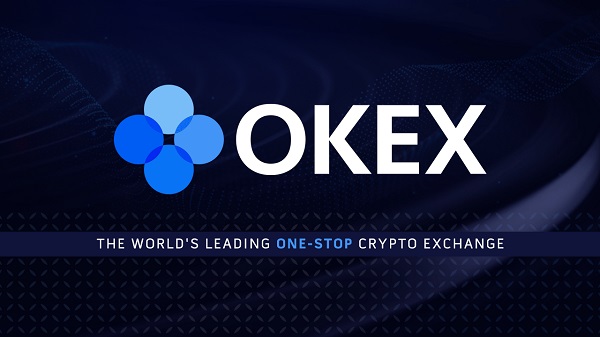 The exec stated,
"We are a leader in crypto. We issue the first bond on the blockchain. (..) Now we are about to offer cryptocurrency ETFs."
Botin hasn't divulged any other details with regards to the new product. But it is important to note that no such Bitcoin ETFs have been registered with the Spanish agency National Securities Market Commission (CNMV) yet. Hence, concerns regarding regulatory clarity still persist.
Spain's Regulatory Climate
Lately, Spain's interest in cryptocurrency has seen a tremendous surge as many institutions are gearing up to roll out initiatives or contemplating them to address the rising demand from market participants.
Just last week, the Bank of Spain had requested the country's financial entities to report on their business relationships with cryptocurrency service providers and exposure to digital assets.
In addition, the Spanish financial authority also asked banks about their plans to issue tokens or offer different services such as custody, trading, or payment features for crypto-assets and detail their plans until 2024. The main reason behind the data request is to understand the ramifications that the current "process of digitalization and financial innovation" may have.
Besides, the Spanish opposition party, the Partido Popular (PP), had proposed a bill that would enable payments of mortgages with crypto. The bill in question also sought the creation of a crypto council focussing on the development and impacts of the digital asset and blockchain industry in the country.
Featured Image Courtesy of Yahoo
SPECIAL OFFER (Sponsored)
Binance Futures 50 USDT FREE Voucher: Use this link to register & get 10% off fees and 50 USDT when trading 500 USDT (limited offer).
PrimeXBT Special Offer: Use this link to register & enter POTATO50 code to get 50% free bonus on any deposit up to 1 BTC.