Strike for Twitter Tips Launches on Android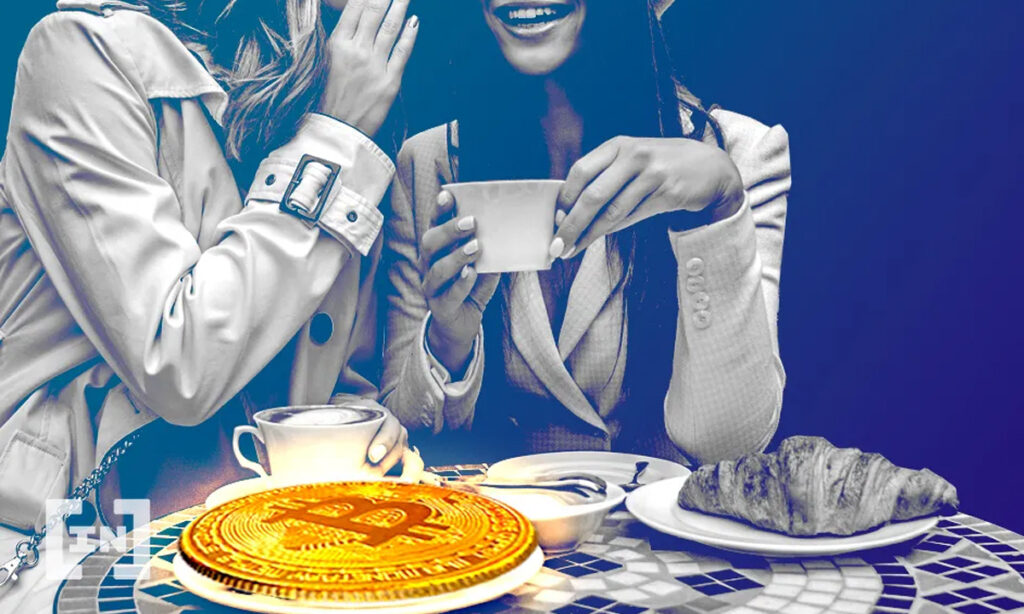 Strike brings Twitter Tips to Android, after the initial rollout on iOS, enabling zero-cost cross-border remittances.
Strike has announced that its new Twitter Tips feature is now live on Android, although no information on regional availability is forthcoming. Strike's API integration with Twitter has brought a direct payment option to Twitter, devoid of some fiat shortfalls. Twitter users wishing to send a tip on Android, need to tap "Edit Profile", select "Tips", select "Allow Tips", and then the user will be presented with a list of payment options, which includes CashApp, Venmo, Bandcamp, and Strike, then enter a "CashTag" that will be a tag that tippers for send money.
The promise of a Strike global rollout has not yet been fulfilled, although plans are in the pipeline to launch the Strike app in Europe and the United Kingdom, and to a total of 200 countries, in partnership with Bittrex Global.
What makes Strike appealing?
The Strike API (which is used by the Twitter Tips feature) is successful because of its use of the Lightning Network, which is a second layer of the bitcoin blockchain that provides separate micropayment channels between different parties to form a network of lightning nodes. Lightning solves the problems of transaction speed and transaction cost. One of Strike's main claims to fame is its ability to facilitate cross-border remittance at no cost.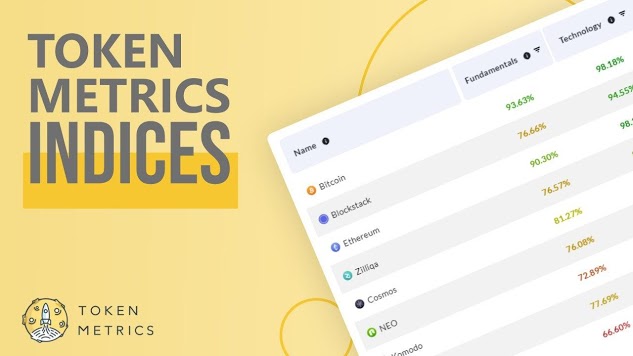 According to Jack Mallers, founder and CEO of Strike, "dematerializing" all existing monetary functions into a singular monetary standard is not trivial, hence he is cautious regarding commitments to a wider rollout. The announcement of Strike's launch on Android is significant, in that it can now facilitate cross-border remittances via Twitter for Android, albeit for a limited number of countries.
Hot on the heels of iOS release
This Android release comes after announcements earlier this year indicated that the tipping feature using Strike would be available to iOS users. Twitter Tips can be received by a select group of creators and artists using Twitter for iOS in El Salvador and the U.S., except Hawaii and New York, and can be sent by any iOS user.
Twitter recently announced a forthcoming non-fungible token (NFT) verification feature, which was teased by the Head of Consumer Product Marketing on Sep 29, 2021. The demonstration shows how to connect one's digital wallet containing the NFT to Twitter and select any NFT located in that digital wallet.
What do you think about this subject? Write to us and tell us!
Disclaimer

All the information contained on our website is published in good faith and for general information purposes only. Any action the reader takes upon the information found on our website is strictly at their own risk.