Stronghold Digital Mining Listing Shares at Roughly $17 in $100M IPO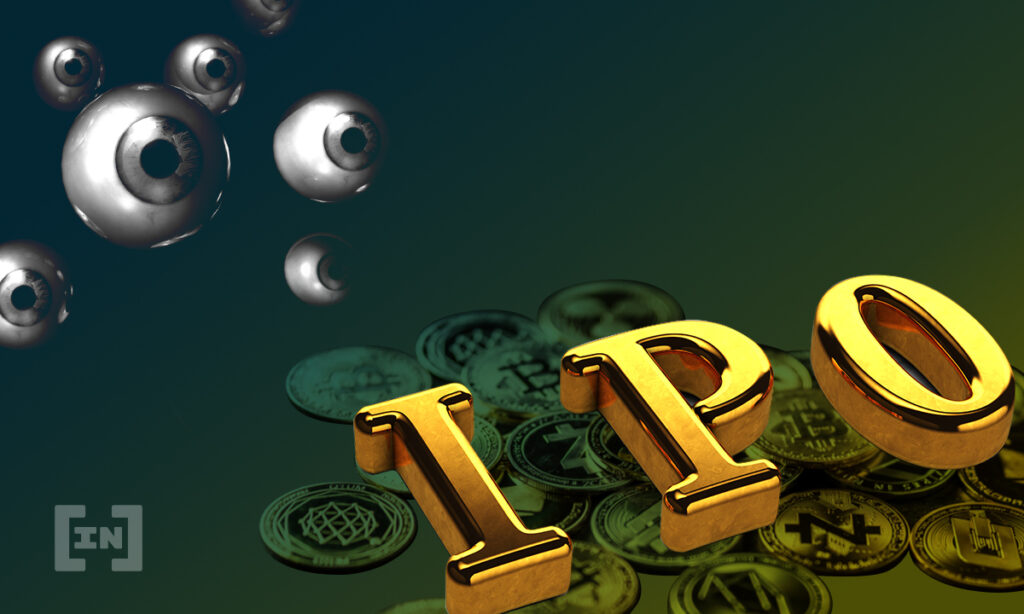 Pennsylvania-based Stronghold Digital Mining plans to raise $100M by offering 5.9 million shares at between to $16 – $18.
Stronghold Digital Mining has filed Form S-1 with the SEC to raise between $94 million and $106 million in an initial public offering. Greg Bead and Bill Spence, co-chairmen of company, will hold 87% of the voting shares. The company will list its class A common stock on the Nasdaq Global Market.
Stronghold Digital Mining Class A common stock entitles purchasers to a portion of the profits earned. The purchasers also have one vote per share they hold. Stronghold operates 3000 miners, with a hashrate capacity of 185 petahash per second, and intends to bring its hashrate to over 2100 PH/s by December 2021, and to over 8000 PH/s a year later.
Vertical integration unique amongst miners
The environmental footprint of mining bitcoin has been a major concern for investors, due to the amount of energy required to power mining operations. Stronghold is a vertically integrated miner, which means that they supply their own power, putting their future in their own hands. They have two power plants, one each in western and eastern Pennsylvania, where they burn the coal waste and have purchased enough mining equipment to consume the power at those two plants.
These plants also sell power to the grid during times of increased demand, and it is sometimes more economically feasible to halt bitcoin mining in favor of supplying power to the grid. Mining bitcoin may yield between $150 and $200 per megawatt-hour (MWh), while grid demand could go as high as $900 per megawatt-hour.
Where the energy comes from
Pennsylvania has seen much coal mining over the years, which was used to manufacture the steel used in the railroad industry around the latter half of the nineteenth century. There is a type of coal that was mined that contained a lot of rock, that was not used and ended up piled in front of the coal mines and polluted the water in the area by affecting the contours of the land in the region.
The only way to get rid of these piles is by burning them in an "emissions-controlled way," without ash and smoke. The state incentivizes Stronghold and gives them grants to enable them to clean up the area. Stronghold has employees locally at the site that run excavators and loaders with local contractors. Over thirty thousand machines are expected to be hooked into the power generated by the two plants.
What do you think about this subject? Write to us and tell us!
Disclaimer

All the information contained on our website is published in good faith and for general information purposes only. Any action the reader takes upon the information found on our website is strictly at their own risk.