Surging 18% Flippening Back Shiba Inu as Top 9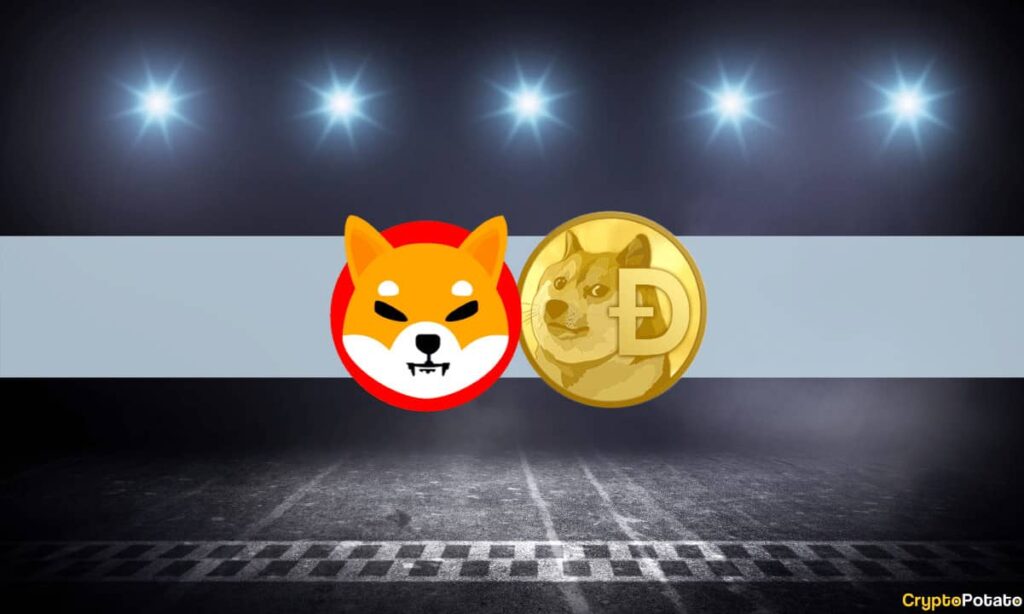 Just hours after Shiba Inu surpassed Dogecoin in terms of market capitalization in the top 10 largest coins, the latter has reclaimed its supremacy. DOGE is up by double-digits on a daily scale, while SHIB has retraced from its recent ATH.
Aside from Bitcoin's growing adoption, the cryptocurrency community will remember 2021 as the year of the meme coins.
Propelled by Elon Musk and his never-ending support for Dogecoin, the number of such coins skyrocketed, and so did their popularity.
Shiba Inu, which actually saw the light of day last year – before all the hype, is perhaps the hottest trend at the moment. The self-described Dogecoin-killer charted near 1,000% gains in the past month and tapped consecutive all-time highs.
The latest came earlier today at over $0.000086. Keeping in mind the massive total supply, this meant that the meme coin's total market capitalization neared $50 billion (on CoinGecko).
As such, it managed to surpass DOGE in terms of this metric and was the 9th largest digital asset by market cap.
However, the DOGE army has rallied up and retaliated. The asset has surged by nearly 20% on a 24-hour scale and has pumped above $0.3, which is the highest price tag since early September.
At the same time, SHIB has retraced by about 15% since its peak and currently sits at $0.000072.
Consequently, Dogecoin has taken back its spot as the 9th largest crypto on CoinGecko and is just ahead of Shiba Inu as of writing these lines.