Tennessee Electricity Provider May Face Litigation for Bitcoin Mining Noise Pollution
In brief
A Tennessee internet and electricity provider has been warned about a loud Bitcoin mining facility on its property.
Noise pollution is just one of a plethora of environmental issues plaguing the mining industry.
Electricity and internet provider BrightRidge, based in Washington County, Tennessee, has been warned by officials about a loud Bitcoin mining facility operating on its grounds, per ABC Tri-Cities. 
The Bitcoin mining facility belonging to Red Dog Technologies is allegedly breaching a zoning code. This means that the BrightRidge property is exceeding its permissions—in this instance, noise permissions— for the location it is in. 
Kent Harris, commissioner for Washington County, reportedly said the letter demands that BrightRidge complies with the warning within 30 days. If not, he's made clear that further legal action would be necessary.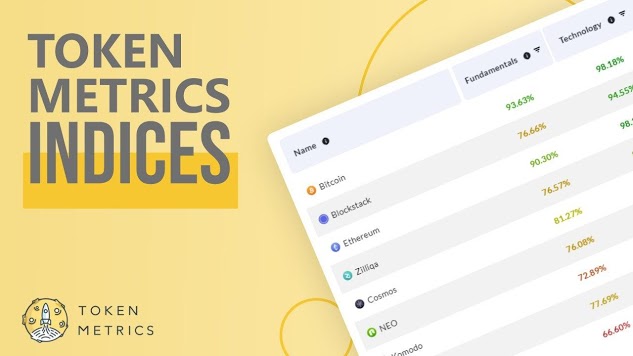 "I think that it should be shut down. Litigation is something nobody likes, but if it comes to that, that's what it's going to come to," Harris reportedly said. 
According to ABC Tri-Cities, the Bitcoin mining facility has been generating complaints since earlier this year, after residents issued complaints about a "loud hum" coming from the facility itself. 
Bitcoin mining has become a controversial practice in recent months as its damage to the environment has become better understood. 
Bitcoin and the environment
Noise pollution is not the only problem facing residents living near a Bitcoin mining facility. 
Bitcoin mining has also been linked to negative environmental damage in nearby communities. In upstate New York, a Greenidge Generation Bitcoin mining facility has been accused of warming the Keuka Outlet—a stream of water that flows into Seneca Lake—a body of water that is vital for the livelihood of thousands of people. 
In an interview with Decrypt, Greenidge Generation's then-CEO Dale Irwin defended the firm's activity by appealing to the number of jobs created by the facility. 
Yet, Seneca Lake is a microcosm of a much larger issue. The Bitcoin network consumes an immense amount of electricity—oftentimes more than most of the world's countries. Based on the best available data, the majority of the Bitcoin network is not powered by renewable energy, but by carbon-intensive fossil fuels. As a result, the Bitcoin network produces greenhouse gas emissions broadly equivalent to 60 billion pounds of burned coal, or 9 million homes' average electricity consumption for a year. 
Due to the fact that Bitcoin mining machines are single-use machines with very short shelf lives, the industry also produces high levels of electrical waste or e-waste. 
According to a study by Alex de Vries, founder of the Digiconomist blog, Bitcoin mining currently produces the same amount of e-waste as the Netherlands. Per transaction, Bitcoin produces 272 grams of e-waste, which is equivalent to two iPhone 12 Mini cell phones or half an iPad. 
Given the mining industry's track record, noise might be the least of Washington County's concerns.