Terra Tokenomics Lead to Market Surge, Bitcoin Reserve Hinted – Altcoins Bitcoin News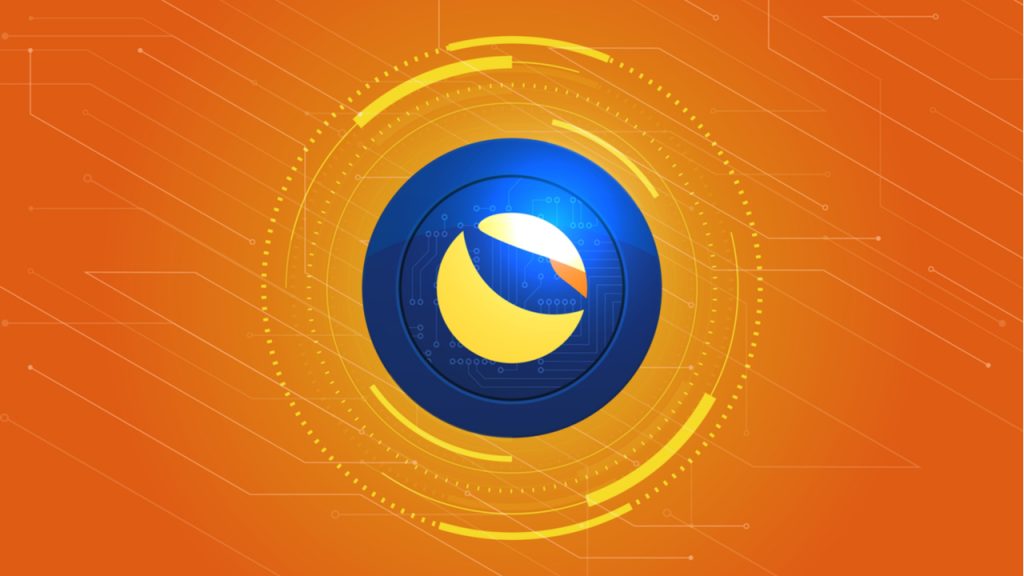 The recent movements in the treasury of Terra, a decentralized financial payment network, which is now burning more than $4 billion worth of LUNA due to a governance proposal, have seemingly made the price of the asset rise to all-time high (ATH) levels. This rise has been also accompanied by new proposals to further cement the stability of its stablecoin, UST. Do Kwon, head of Terraform Labs, hinted at the inclusion of a bitcoin reserve to safeguard UST's dollar peg.
LUNA Booming
The recent changes in the issuance model of Terra, which were brought by the recent Columbus 5 update, seem to have been successful in fostering the growth of the currency of the network, LUNA. The price of its native asset, LUNA, has grown significantly, reaching ATH levels at $69.59 yesterday, recording an increase in the price of more than 50% during the last week. One of the most interesting choices taken by the cryptocurrency project was the burn of more than $4 billion worth of LUNA that was held in the community pool of the project.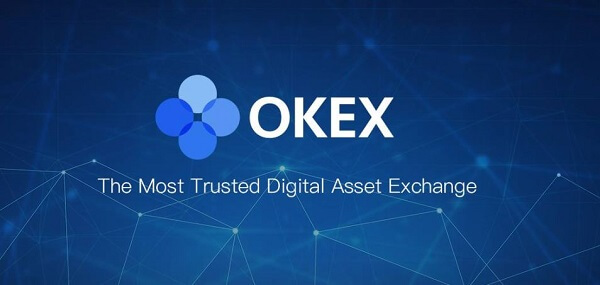 These LUNA tokens have been exchanged constantly for UST, the sibling stablecoin of the project, and are now waiting to be used for other purposes. This was part of a change in the issuance model of UST.
New Hybrid Model Hinted
Until now, there are no other tokens used as collateral to back the value of the UST stablecoin. This might, at some times, cause that the peg with the underlying currency (the U.S. dollar) to be lost due to different reasons. Due to the limitations of the model and the incentives to maintain the token peg in some situations, Terraform Labs CEO Do Kwon has hinted at the introduction of other solutions to address this issue.
Do Kwon stated in a recent Twitter thread:
I've grown quite tired of arguing with idiots on Twitter on whether UST can remain stable in bear. So soon I will propose creating multi billion dollar reserves in decentralized assets (BTC and others) in an attempt to save myself time.
If this really comes to happen, Terra would become a hybrid project, featuring a reserve that would back the value of the UST stablecoin in bear markets. Also, Kwon hinted at the use of the UST locked in the community pool as insurance for the currency and to also serve as backing to protect the UST from a possible de-peg.
Editor's Note: Since the time of writing, markets have taken a significant downturn on December 4, with terra (LUNA) now down over 17% in the last 24 hours.
What do you think about the recent rise of Terra in the market? Tell us in the comments section below.
Image Credits: Shutterstock, Pixabay, Wiki Commons
More Popular News
In Case You Missed It