Tesla hints it may soon resume support for crypto payments
Tesla, the major electric vehicle manufacturer headed by Dogecoin (DOGE) proselytizer Elon Musk, has hinted that it may soon look to restore support for crypto payments.
In a September quarterly filing with the United States Securities and Exchanges Commission, the firm stated it "may in the future restart the practice of transacting in cryptocurrencies," which suggests Tesla is eyeing resuming support purchases made using digital assets.
The company also expressed its long-term belief in crypto assets as a store of value and means of payment, stating:
"We believe in the long term potential of digital assets both as an investment and also as a liquid alternative to cash."
Tesla previously accepted Bitcoin as payment for electric vehicle purchases between January and March of this year. The move came as part of a broader Bitcoin (BTC) embrace from Tesla, with the firm also investing $1.5 billion worth of its treasury into BTC during the first quarter of 2021.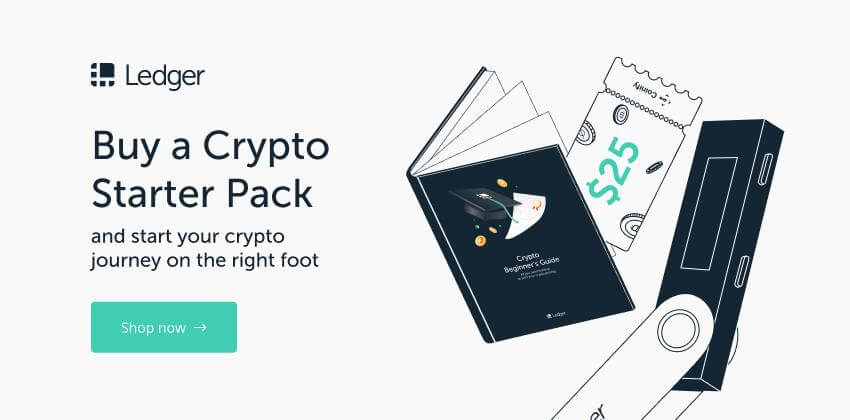 However, support for Bitcoin was quickly shelved after the firm faced criticism for supporting BTC despite perceptions that proof-of-work mining has a negative impact on the environment.
In June, Musk indicated that Tesla would consider resuming support for Bitcoin payments once at least half of the Bitcoin's network hash rate is powered by renewable energy.
The report comes amid news that Tesla's market capitalization topped $1 trillion after securing a landmark deal with car rental company Hertz. Tesla's share price also rallied about $1,00 for the first time ever.
Related: SHIB plummets 20% as Elon Musk reveals he owns none
Much to the dismay of Shiba Inu (SHIB) holders, Musk tweeted this weekend that he only holds Bitcoin, Ether (ETH) and DOGE.
On Monday, Twitter user Shiba Inu Hodler tweeted to Musk, asking how much SHIB he is holding, to which Musk replied, "None."
"Out of curiosity, I acquired some ascii hash strings called 'Bitcoin, Ethereum & Doge'. That's it," he added.