The Fall of DeFi Tokens? Look Out for These Buying levels ! – Coinpedia – Fintech & Cryptocurreny News Media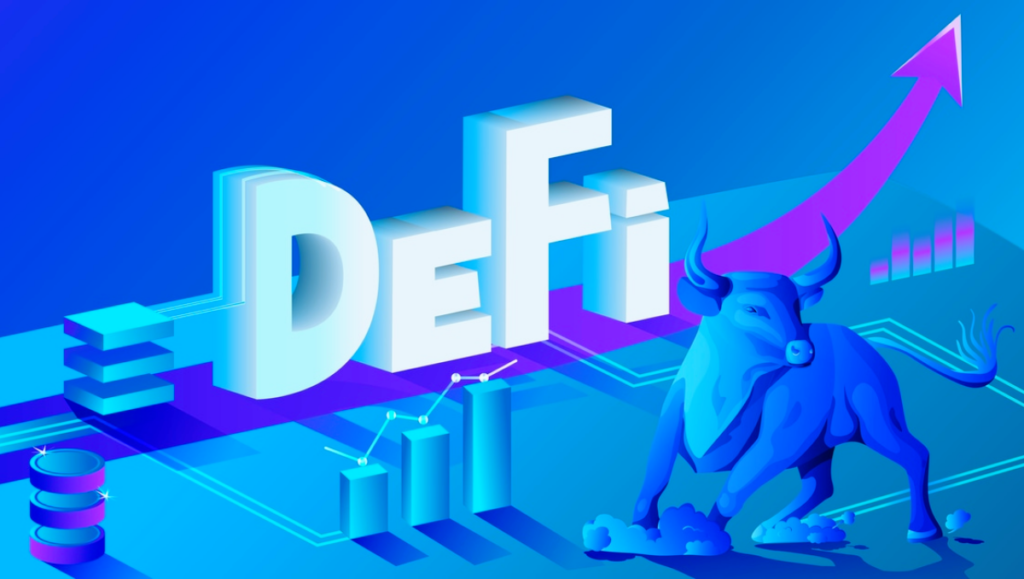 Highlights
De-Fi tokens are experiencing a downfall, buyers look out for entry points.Analyst's hopeful that DE-Fi tokens will recorrect with Bitcoin's trend.
   Several De-Fi tokens are painting the chart's red. The tokens are experiencing a downfall lately. While sections concern the fall of the tokens. Traders look out for an entry to the De-Fi space, for a steal deal. As traders are optimistic over the token's future prospects.
Netizens believe the possible reason for fall to be Bitcoin's current statistics. As BTC pair stands third to only USD and USDT pairs. Likewise, we can expect things to normalize in a couple of days. Crypto proponent enlightens that, the net exchange position of Bitcoin is back to normal. Indicating that the inflows are equal with the outflows, while outflow is slightly dominant.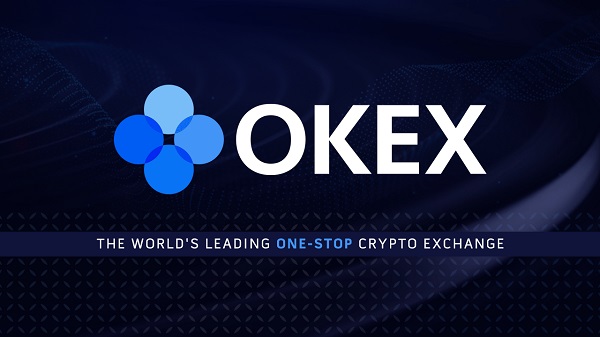 From, the graphical representation it is clear that. The tokens are currently experiencing a dip or are neutral for the last 24-hours. The top tokens are facing a similar fate, most of which are closer to their support levels.
Terra (LUNA)
   The De-Fi token at press time is valuing at $35.77. With gains being negative by 4.3% for the last 24-hours. The 24-hour volume stands at $507,374,151. The token is currently trading closer to its support levels of ~$35.40. However, LUNA did reach its 24-hour high of $37.41. The token needs to stick above its support levels, to resist dipping further.
Uniswap (UNI)
  Uniswap is valuing at $25.26, with negative gains of 5.5% for the past 24-hours. The 24-hour volume is at 330,903,397. UNI is also closer to its support level of $25.10, which remains crucial for the token. A symmetrical triangle is currently formed on the charts, indicating a healthy consolidation. The statistics are however from press time.
Chainlink (LINK)
The circumstances with LINK is no different, as it is trading closer to its support levels of $25.123. With the price at $25.82, the volume for 24-hours stands at $833,657,431. LINK broke its support levels of $25.82 recently. The respective stats are from press time.
The De-Fi tokens as aforementioned are currently facing high tides. Hopefully, the tokens will manage to rebound with the poised bullrun. An analyst is hopeful of many altcoins going 10X before the end of the year.