Tribe DAO votes in favor of repaying victims of $80M Rari hack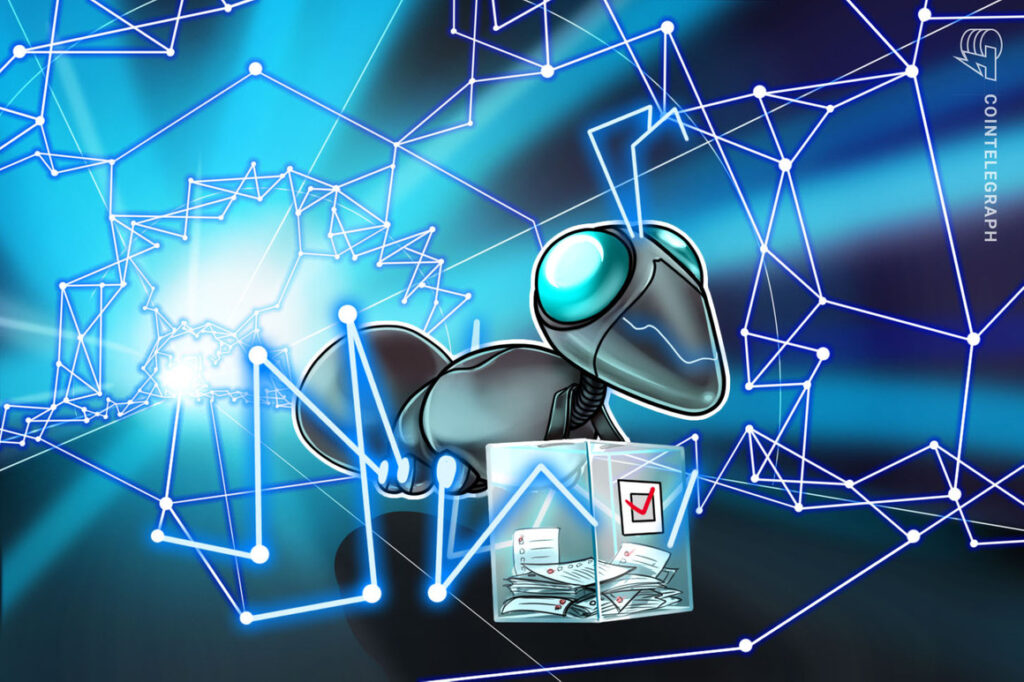 After months of uncertainty, the Tribe DAO has passed a vote to repay affected users of the $80 million exploit on decentralized finance (DeFi) platform Rari Capital's liquidity pools.
Following several rounds of voting and governance proposals, Tribe DAO, which consists of Midas Capital, Rari Capital, Fei Protocol and Volt Protocol, took the decision to vote on Sunday with the intent to fully reimburse hack victims.
Data from the on-chain voting platform Tally shows that 99% of those who voted were in favor and the proposal was executed on Tuesday.
According to the description underneath the voting data, individual users will be paid back in Fei USD (FEI), while DAOs will be paid in Dai (DAI). Users would also have to sign a message releasing any liability.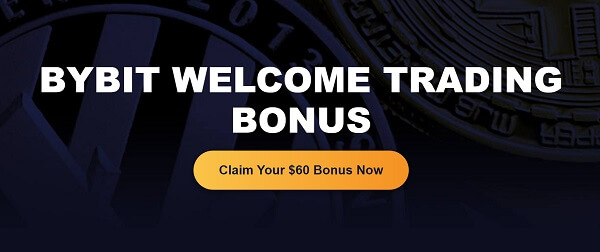 In a Sept. 20 Twitter post, Fei's founder Joey Santoro on Twitter said the payment would be made 24 hours after the passing of the vote. 
1/ The Rari Fuse Hack Payment has passed on-chain to FULLY pay the victims in 24 hours.

This is a big moment in these final governance decisions of the Tribe DAO.

— Joey 's ERC-4626 (@joey__santoro) September 19, 2022
The total payment amount is 12.68 million FEI, which is trading at $0.97 at the time of writing, and 26.61 million DAI, which is trading at $1, according to data from CoinGecko.  
The vote was one of the final governance decisions for Tribe DAO which has announced plans to wind down.
In their Aug. 20 proposal, they explained the "challenging macro environment" and "specific challenges such as Rari Capital's Fuse hack" were all factors in the decision.
"At this stage, a responsible choice for the DAO to consider is leaving the protocol in a state which would defend the FEI peg without the need for governance."
The whole process of reimbursing victims of the hack has been ongoing, with several rounds of voting through snapshot signaling polls and on-chain. However, none ended in a resolution for affected users.
Santoro explained the challenges they all faced in coming up with a solution and hopes that other DAOs can learn from the incident.
Related: DeFi protocol shuts down months after the Rari Fuse hack
"The biggest lesson here is that DAOs should not have to make decisions like this after the fact. An explicit upfront policy, ideally with on-chain enforcement, would have saved the DAO from needing to venture into uncharted governance territory."
6/ I hope everyone can take away these lessons and know that all of the stakeholders truly did their best in an unprecedented situation.

— Joey 's ERC-4626 (@joey__santoro) September 19, 2022
Following the hack, a $10 million bounty was offered to the hackers but it was never disclosed if they responded.