USD Coin officially expands to Base and Optimism networks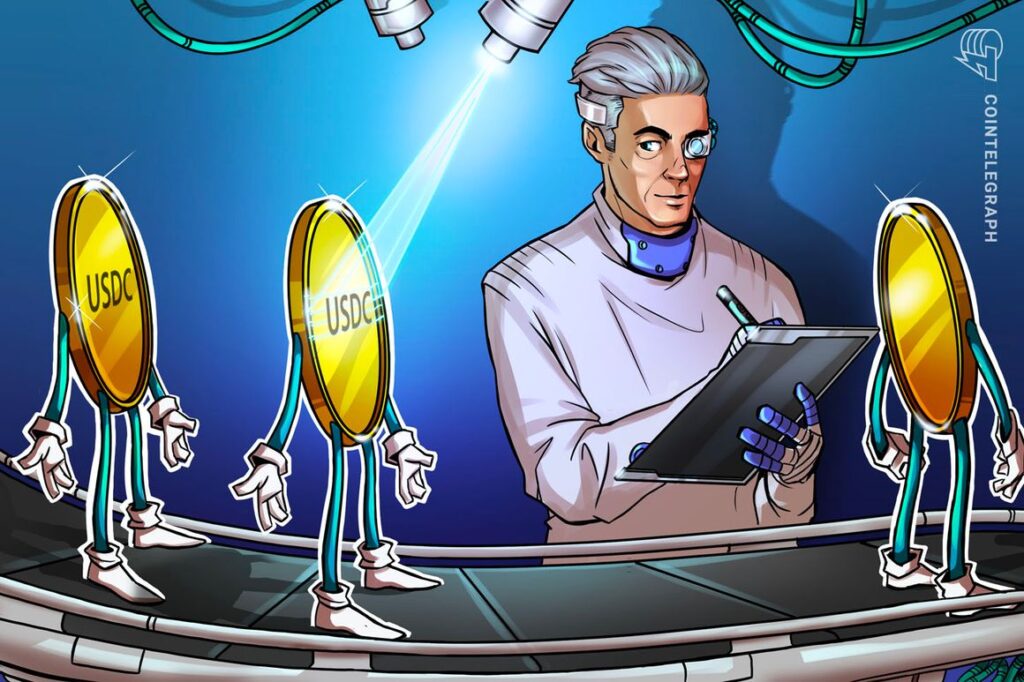 Circle's USD Coin (USDC) has launched natively on both the Base and Optimism networks, allowing Circle account holders to send the stablecoin from their accounts to either network. Coinbase has also made USDC transfers to Base available, according to a Sept. 5 social media post. Circle claimed that it is working with "ecosystem partners" to develop a system for users to swap old, bridged versions of USDC for the new, official versions.
1/ It's here. #StableSeptember. The day you've all been waiting for – what comes first? How about two launches on the same day?

Introducing $USDC on @optimismFND and USDC on @BuildOnBase, two leading L2 scaling solutions for Ethereum built on the OP Stack. pic.twitter.com/v3SgJBZ7qG

— Circle (@circle) September 5, 2023
Coinbase's Base network launched on Aug. 9, but Coinbase users could not send USDC to the Base network from their exchange accounts at launch, nor could Circle account holders. Base users relied on a bridged version of USDC, called "USDbC," to make U.S. dollar transactions. On Aug. 29, Circle CEO Jeremy Allaire announced that a native version of USDC would be made available "next week," but no specific date was given.
The Sept. 5 announcement states that the coin is now available natively on Base. On the same day, the Coinbase interface started showing an option to transfer USDC to Base.
Despite this official launch, many decentralized exchanges on the network continue to use the old version of the coin. At the time of publication, Uniswap, BaseSwap, Aerodrome, Maverick and others continue to show the old contract address when users select the stablecoin.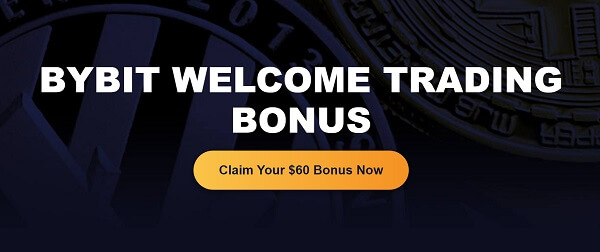 Related: Visa taps into Solana to widen USDC payment capability
The announcement states that USDC has also been launched on Optimism, providing a replacement for the USDC.e token that was previously used on the network. As with Base, Optimism DEXs do not appear to have been integrated with the new version yet.
Circle has been attempting to fight back after its stablecoin lost market share to Tether (USDT) throughout early 2023, but it also faces increasing competition after the launch of two new stablecoins during the summer. First Digital USD (FDUSD) was launched in June, and Binance began promoting it in August. PayPal also launched its PayPal USD (PYUSD) stablecoin on Aug. 7.