Visa Publishes Whitepaper for CBDC and Stablecoin Interoperability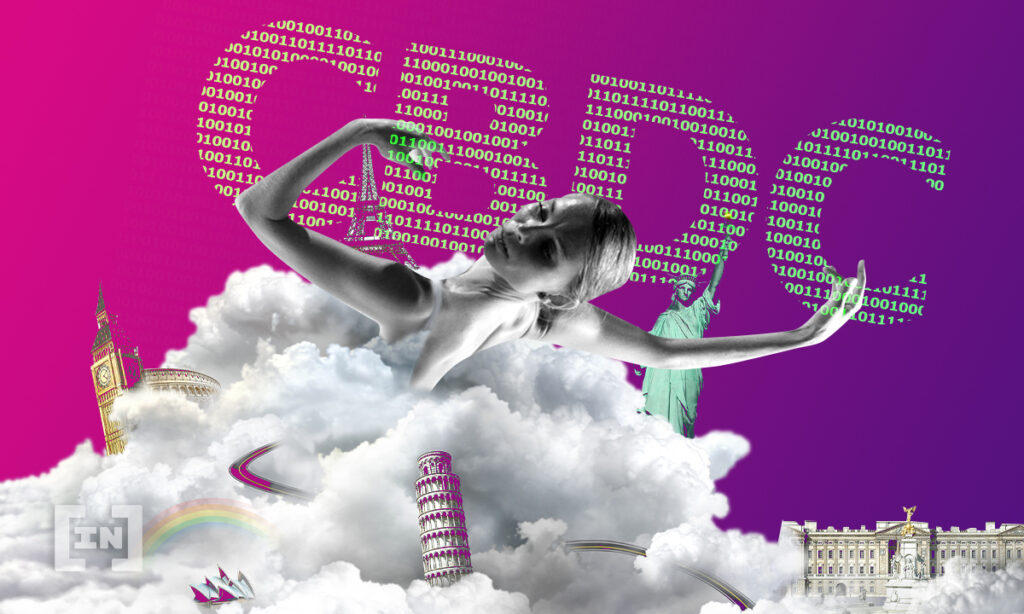 Visa has released a whitepaper for the Universal Payment Channels, a "hub-and-spoke" model for interoperability among various distributed ledger technologies.
Financial services company Visa has suggested that central bank digital currencies (CBDC) and stablecoins should be interoperable, according to a published paper. The "Universal Payment Channels" whitepaper discussed an interoperability platform for digital currencies and a framework built on top of various distributed ledger technologies.
The primary goal of the UPC is to overcome scalability issues faced by existing networks. Visa proposes a "hub-and-spoke payment route," which would function similarly to existing interoperability solutions. The UPC works by having senders open a single payment channel with a hub, which then manages the transaction with various spokes.
The transaction is routed through intermediary nodes, which eventually reach the destination address. The paper states that this model results in better network availability.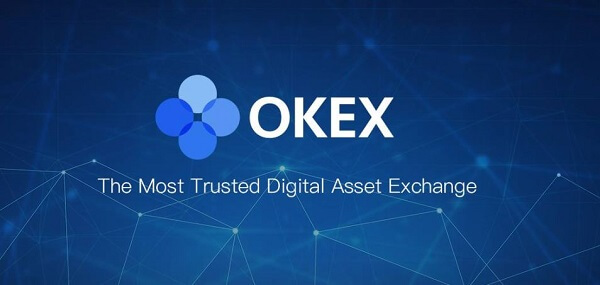 Visa also outlines multiple use cases for the UPC, including cross-border payments for CBDCs and a marketplace for digital currencies. With the former, it envisions a two-tier system where various CBDCs have different ledgers connected via the UPC Hub. Regarding the marketplace, the UPC Hub will act as a bridge between regulated stablecoins.
The paper also leaves room for future considerations like concurrent transactions and privacy. The issue the UPC in its current form faces with transactions is that they must be processed serially, i.e., one transaction after another. The goal is to allow maximum parallelization of transactions so that multiple payments can be made simultaneously.
As for privacy, only the UPC Hub has access to all payment information, while an outside party only sees the final settlement amounts. Visa intends to focus on privacy-preserving off-chain payments.
Visa going all in on blockchain technology
Visa initially dismissed blockchain-based payment solutions, though it has since changed its tack on the subject. In the past two years, the company has put an increasing amount of time and effort into developing solutions. It has its own blockchain development team and is also collaborating with existing players in the space to various ends.
Among the new initiatives launched by Visa are non-fungible tokens (NFT) and purchased its first NFT, a $150,000 CryptoPunk. Visa has also launched a crypto rewards card in association with BlockFi.
It appears that Visa is well aware of the benefits of blockchain technology and its niches. The new efforts it is pioneering indicate that it wants to remain relevant as new technologies begin to shake up the financial world.
Disclaimer

All the information contained on our website is published in good faith and for general information purposes only. Any action the reader takes upon the information found on our website is strictly at their own risk.