Visa taps into Solana to widen USDC payment capability
Global payments processor Visa has rolled out support for USD Coin (USDC) payments settled on the Solana blockchain as its stablecoin offering begins to expand.
Visa revealed that it is carrying out live and completed pilots with issuers and acquirers, moving millions of USDC between partners across the Ethereum and Solana blockchains to settle fiat-based payments.
An announcement from the payments firm outlines the evolution of Visa's adoption of USDC, from pilots involving Crypto.com to integrations with merchant payment processors Worldpay and Nuvei.
The integration of USDC issued on Ethereum and Solana into Visa's ecosystem means that the former can leverage Visa's treasury and settlement systems to bridge traditional finance with Web3. Visa's head of crypto, Cuy Sheffield, added that tapping into stablecoins USDC and blockchains like Ethereum and Solana helps improve the speed of cross-border settlement.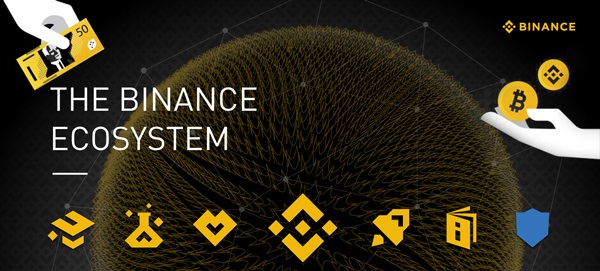 1/ We are excited to announce that Visa has expanded our stablecoin settlement capabilities to merchant acquirers launching pilots with @Worldpay_Global and @Nuvei utilizing the Solana blockchainhttps://t.co/E0TjMO5xiH

— Cuy Sheffield (@cuysheffield) September 5, 2023
Visa began experimenting with USDC in 2021 in collaboration with Crypto.com to test stablecoin settlement on the issuance side. The resulting pilot leveraged Ethereum-based USDC to receive payments from Crypto.com for cross-border volume on its Australian card program. 
Settlements for cross-border purchases made on Crypto.com Visa cards had previously required multiday currency conversion processes and accrued wire transfer fees. As a result, the crypto exchange now uses USDC for settlement obligations for its Australian Visa card.
Related: Visa explores crypto gas fees payments through cards
Crypto.com also uses a Visa treasury-managed account with USD Coin issuer Circle to send USDC across borders on the Ethereum blockchain, which reportedly reduces the length and complexity of international wire transfers.
Circle co-founder and CEO Jeremy Allaire said the partnership marks a fundamental blockchain innovation that could alter payments and commerce:
"Circle built USDC to provide a functional digital dollar that could move at the speed of the internet to facilitate secure, reliable payments."
The integration of USDC also allows Visa to send funds to USDC acquirers, including Worldpay and Nuvei, which is expected to decrease settlement times for merchants using their services.
The payment processors are then able to route USDC payments to merchants they serve, connecting Visa's traditional fiat ecosystem to stablecoins and the wider cryptocurrency space that they serve. 
Worldpay merchant solutions president Jim Johnson said that the Visa's USDC settlement capability would enable it to offer merchants more choices for receiving funds and better manage its treasury operations.
In a prior conversation with Cointelegraph during Money20/20 in Amsterdam in June 2023, Nabil Manji, Worldpay's head of crypto and Web3, outlined how the firm partnered with Coinbase back in 2013 to allow the exchange to become the first to accept fiat-based card payments worldwide.
Commenting on the latest developments, Manji said Visa's new USDC settlement service is the first step in allowing Worldpay's clients to access faster, more cost-efficient settlement of consumer payments.
"It opens the door to exploring future enhancements such as 24/7/365 settlement availability and real-time or multiple daily settlements, all of which can help to accelerate cross-border commerce."
As Cointelegraph previously reported, Visa has begun exploring a solution to make off-chain gas fee settlements for Ethereum using a Paymaster smart contract. These types of smart contracts are able to make payments for users and execute logic for various transaction capabilities.
Magazine: Deposit risk: What do crypto exchanges really do with your money?