Why is Ethereum being outperformed by Bitcoin? Historical pattern changing in 2023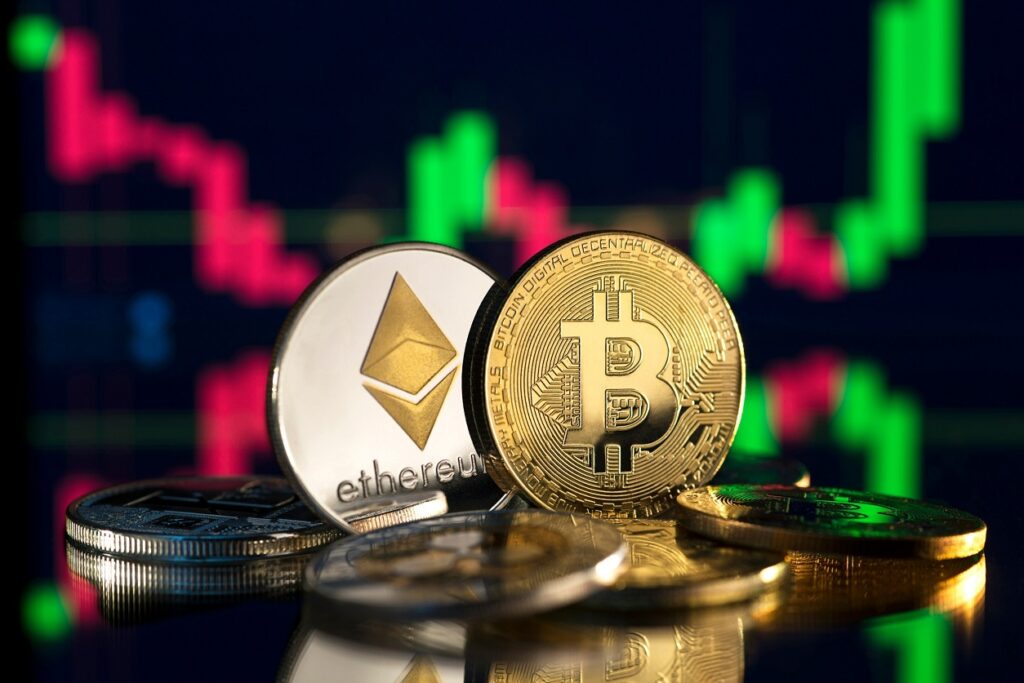 Key Takeaways
Ethereum has historically outperformed Bitcoin in bull runs
The pattern has flipped to start the year, with Bitcoin dominance rising 
Our Analyst Dan Ashmore jumps on-chain to look through history, and show how and why the pattern is changing
The Flippening, huh? Nothing incites debate within crypto circles quite like it. 
Referring to a scenario where Ethereum flips Bitcoin for the number one spot in the cryptocurrency ranks, the Flippening is anything from inevitable to delusional, depending on who you ask. 
I'm not sure I want to walk across the eggshells of that debate, for fear of my Twitter DMs, but I noticed something pretty interesting today when digging into the data on Ethereum vs Bitcoin.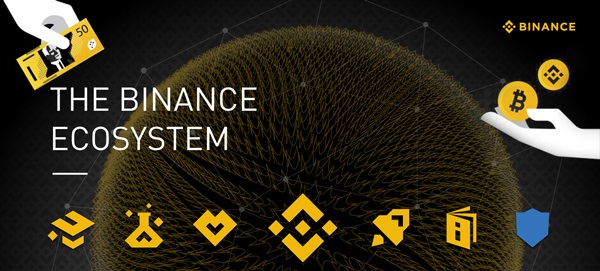 Ethereum is strongly correlated with Bitcoin
Firstly, the obvious. Ethereum is incredibly correlated with Bitcoin because, well, it is a cryptocurrency, and every crypto's fate is tied to that of the orange coin. We know this by now. 
The graph below shows how tight this relationship has been since Ethereum went live back in 2015. 
But while these two best buddies follow each other around across the price charts, there are scenarios where they diverge a little bit. The famous ETH/BTC ratio is one which Ether fans in particular keep a keen eye on. 
It peaked in June 2017 at close to 0.15 before freefalling down to 0.025 before the end of the year. Today, it trades at around 0.07. 
Ether is better at bull markets than Bitcoin
You may have noticed that the previous ETH/BTC chart resembled the shape of the crypto market overall, through its many ups and downs. 
I plotted the price of Bitcoin against this ETH/BTC ratio. Indeed, the ratio rises as Bitcoin rises, and falls and Bitcoin falls. Using the Bitcoin price as a proxy for the whole industry, this suggests that the ETH/BTC ratio rises in bull markets and falls in bear markets. 
This makes sense. Bitcoin is often referred to as the boomer coin. I quite like it that way, despite it being meant as an insult, by the way. But it's an understandable moniker because Bitcoin does move like a pensioner during bull markets when compared to altcoins. 
Ether may be the largest of the altcoins, but it still outperforms Bitcoin when the bulls are out to play. 
On the flip side, Bitcoin outperforms when the party ends. And by outperform, I mean that it tends to drop 60% as opposed to 70%. But hey, that's for another day.
Pattern has flipped in 2023
But the price charts are showing something different. One month into the new year, Bitcoin has surged while the ETH/BTC ratio has fallen – precisely the opposite of what has happened historically. 
I charted the ratio back to the start of November, when Sam Bankman-Fried's fun and games were revealed to the world and crypto fell, with Bitcoin cratering down to $16,000. 
The chart shows that the pattern remained as you would expect, i.e. the ratio fell as crypto and Bitcoin pulled back. But as we turned the page into 2023, the crypto market flipped and Bitcoin soared. Only problem is, ETH didn't follow, but rather the ratio has fallen, from 0.077 on January 11th to 0.068 currently, despite Bitcoin spiking from $17,400 to close to $23,000 over the same period. 
Why? Honestly, I'm not sure. It's unusual. 
Bitcoin is up 36% on the year whereas Ether is only up 29%. Yet looking at the returns of other altcoins, perhaps it is nothing to do with Ether. Many are being outperformed by Bitcoin, while even the outperformers are not doing so by as much as has been seen previously (note I have removed Solana for scale purposes, which is up 125% thus far this year, following being decimated by links to Sam Bankman-Fried and multiple projects fleeing the blockchain at the end of last year). 
In truth, this has just been a remarkable rise for Bitcoin from the depths of bear market pain. The rest of the market is not quite ready to forget the armageddon that was 2022, with many altcoins paring down over 90%. 
Ethereum wasn't quite as bad, but still fell from an all-time high of nearly $5,000. The free money and stimulus packages of the pandemic are over. It is a different climate now, and it is proving more challenging to kick up hype for altcoins. 
The web3 narrative has faltered. NFTs have been crushed. There is no doubt that the narrative around ETH has been torn down. I have written about how institutional adoption will pare back in crypto, and how the sector's reputation will take a long time to fix.
That is true for Bitcoin. Perhaps it rings even more true for ETH and altcoins, which have even more to do to regain investors' trust.