XBE Finance Grows $175 Billion DeFi market
Borderless. Fair. Transparent. Decentralized Finance is making a strong case as an alternative global financial system.
Growing in deposits over $175bn and new technologies such as layer two support – we are witnessing explosive growth in industry innovation. The decentralized technology it is based on attracts the best and brightest minds from around the world with one collective goal: free and fair financial systems. 
Even with uncertainty about coming regulations, DeFi protocols are adapting and evolving at a rapid pace to create new ways for people to get more out of their money. Enter XBE Finance.
Who is the team behind XBE?
Co-founded by South African entrepreneurs, Tobie van der Spuy and Greg van der Spuy, who are no strangers to the tokenized finance world and have developed multiple initiatives in the blockchain.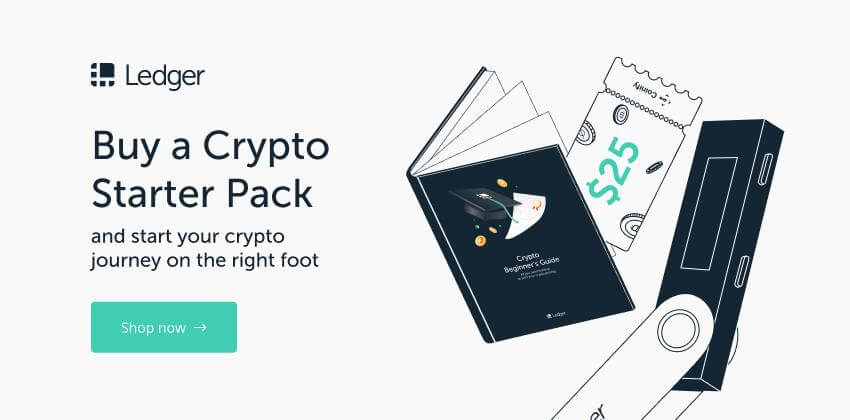 They are behind Block Markets Africa, an initiative most known for delivering a tokenized debenture as well as a tokenized wholesale settlement instrument. Working with the region's central and major commercial banks as well as other regulatory bodies to provide a better understanding of the impact and benefit of DLT on regulated markets.
Now XBE Finance sees them building a much-needed bridge that joins the needs of institutional finance with those of the emerging tokenized finance world.
What is XBE?
The core focus of XBE Finance is on the tokenization of traditional financial instruments; the utility of these instruments within DeFi, and complementary yield products for the retail markets. The XBE team has launched the XBE Hive in their phase two rollout strategy with a focus on yield enhancement mechanics built using the Holy Trinity: Decentralised Finance, Curve Finance, and Convex Finance.
The XBE Hive approach is simple: allow everyday users to earn significantly more than their current legacy financial products by using a regulatory compliant onramp into decentralized finance.
What is the XBE Hive?
XBE Hive simplifies the approach to decentralized yield farming through its latest product offering: Easy XBE. This product aims to pass the "mom test" with a core focus on simplicity – that is, if your mom can work it, so can you! All that is needed is ETH in a metamask address to take advantage of DeFi yields. A mobile application with further simplified processes is currently in development and is expected to be made available soon after.
As with any transparent distribution method, the XBE Hive includes an on-chain referral structure allowing influencers, fund managers, and community members to earn commission on deployed capital. This allows them to earn up to 10% of the deployed capital's yield as commissions! It is important to note that all referral rewards are paid from yield, and never from any deployed capital ensuring fair on-chain commission distribution.
This simplified process to yield would not be complete without the regulatory compliant onramp with licensed financial institutions. This allows users to complete transactions instantly with a credit card, or use SEPA or SWIFT wire transfers to fund a free IBAN numbered EURO bank account in their name and use those balances to pay.
In turn, they can sell their DeFi liquidity back for EUROs through the same service and then transfer FIAT via SEPA or SWIFT to other traditional bank accounts within authorized jurisdictions around the world.
XBE Finance fairly launched its governance token in early 2021, with zero investors or founder allocation. Only 15 000 governance tokens were issued at launch, with a further 25 000 allocated over 2 years to multiple yield complementary programs attracting both protocol fees as well as liquidity incentives.
Next steps?
As XBE Finance continues its product rollout, the next focus is on layer two deployments to combat the high gas fees on Ethereum.  All layer two deployments will have their tokens airdropped to holders of locked XBE (veXBE) ensuring all deployments are sufficiently decentralized. Furthermore, the xbNFT Factory with a major focus on Securities will follow soon after.
For more information visit the website or go to Twitter. Users can also view the Easy XBE product, and the XBE Hive.
Disclaimer

All the information contained on our website is published in good faith and for general information purposes only. Any action the reader takes upon the information found on our website is strictly at their own risk.