zkLink launches Nexus, a Layer-3 solution for seamless Ethereum Layer-2 integration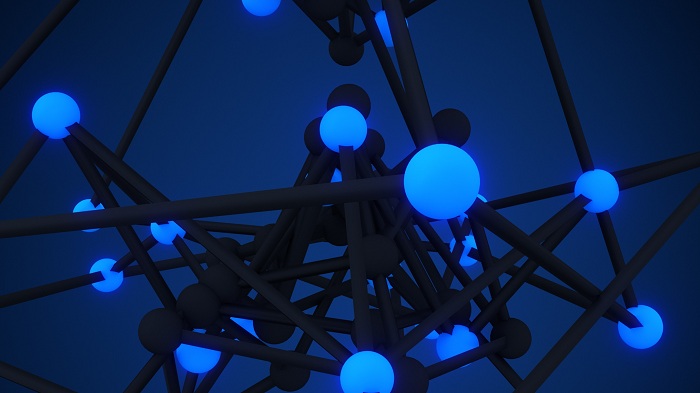 zkLink has unveiled Nexus, a Layer-3 platform for seamless Ethereum Layer-2 integration.
Nexus ensures security with zk-SNARKs, adaptive liquidity rebalancing, and a unified SDK for easy dApp deployment.
Nexus was unveiled at the Layer-3 Summit during Devconnect in Istanbul, Turkey.
Blockchain solutions developer zkLink has unveiled Nexus, a groundbreaking Layer-3 (L3) platform designed to enhance the Ethereum ecosystem's scalability, reduce gas costs, and provide unparalleled customizability for decentralized applications (dApps).
This development addresses the persistent challenge of liquidity fragmentation within different zk-Rollup Layer-2 (L2) ecosystems.
Bridging the gap in Layer-2 ecosystems
Nexus serves as a vital infrastructure layer, offering a unified trading layer for Ethereum's Layer-2 protocols. Developed to seamlessly integrate with popular L2 solutions like zkSync, StarkNet, and Polygon zkEVM, the platform allows dApp developers to deploy their products across multiple Layer-2 protocols effortlessly. This eliminates the need for separate integrations, simplifying the process for developers.
Nexus boasts features such as security inherited from Ethereum through zk-SNARKs, adaptive liquidity rebalancing, and a developer-friendly interface with a unified software development kit (SDK). The platform introduces cross-L3 composability, enabling token transfers between different zkLink Rollup instances. Noteworthy is the efficient proof systems without a trusted setup, ensuring faster and more cost-effective solutions.
zkLink specializes in zero-knowledge powered blockchain solutions, with its flagship Layer-3 platform, Nexus, designed to address liquidity fragmentation, enhance security, and improve scalability in the Ethereum ecosystem.
As developers continue to seek efficient and customizable solutions for decentralized applications, Nexus emerges as a significant player in bridging the gap among different Layer-2 ecosystems.