2 Lending Platforms Ordered to Shut Down – Regulation Bitcoin News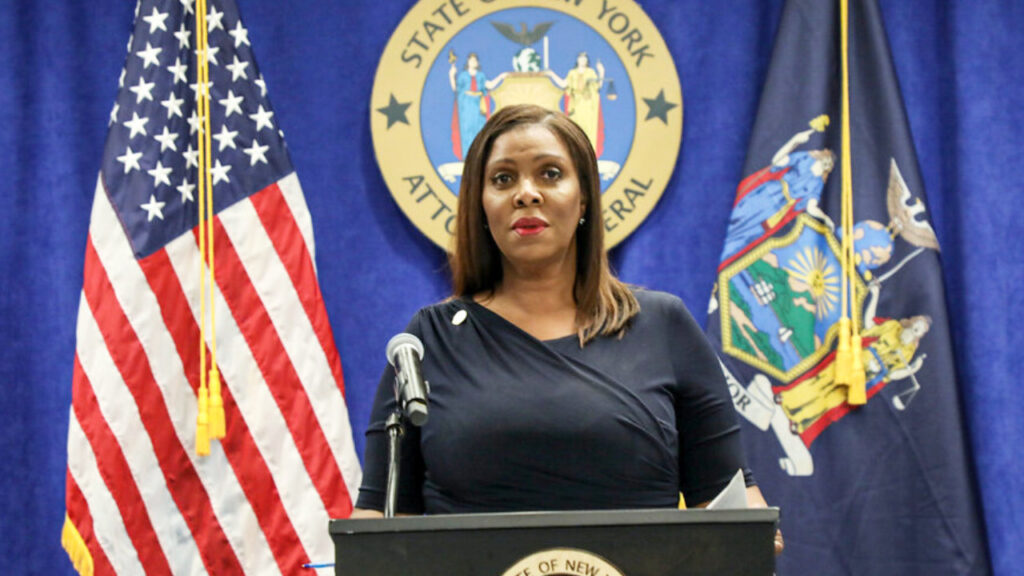 New York Attorney General Letitia James has ordered two cryptocurrency lending platforms to shut down and requested three other platforms to answer questions regarding their activities immediately. The letters to the companies published on the attorney general's website indicate that the two platforms are Nexo and Celsius Network.
New York Cracks Down on Unregistered Crypto Lending Platforms
New York Attorney General (NYAG) Letitia James announced Monday her new efforts to crack down on unregistered cryptocurrency companies.
In New York, lending platforms must register with the Office of the Attorney General (OAG) to operate in the state or offer products to its residents. The announcement details:
Today, Attorney General James directed two of these lending platforms to immediately cease their unregistered and unlawful activities in New York and directed three other platforms to immediately provide information about their activities and products.
The notice explains that crypto lending platforms "are essentially interest-bearing accounts that offer investors a rate of return on virtual currencies that are deposited with them." Under the Martin Act, "The nature and function of the most common virtual currency lending products or services demonstrate that they fall squarely within any of several categories of 'security.'"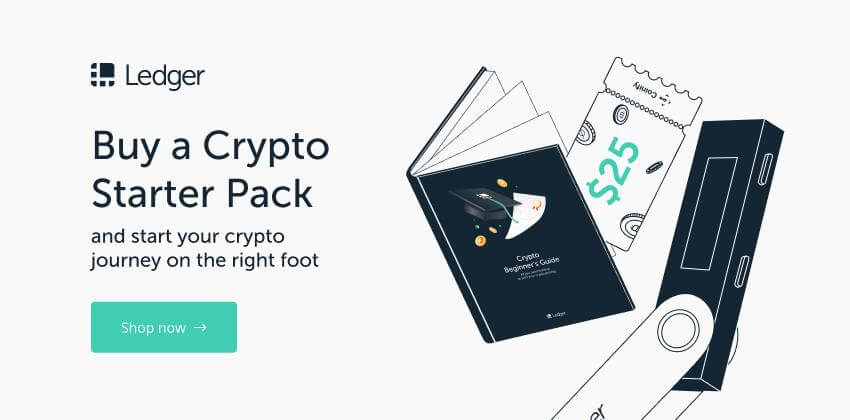 The U.S. Securities and Exchange Commission also views lending products as securities. SEC Chairman Gary Gensler recently told cryptocurrency exchange Coinbase that its Lend products were securities.
The NYAG website also published cease and desist letters to the two lending platforms in question. While the letters were redacted, the file names indicated that they were sent to Nexo and Celsius Network. Three other unnamed firms received a letter asking for information about their activities.
Nexo tweeted after the news broke: "Nexo is not offering its Earn Product & Exchange in New York, so it makes little sense to be receiving a C&D for something we are not offering in NY anyway. But we will engage with the NY AG as this is a clear case of mixing up the letter's recipients. We use IP-based geoblocking."
Attorney General James emphasized:
Cryptocurrency platforms must follow the law, just like everyone else, which is why we are now directing two crypto companies to shut down and forcing three more to answer questions immediately.
Last month, Attorney General James shut down the cryptocurrency trading platform Coinseed after filing a lawsuit against the company earlier this year. In February, she announced an agreement with Bitfinex, Tether, and related entities that ended their trading activity in the state of New York and imposed an $18.5 million penalty on the companies.
What do you think about New York Attorney General Letitia James taking action against unregistered crypto lending platforms? Let us know in the comments section below.
Image Credits: Shutterstock, Pixabay, Wiki Commons