Gary Gensler Explains Why SEC Approves a Bitcoin Futures ETF – Regulation Bitcoin News
SEC Chairman Gary Gensler has shared why the U.S. Securities and Exchange Commission (SEC) decided to approve a bitcoin futures exchange-traded fund (ETF) to trade on the NYSE. Meanwhile, the Commission has not approved a spot bitcoin ETF.
Why SEC Approves Bitcoin Futures ETF
As the first futures-based bitcoin exchange-traded fund (ETF) in the U.S. debuted on the NYSE, the chairman of the U.S. Securities and Exchange Commission (SEC) explained why the regulator greenlighted a bitcoin futures ETF but not a spot bitcoin ETF.
In an interview with CNBC Tuesday, SEC Chairman Gary Gensler reiterated that his agency "should be technology neutral, but not policy neutral." He elaborated:
What we're trying to do is ensure to the best we can within our authorities to bring projects into the investor protection perimeter.
"Bitcoin futures have been overseen by our sibling agency, the Commodity Futures Trading Commission [CFTC], which I was once honored and proud to serve there and that's been four years," the SEC chief continued.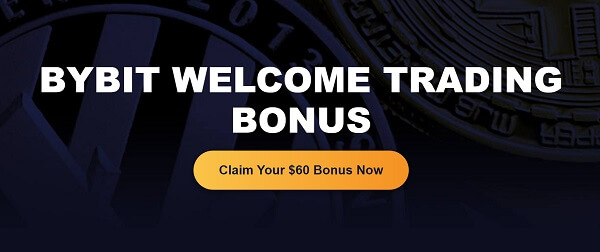 He added that one of the applications "went effective with regard to those products over at the Chicago Mercantile Exchange [CME] that our sibling agency oversees."
Responding to a question about why the SEC has approved a bitcoin futures ETF but not a spot bitcoin ETF, Gensler noted that he will not comment on any specific application or project. However, the SEC chief clarified:
What you have here is a product that's been overseen for four years by a U.S. federal regulator, the CFTC, and that's being wrapped inside of something that's within our jurisdiction called the Investment Company Act of 1940. So, we have some ability to bring it inside of investor protection.
While emphasizing that bitcoin is "still a highly speculative asset class and listeners should understand that underneath this, it still has that same aspect of volatility and speculation," the SEC chairman concluded: "Our sister agency is overseeing this for four years and then it brings it inside an 80-year-old law here at the SEC."
The Proshares Bitcoin Strategy ETF, ticker "BITO," began trading Tuesday on the New York Stock Exchange (NYSE). "The fund seeks to provide capital appreciation primarily through managed exposure to bitcoin futures contracts," its website details, adding that it "does not invest directly in bitcoin."
What do you think about the SEC approving the first bitcoin-based ETF and Gensler's comments? Let us know in the comments section below.
Image Credits: Shutterstock, Pixabay, Wiki Commons