29 Crypto Exchanges Survive New Regulation in South Korea, 37 Exchanges Must Shut Down – Regulation Bitcoin News
The deadline for crypto exchanges and service providers in South Korea to meet requirements to stay open under the new regulation has passed. Twenty-nine cryptocurrency exchanges met the deadline to continue operations but only four of them can offer trading in Korean won.
New South Korean Crypto Regulation in Effect
The Act on Reporting and Using Specified Financial Transaction Information requires crypto exchanges to obtain Information Security Management System (ISMS) certification and submit a report to the country's Financial Intelligence Unit (FIU) by midnight on Sept. 24. Exchanges that want to offer trading in Korea won must also form a partnership with a local bank to offer real-name accounts to users.
The Financial Services Commission (FSC), South Korea's top financial regulator, said Saturday that 29 crypto exchanges are ISMS-certified and submitted a report to the FIU before the deadline. Their submissions will be processed within three months.
Only four out of 29 exchanges — Upbit, Bithumb, Coinone, and Korbit — have successfully partnered with banks to offer real-name accounts to their users. A bank partnership is required for exchanges to offer traders the ability to buy and sell cryptocurrencies in exchange for Korean won. The remaining 25 exchanges are only allowed to operate as crypto-only exchanges.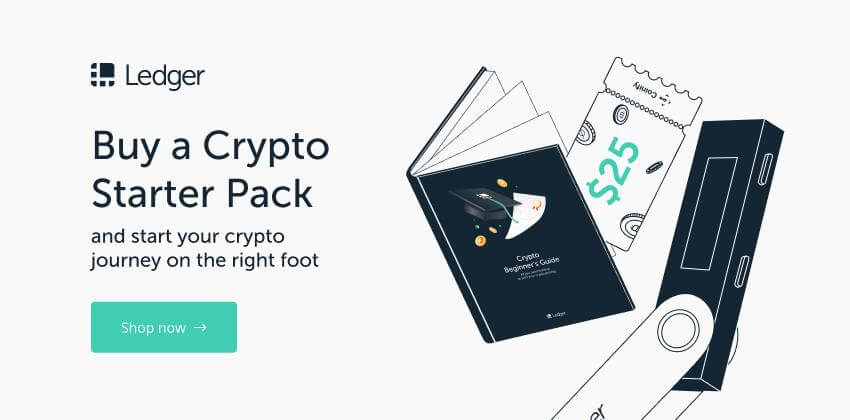 The 29 crypto exchanges are now obligated to set up a system to adopt global anti-money laundering standards called the "travel rule," as recommended by the Financial Action Task Force (FATF), an intergovernmental anti-money laundering watchdog.
Bithumb, Coinone, and Korbit are developing a joint system to comply with the travel rule while Upbit, the largest exchange in South Korea, is working on its own system.
After the Friday deadline, 37 small crypto exchanges failed to meet the regulatory requirements and must close their businesses. Exchanges that fail to do so face a fine of up to 50 million won ($42,365) or up to five years in prison.
What do you think about 29 crypto exchanges meeting the regulatory requirements in South Korea but only four being able to trade in Korean won? Let us know in the comments section below.
Image Credits: Shutterstock, Pixabay, Wiki Commons