US Senators Introduce Bill Requiring Treasury to Report on Cryptocurrencies and Their Use Globally – Regulation Bitcoin News
Two U.S. senators have introduced a bipartisan bill aimed at improving the oversight of cryptocurrency. The bill requires the Treasury Secretary to submit a report to Congress on cryptocurrencies and their competitiveness globally, including how other countries are using and mining them as well as their impacts on supply chains.
New Bill Introduced to Improve Oversight of Cryptocurrencies and Their Uses Globally
Senator Maggie Hassan, a member of the Senate Homeland Security and Governmental Affairs Committee, and Senator Joni Ernst introduced legislation on cryptocurrency Monday.
The bill states that its purpose is "To require the Secretary of the Treasury to submit to Congress a report on virtual currencies and global competitiveness." The senators described that this bipartisan bill aims "to improve oversight of cryptocurrency," including "mining operations in foreign countries."
Senator Hassan explained: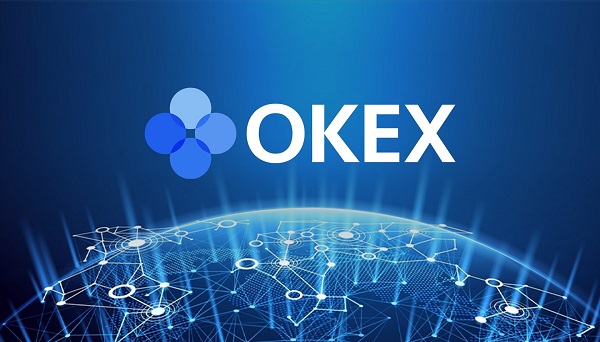 The bill would require the Treasury Department to report to Congress on virtual currencies and their use globally – including how other countries are using and mining cryptocurrencies, and how cryptocurrency mining operations are impacting supply chains, including for critical technologies like semiconductors.
The Treasury Secretary's report will be in consultation with the Attorney General, the Board of Governors of the Federal Reserve System, and other relevant government agencies. It shall be submitted no later than two years after the date of the enactment of the bill.
Earlier this month, Senator Hassan called on multiple federal agencies, including the Treasury Department, to address the criminal usage of cryptocurrency, such as cyberattacks. During the confirmation hearing for Treasury Secretary Janet Yellen, the senator also pressed for action against illegal uses of cryptocurrency.
Senator Hassan commented:
In order to strengthen U.S. competitiveness, our government must get a better handle on the role that cryptocurrency is playing in the global economy and how it is being leveraged by other countries.
"I'm glad to partner across the aisle with Senator Ernst to help ensure that the Treasury Department stays on top of the use of cryptocurrency, including how it can impact our supply chains," she opined. The bill can be found here.
What do you think about this bill requiring a crypto report from the Treasury Secretary? Let us know in the comments section below.
Image Credits: Shutterstock, Pixabay, Wiki Commons