a16z Backs Indian Crypto Exchange in $260M Funding Round
Share this article
Indian crypto exchange Coinswitch Kuber has raised more than $260 million in its latest funding round, with contributions from Andreessen Horowitz (a16z) and Coinbase Ventures. 
Coinswitch Kuber Secures Funding
While crypto regulation in India seems uncertain, big investors see potential. 
Coinswitch Kuber, a Bangalore-based crypto exchange, has become India's largest crypto unicorn, securing over $260 million in its latest Series C funding round. The exchange announced the conclusion of its raise Wednesday. 
A $1.9 billion crypto dream! We're officially India's LARGEST CRYPTO UNICORN!

Excited to announce our Series C funding of $260+mn led by @a16z & @Coinbase, along with Tiger Global @RibbitCapital @paradigm & @Sequoia_India 🙏

CoinSwitch, making Crypto happen! 💫#KuchTohBadlega pic.twitter.com/peJxxjzWN9

— CoinSwitch Kuber (@CoinSwitchKuber) October 6, 2021
Among the investors are the American venture capital firm Andreessen Horowitz, Coinbase Ventures, and several smaller existing investors, including Paradigm, Ribbit Capital, and Tiger Global.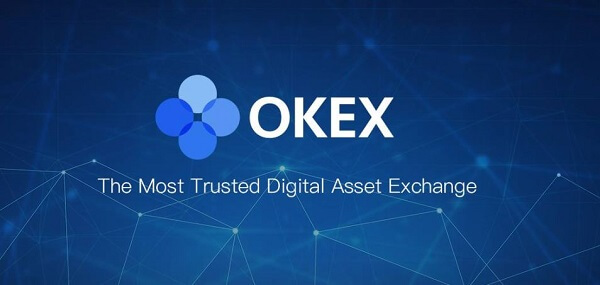 The raise values Coinswitch Kuber at $1.9 billion, placing it above the $1.1 billion valuation of competing Indian crypto exchange CoinDCX. The exchange stated that it will use the funds to help onboard users and launch new products on the exchange, with the aim of growing its user base from 10 to 50 million. 
Launched in June last year, Coinswitch Kuber is exclusive to India and aims to simplify crypto trading. The mobile app currently supports over 100 different cryptocurrencies and allows users to invest as little as 100 Indian rupees, about $1.30. 
Andreessen Horowitz has quickly become one of the leading venture capital firms in the crypto space. However, the participation in Coinswitch's Series C marks the firm's first investment in India. 
In June, Andreessen Horowitz launched a $2.2 billion crypto fund, the largest in the industry to date. The venture capital has so far invested hundreds of millions into the crypto space, with notable investments from the firm including the hit play-to-earn game Axie Infinity, the NFT exchange OpenSea, and the blockchain gaming platform Dapper Labs. 
Disclaimer: At the time of writing this feature, the author owned BTC, ETH, and several other cryptocurrencies. 
Share this article
Andreessen Horowitz Launches $2.2 Billion Crypto Fund
After successfully exiting Coinbase, venture capitalist Andreessen Horowitz has launched a new $2.2 billion crypto fund to invest in blockchain and digital asset startups.  Venture Fund's Bullish Crypto Bet  Andreessen…
OpenSea Raises $100M for Multi-Chain NFT Plans
The NFT space has a new unicorn: OpenSea.  OpenSea Plans Multi-Chain Move OpenSea, one of the leading marketplaces for the NFT space, has become the latest crypto unicorn.  The firm…
How to Trade Using the Inverse Head and Shoulders Pattern
In stock or cryptocurrency trading, you may have heard of the term "inverse head and shoulders." Also known as the "head and shoulders bottom" formation, the inverse head and shoulders chart pattern can…
Axie Infinity Developer Raises $152M at $3B Valuation
Sky Mavis, the gaming studio behind the top blockchain game Axie Infinity, announced Tuesday that it had raised $152 million in a Series B funding round.  Axie Infinity Developer Closes…