Bank of Russia to assess Bitcoin holdings volumes as $36M leave banks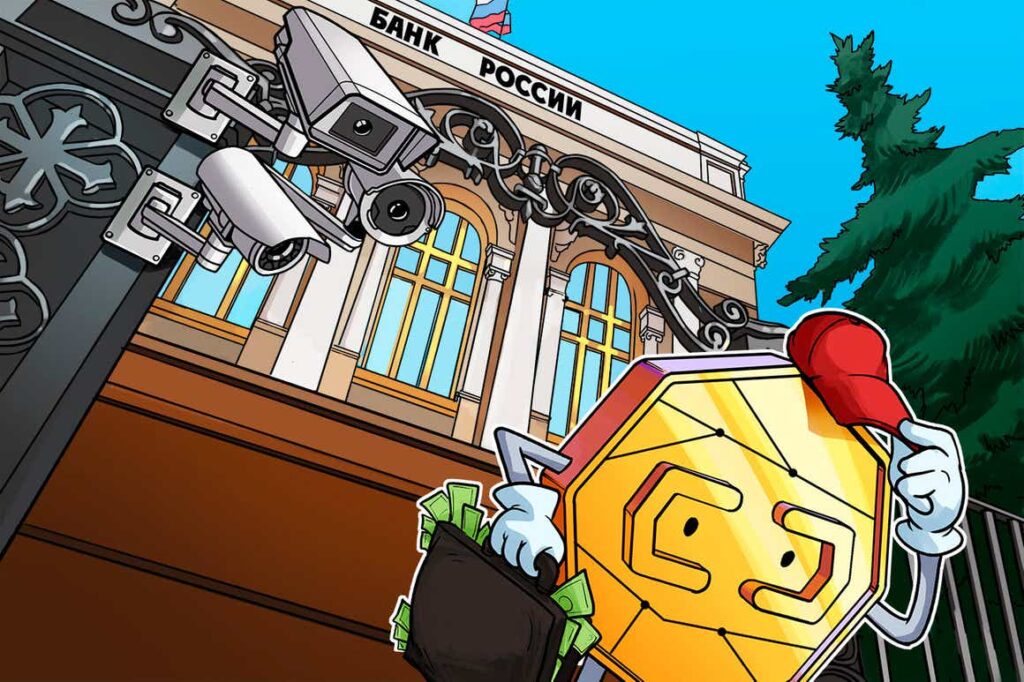 The central bank of Russia is trying to evaluate the amount of Bitcoin (BTC) held by local investors amid a massive amount of money not returning to banks following the pandemic-fueled withdrawals.
According to Elizaveta Danilova, head of the central bank's financial stability department, the Bank of Russia is polling local cryptocurrency investors to estimate cryptocurrency investment volumes in Russia.
"We need to work both on data and raising public awareness about the risks of such investments, which are backed by nothing," Danilova said in a Reuters interview published on the Bank of Russia's official website on Oct. 14.
The official argued that the cryptocurrency market lacks transparency not only in Russia but also in other jurisdictions, pointing out higher risks of crypto derivatives products like Bitcoin futures or exchange-traded funds. "The challenge is that the market is cross-border. People are able to invest in crypto through foreign intermediaries. Some major foreign exchanges trade cryptocurrency derivatives that carry huge risks," Danilova stated.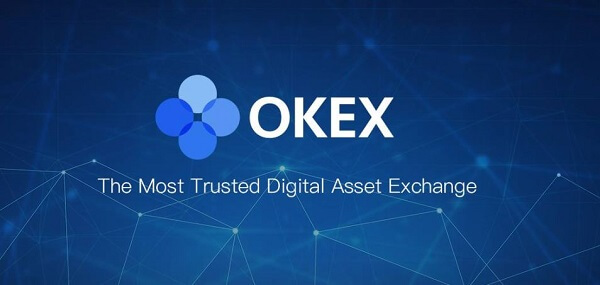 The Bank of Russia's efforts to analyze local crypto investment volumes come amid Russians not willing to put their money into banks recently. According to Danilova, as much as 2.6 trillion rubles ($36 million) have not been returned to banks after massive withdrawals in 2020 due to the COVID-19 pandemic.
Some existing data proves that cryptocurrency investment has become extremely popular in Russia. According to a survey by Russia's Association of Forex Dealers, as much as 77% of Russian investors prefer Bitcoin to traditional investment instruments like gold and forex.
Related: Russia doesn't plan to follow in China's footsteps by banning crypto outright, says deputy finance minister
Amid the rising popularity of crypto, the Bank of Russia has urged the government to limit crypto investments by non-accredited investors, reportedly starting a legal initiative to slow down transactions to crypto exchanges to avoid "emotional" purchases of crypto.
Despite the Bank of Russia maintaining a skeptical stance on crypto, Russian President Vladimir Putin thinks that cryptocurrencies like Bitcoin work well for transferring funds worldwide and could become a "means of accumulation" one day.