First Bitcoin Futures ETF Could Start Trading on Monday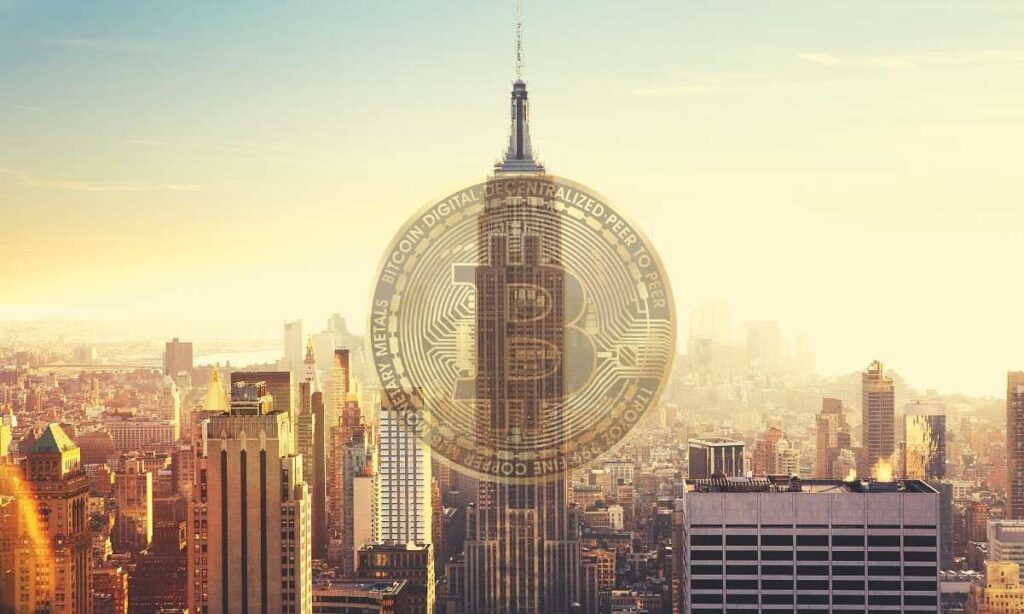 It appears that years after the first Bitcoin ETF proposal was filed, the United States Securities and Exchange Commission (SEC) has decided to greenlight a futures-backed exchange-traded fund for the first time.
ProShares, the company which filed for its Bitcoin Strategy ETF, might be the very first one to see it launch next week.
It filed an amended prospectus which indicates that it could go live as soon as Monday.
It's worth noting that this is not a standard ETF but a futures-backed one where the product is tied to Bitcoin futures contracts and not to Bitcoin itself.
Still, this is a major milestone for the cryptocurrency industry and one that might have considerable implications in the future.
Exchange-traded funds provide an easier way to receive exposure to the underlying asset in a regulated and secure manner.
They are a traditional investment vehicle – one that investors are already perfectly familiar with and represent a very convenient onboarding tool when it comes to receiving Bitcoin exposure.
This story is developing and might be updated in the future.