China Blocks CoinGecko, CoinMarketCap, and Other Similar Websites
China has blocked access to CoinGecko, CoinMarketCap, and TradingView via its internet firewall. This is the latest step in its crackdown on the crypto market.
China has blocked access to major cryptocurrency-related websites, including CoinGecko, CoinMarketCap, and TradingView. Several tools that check if China's internet firewall blocks websites show that these sites are all 100% blocked.
The block follows China's complete ban on cryptocurrency transactions and is clearly an attempt to limit any access to the market. The country's central bank issued the ban last week, saying that crypto trading had disrupted economic and financial order. China has issued similar bans on multiple occasions, and many in the markets are unaffected by the decision.
This comes at a time when China is facing market turmoil because of potential debt by real-estate firm Evergrande, which has roiled markets. Some analysts have said that the move could be a way to prevent money from flowing out of the country at this time.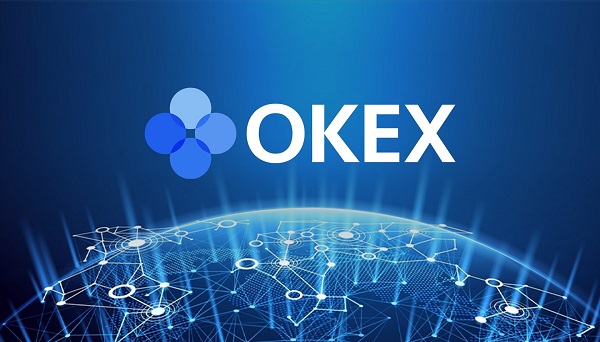 Of course, some citizens still access blocked sites via Virtual Private Networks (VPNs), which has been the case for years as China's censorship grows. Those in WeChat groups related to cryptocurrency have begun closing groups and moving to other platforms.
Cryptocurrencies are tremendously popular in China, as was mining — until the government again started cracking down on the latter too. Recent events are a strong indication that China is fearful of the cryptocurrency market and its highly rebellious nature.
China determined to prevent crypto market activity
The developments make it clear that China does not want any cryptocurrency-related activity. How it plans to root out the multiple companies and projects based in the nation remains to be seen. The nation has been a hotbed for crypto activity from very early on.
Despite the ban, the market has done fairly well, with DeFi tokens in particular rallying strong. Some have linked China's ban to the market's recent dip. But all markets suffered from news of an Evergrande default, and the crypto market has been more closely linked to global markets in recent years.
Crypto exchanges have also decided to close operations in the region following the stricter scrutiny. Huobi has closed its Beijing entity and Bitmain, the top mining hardware manufacturer, halted sales of bitcoin mining rigs.
All in all, the effects of China's decision seem to have some moderate effects — but only within the region. The rest of the market appears mostly unfazed by the crackdown.
Disclaimer

All the information contained on our website is published in good faith and for general information purposes only. Any action the reader takes upon the information found on our website is strictly at their own risk.