What Is Going Live on Cardano After Alonzo Launches?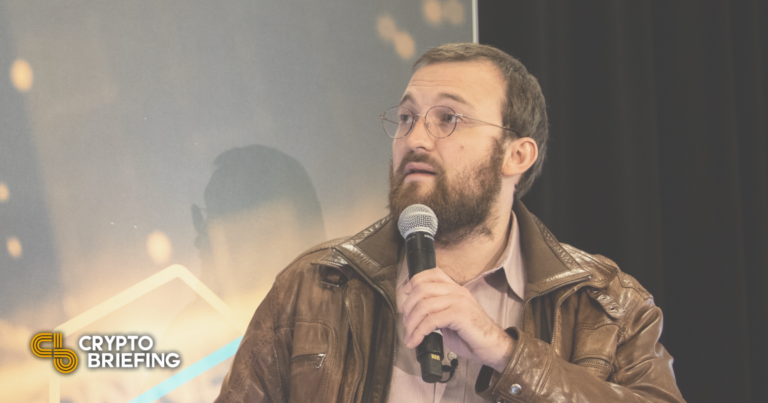 Key Takeaways
Cardano is due to launch its Alonzo hardfork on Sep. 12, but there are questions over how the ecosystem will look once smart contracts launch.
According to various sources, functional Plutus dApps such as decentralized exchanges will not be ready to go live immediately after Alonzo launches.
Several projects on Cardano say that they are still developing scaling solutions to address the blockchain's concurrency issues.
Share this article
Cardano's Alonzo hardfork, which brings smart contract functionality to the network, is going live on Sep. 12. However, it could be several months before DeFi comes to mainnet due to a lack of tooling and concurrency issues. Several Cardano projects say that they are developing scaling solutions that will allow them to run on the network.
Cardano Not Ready for DeFi Despite Alonzo Upgrade
Cardano is due to launch smart contracts as part of its long-awaited Alonzo update this weekend, but it could be months until DeFi protocols are running on the network.
On Tuesday, Input Output successfully submitted a proposal to trigger the hardfork combinator for the final version of Cardano's Alonzo update.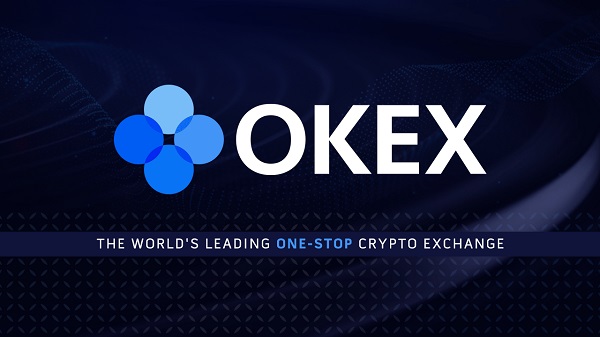 The proposal was confirmation that Cardano's core developers are ready to fork the Alonzo Purple testnet and upgrade it on Sep. 12. The event is highly anticipated among Cardano fans, mainly because it will bring smart contracts written in the Plutus programming language onto Cardano mainnet for the first time.
The upgrade sets the stage for decentralized applications, known as dApps, to go live on the network. Charles Hoskinson has previously stated that Cardano will become a hub for DeFi and NFTs, but it turns out that it will be some time after Alonzo launches before DeFi protocols go live on the network.
According to Hoskinson and other sources connected to Cardano, functional Plutus dApps such as decentralized exchanges will be added at a later stage. Decentralized exchanges, also known as DEXs, are a critical component of DeFi. One of the key reasons for the hold-up is Cardano's EUTXO-based protocol design, which presents scaling issues for dApps.
The decentralized exchange Minswap launched on testnet last week and immediately ran into problems. Users were unable to make swaps due to a transaction bottleneck, and the project had to shut down its testnet. It's thought that other dApps could experience similar problems.
Three notable dApps building on Cardano, Sundaeswap, Maladex, and OccamFi said they have conceptualized solutions that can overcome the challenges created by Cardano's EUTXO model. Several scaling solutions have been proposed, ranging from aggregating multiple transactions to Layer 2 protocols and sidechains. However, there'll be some months between Alonzo mainnet going live and such solutions launching.
SundaeSwap has planned to launch in mid-October, and others have hinted at a similar timeline but those are tentative.
In an interview with Cardano stake pool operator bigpey, Pi Lanningham, a lead developer at SundaeSwap, revealed that he thought the chances of having functional dApps immediately after the fork is very low. He said:
"I don't think you're going to see any substantial dApps on day one of Alonzo."
Even Cardano's founder said in a Wednesday video stream that there were many "open questions" about how the network would look following the hardfork. "Templates, abstractions, and dApps have to be built like any other ecosystem," he told viewers.
Besides the concurrency issues, Cardano does not yet offer a diverse set of wallets or tooling for dApps to integrate with. They're expected to appear with the Plutus Application Backend updates, going live after Alonzo.
In the same video stream, Hoskinson said that the only dApps to go live on day one would be "a few toy smart contracts" Input Output developed.
Other than a few simple dApps, Cardano users will still be able to trade NFTs, currently one of crypto's hottest niches. NFTs already exist on Cardano as they do not require smart contracts, though the ecosystem is significantly smaller than those on competing networks like Solana and Ethereum.
Nevertheless, the Cardano community is optimistic about the months ahead. Positive sentiment has prevailed after Cardano invested in more than 160 projects through its Catalyst innovation fund.
With Cardano currently at a market cap of almost $80 billion, the project's treasury also holds over $1 billion to fund development. It appears that Cardano has the resources to build a rich ecosystem of DeFi applications—it just needs more time for it to come to fruition.
Disclosure: At the time of writing, the author of this feature held less than $100 of ETH. 
Share this article
Cardano's Smart Contracts Face Major Scalability Issue
Cardano, the third-largest cryptocurrency with a market cap of over $82.8 billion, has become the subject of criticism as its ecosystem infrastructure does not allow for the most basic decentralized…
Efficient Market Hypothesis: Does Crypto Follow?
The Efficient Market Hypothesis (EMH) is a concept in financial economics which states that security prices reflect all the available information about a financial instrument. EMH is one of the…
Cardano Sets New High on Smart Contracts Testnet Launch
In a Thursday Twitter announcement, Input Output, the development company behind Cardano, revealed the Plutus smart contract capability deployment on testnet. Cardano ADA Breaks $3 Cardano's native token ADA has…
Cardano Close to Launching Smart Contracts: Charles Hoskinson
Charles Hoskinson discusses forthcoming plans for smart contracts on Cardano. Cardano Founder Charles Hoskinson Discusses Roadmap  With a market capitalization of more than $50 billion, Cardano is one of the…