Ethereum-Based Crypto Will Replace Bitcoin, Asserts Billionaire Citadel CEO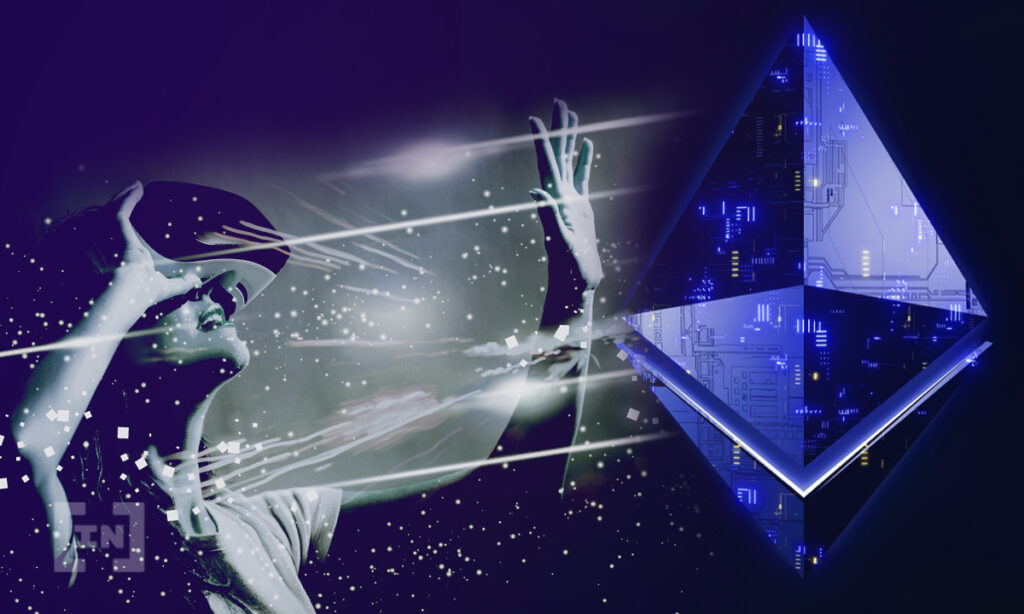 Citadel CEO Ken Griffin has made some bold predictions about the cryptocurrency space and appears to be very bullish on Ethereum one day overtaking Bitcoin.
Speaking with Andrew Ross Sorkin of The New York Times DealBook on Nov 10, Ken Griffin stated that Bitcoin is likely to be replaced by a superior cryptocurrency such as Ethereum or something running on it.
Ethereum vs. Bitcoin
The billionaire American hedge fund manager, entrepreneur, and investor is not all that enamored with Bitcoin. He sees no commercial use cases for the world's most popular crypto asset due to its large energy footprint, slow transaction speeds, and vulnerability to fraud.
According to reports, he believes a next-generation cryptocurrency based on Ethereum will likely displace it. Something with faster transactions per second, a smaller energy footprint, and lower transaction costs would serve a better purpose.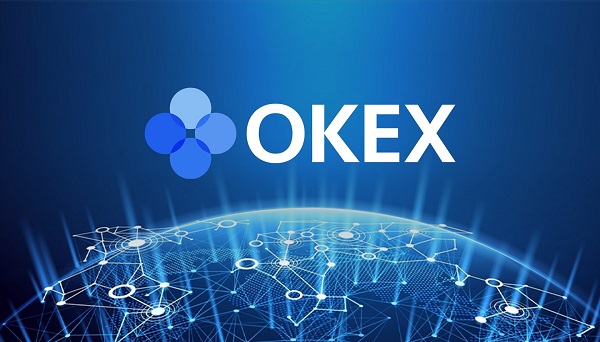 Ethereum in its current state would not be a likely candidate due to its horrendous network fees, high energy footprint, and slow transactions. This is all likely to change throughout the next couple of years though as ETH 2.0 gets rolled out with proof-of-stake and shard chains.
Digital dollar disruption
Griffin thinks that a U.S. central bank digital currency could ultimately disrupt the crypto space.
"I think we are all still trying to understand if we want to hit this world of decentralized finance and want a payment system that is low cost and effective, is it going to be solved by the crypto community? Or is it going to be solved by a digital dollar?"
The flaw in that argument is that a digital dollar will not be able to offer anywhere near the yields that are currently available in DeFi.
Inflation will also see its value dwindle over time whereas finite supply crypto assets such as Bitcoin and soon-to-be Ethereum can be used as a hedge against it. Additionally, any CBDC will be highly centralized, monitored, and controlled by the state, and with limits on what people can do with it. It is effectively the antithesis of crypto.
Traditional finance execs eyeing crypto  
Either way, the comments are the latest from a traditional finance billionaire which demonstrates how far the crypto industry has come over the past couple of years.
It was not long ago that these ultra-wealthy investors and executives had even heard of Ethereum, which has also outperformed Bitcoin this year, and now they're casting opinions on it in interviews.
Disclaimer

All the information contained on our website is published in good faith and for general information purposes only. Any action the reader takes upon the information found on our website is strictly at their own risk.