Fidelity seeks green light for Ethereum ETF, following BlackRock's filing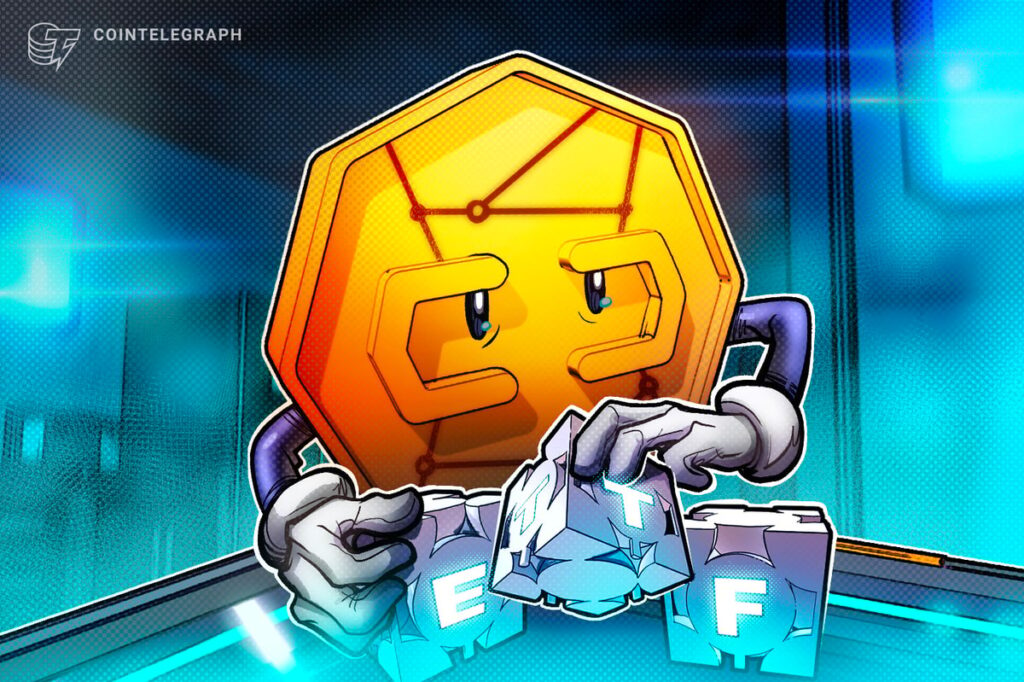 Fidelity, an asset management firm overseeing $4.5 trillion in assets, has become the latest firm to seek approval for a spot Ether (ETH) exchange-traded fund (ETF).
In a filing with the United States Securities and Exchange Commission (SEC) on Nov. 17, Fidelity proposes to list and trade shares of the Fidelity Ethereum Fund on the Cboe BZX Exchange. The filing stated: 
"According to the Registration Statement, each Share will represent a fractional undivided beneficial interest in the Trust's net assets. The Trust's assets will consist of ETH held by the Custodian on behalf of the Trust."
Update: @Fidelity joins the spot #ethereum ETF race by filing a 19b-4 with @CBOE https://t.co/rxNEzpzh3g pic.twitter.com/o96XspPDEP

— James Seyffart (@JSeyff) November 17, 2023
The filing declared that United States citizens lack a low-risk avenue to expose themselves to ETH:
"U.S. retail investors have lacked a U.S. regulated, U.S. exchange- traded vehicle to gain exposure to ETH."
It further argued that the existing methods for accessing digital assets involve encountering counter-party risk, legal uncertainty and technical risk.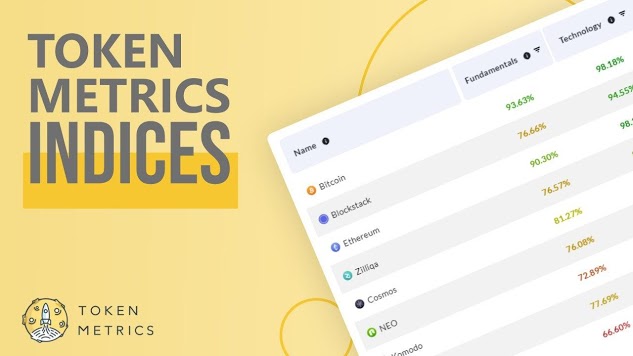 Meanwhile, it noted that investors across Europe have access to products that trade on regulated exchanges and provide exposure to a broad range of spot crypto assets. 
Related: BlackRock argues SEC has no grounds to treat crypto futures and spot ETFs differently
On Aug. 15, Cointelegraph reported that the first European spot Bitcoin (BTC) ETF, the Jacobi Bitcoin ETF, was approved to be listed on the Euronext Amsterdam stock exchange. 
Moreover, the filing proposes that if an Ether ETF had been available to U.S. citizens, the losses incurred from now-defunct firms like FTX, Celsius Network and BlockFi would be considerably lower:
"If a Spot ETH ETP was available, it is likely that at least a portion of the billions of dollars tied up in those proceedings would still reside in the brokerage accounts of U.S. investors."
Fidelity's filing comes after recent news that BlackRock officially filed for a spot Ether ETF — the iShares Ethereum Trust — with the SEC on Nov. 16.
The week before, BlackRock registered the iShares Ethereum Trust with Delaware's Division of Corporations. This occurred almost six months after it filed its spot Bitcoin ETF application.
Fidelity is the seventh firm to apply for an Ether ETF, among a list of firms including VanEck, 21Shares, ARK Invest, Hashdex, Grayscale and Invesco Galaxy.
Magazine: Ethereum restaking: Blockchain innovation or dangerous house of cards?