Santander offers Bitcoin, ETH trading for Swiss account holders: Report
The international arm of Spanish lender Banco Santander has reportedly rolled out a new service, allowing clients with Swiss accounts to invest in and trade Bitcoin (BTC) and Ether (ETH).
According to a report from Coindesk claiming access to a leaked internal communication, high-net-worth individuals of Santander Private Banking International will have access to trade BTC and ETH. Cointelegraph could not independently verify the development as Santander did not immediately respond to requests for comments at the time of writing.
While Santander's rollout of the new crypto trading services will reportedly start with BTC and ETH only, the banking giant will introduce other cryptocurrencies following the clearance of its screening criteria.
According to the report, Santander launched BTC and ETH trading services upon request from clients through relationship managers. The bank will hold the private cryptographic keys of the tradable assets in a regulated custody model.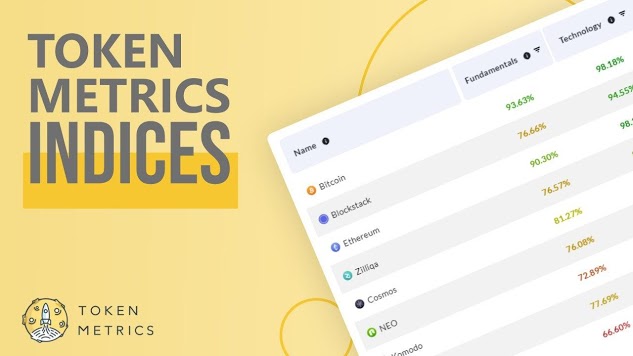 Related: DZ Bank, third-largest German bank, to start crypto custody for institutional investors
Commerzbank recently became the first "full-service" German bank to be granted a crypto custody license in the country under the legal framework of the German Banking Act.
The license allows the bank to offer custody of crypto assets and "further digital asset services" in the future.
"This highlights our ongoing commitment to applying the latest technologies and innovations, and it forms the foundation for supporting our customers in the areas of digital assets," stated Jörg Oliveri del Castillo-Schulz, chief operating officer of Commerzbank.
The bank initially plans to establish a platform that is both "secure and reliable" and fully complies with local regulations.
Magazine: Breaking into Liberland: Dodging guards with inner-tubes, decoys and diplomats