Indian Prime Minister Modi Chairs Crypto Meeting After Consulting With RBI, Finance Ministry – Regulation Bitcoin News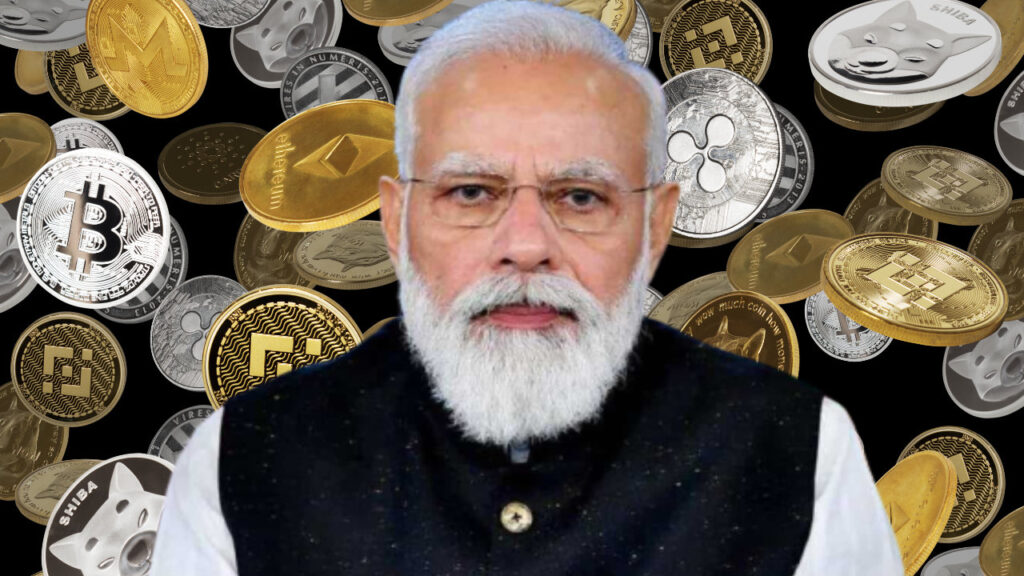 Indian Prime Minister Narendra Modi has reportedly chaired a comprehensive meeting on cryptocurrency and related issues in India. The meeting was an outcome of a consultative process involving the central bank, the Reserve Bank of India (RBI), the Ministry of Finance, and the Home Ministry.
PM Modi Chairs Crypto Meeting
India's Prime Minister Narendra Modi reportedly chaired a very comprehensive meeting on cryptocurrency and related matters Saturday. ANI News reported, citing government sources:
Today's meeting chaired by PM Narendra Modi on the way forward for cryptocurrency and related issues was a very comprehensive one.
"It was strongly felt that attempts to mislead the youth through over-promising and non-transparent advertising be stopped," the publication added.
The meeting "was also an outcome of a consultative process as RBI [the Reserve Bank of India], Finance Ministry, and Home Ministry had done an elaborate exercise on it as well as consulted experts from across the country & world."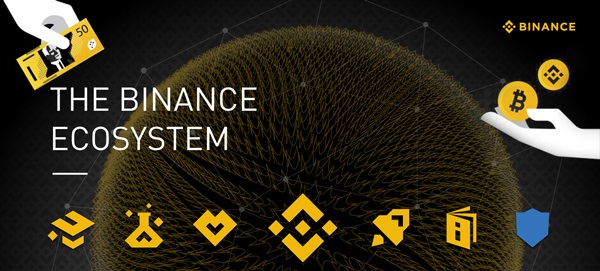 In addition, the meeting discussed that unregulated crypto markets cannot be allowed to "become avenues for money laundering and terror financing," the news outlet conveyed, adding that the government "is cognizant of the fact that this is an evolving technology hence the government will keep a close watch and take proactive steps."
The publication further detailed:
There was consensus also that the steps taken in the field of cryptocurrency and related issues by the government will be progressive and forward-looking. Government will continue to pro-actively engage with the experts and other stakeholders.
On Monday, India's Parliamentary Standing Committee on Finance held a meeting with representatives from the crypto industry. This was India's first-ever parliamentary discussion of the broad subject of crypto finance involving the industry.
"There was an understanding that cryptocurrency can't be stopped but it must be regulated … There was a consensus that a regulatory mechanism should be put in place to regulate cryptocurrency," ANI publication detailed. "Members of Parliamentary Standing Committee on Finance now want government officials to appear before them and address their concerns."
What do you think about Prime Minister Narendra Modi chairing a comprehensive crypto meeting? Let us know in the comments section below.
Image Credits: Shutterstock, Pixabay, Wiki Commons